The amount of data healthcare churns per second is almost incomprehensible.
Further, research by RBC capital markets forecasts that the compound annual data growth rate for healthcare will reach 36 percent by 2025.
This growth rate is significantly faster than forecast for other industries like entertainment, media, financial services, and manufacturing.
Yet, healthcare professionals must accurately track this data to ensure compliance.
On top of that, because of the sensitivity of medical data, healthcare organizations must implement adequate measures to safeguard their IT infrastructure.
That said, gone are the days when healthcare facilities and hospitals would have large, physical-onsite data centers to store crucial data.
With technology shifting to the cloud, healthcare centers can now leverage colocation data centers to streamline how they manage and store data from medical records to prescriptions and anything in-between.
This post explores how colocation data centers have a significant role to play in today's healthcare industry by shifting from on-premise servers to working with colocation service providers.
Colocation Data Center for Healthcare is Cheaper in the Long Run 
Hosting IT infrastructure on-premise comes with its fair share of operational problems.
First, health facilities have to update their system's hardware frequently. On top of that, they may need to create more space for new servers and data rooms to store and manage the data pile-up. This makes the entire process complicated and expensive.
Outsourcing data storage to a data center colocation service provider can enable healthcare facilities to leverage additional space and the capacity needed to meet their growing data storage demands.
Healthcare organizations can increase or downgrade bandwidth with colocation depending on their current data storage requirements.
This cost-effective strategy allows healthcare providers to store medical security data without worrying about space. Besides, there are zero maintenance expenses on the healthcare facility's end.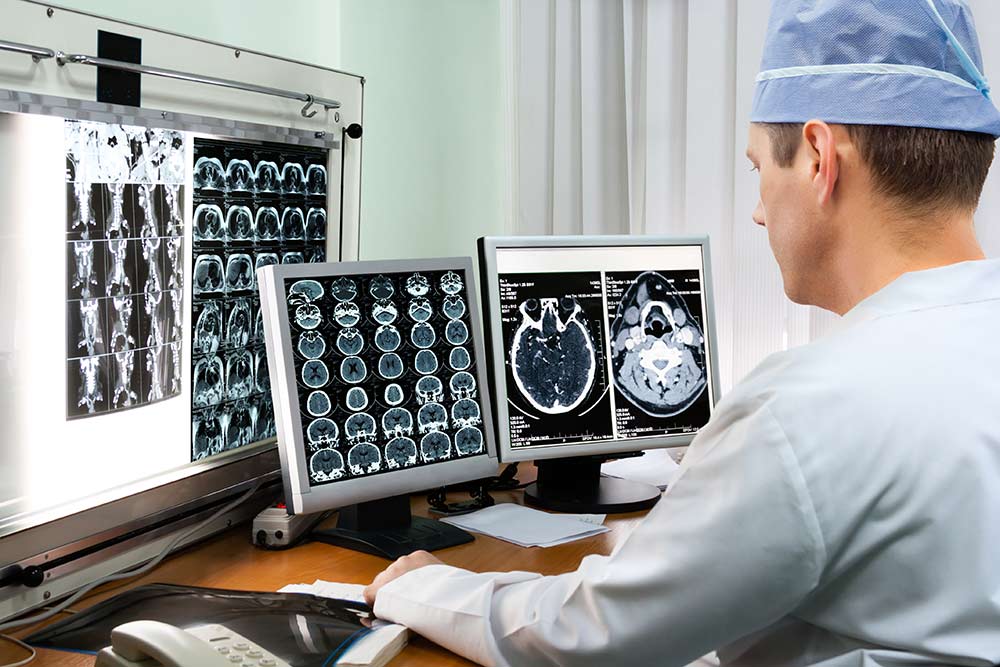 Colocation Data Center for Healthcare Offer Superior Redundancy, Reliability, and Uptime 
Because it's expensive to maintain on-premise servers, you aren't always guaranteed 100% uptime. 
Further, many hospitals and healthcare centers don't have the cooling equipment, UPS backup, and racks to keep the servers running smoothly round the clock. 
Many of these facilities don't have the state-of-the-art power distribution infrastructure to ensure energy efficiency in their on-site data centers.
As a result, many healthcare providers experience downtime regularly — and that's not good for business. 
A Gartner study found that the average cost of IT downtime is $5,600 per minute, translating to over $300,000 per hour.
Working with a reliable colocation data center like Volico guarantees 99.9999% uptime. Sure, downtimes can happen due to unforeseen elements like extreme weather. 
Still, our presence in multiple locations enables us to reroute traffic and workloads in case of unplanned downtime to keep your systems up and running.
Lower Operating Cost and Better Resource Allocation
It costs over $10 million to build a fully-fledged data center. Add the operational and maintenance costs once the center is complete, and the expenses can run into hundreds of thousands of dollars per year.
Further, complying with design standards and regulations can challenge many healthcare providers.
Hospitals that use colocation services can focus more on dispensing duties like patient care, medical research, innovation, etc., and less on data center management.
Healthcare facilities looking to ramp up their operations and research can save significant amounts of money by outsourcing the storage of electronically protected health information (ePHI) to colocation data centers.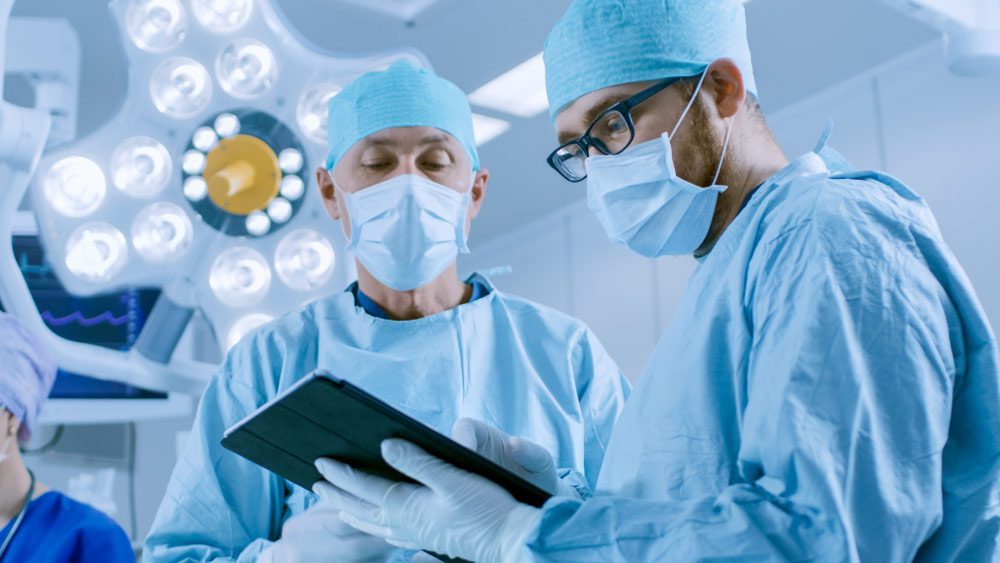 It Makes it Easier to Comply With Data Security Standards 
Healthcare providers have to follow strict data security regulations. Facilities that fail to comply with these rules face hefty fines and possible closure. 
In addition, hospitals and clinics are prime targets for cyber security attacks primarily due to the sensitivity and value of the data they store. 
Therefore, healthcare facilities must implement adequate measures to secure and safeguard customer data by leveraging colocation services.
While outsourcing data storage for compliance benefits is an excellent strategy for healthcare organizations, not all data centers meet  Health Insurance Portability and Accountability Act (HIPAA) and privacy security compliance. 
Volico is set up for compliance. We offer compliant, secure, and comprehensive HIPAA hosting solutions backed by extensive knowledge and hands-on experience handling protected health information (PHI).
On top of that:
We provide customer resources detailing how we safeguard sensitive patient data and guarantee confidentiality.

We conduct regular audits, and compliance checks help identify potential threats to PHI hosted in our colocation data centers.

We use robust security gates and logical systems, including biometric scanners, to ensure that only authorized staff access critical data assets.

We use state-of-the-art systems to respond to potential data breaches swiftly and decisively.
Simply any colocation data center worth your attention should understand HIPAA works and demonstrate measures it has put in place to ensure compliance.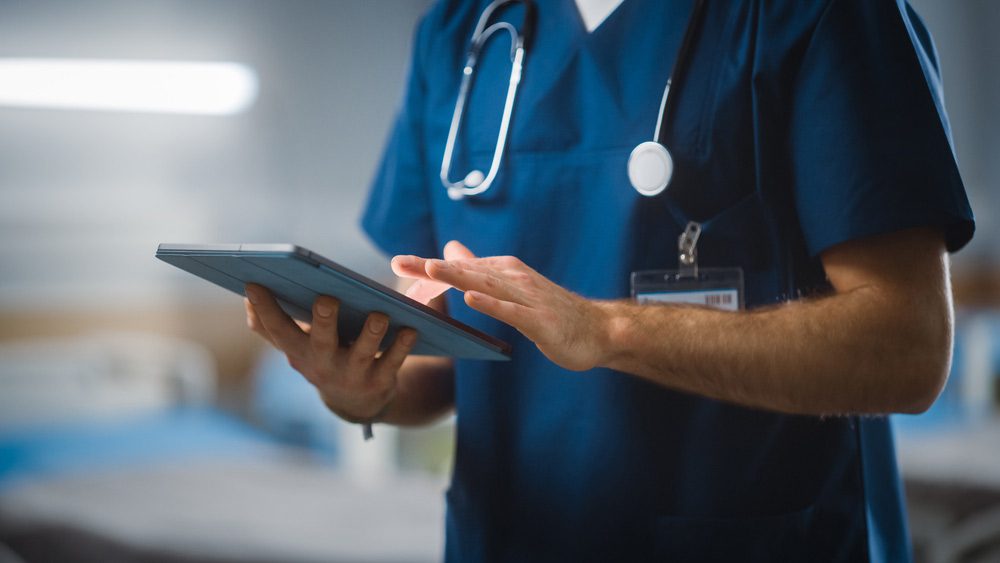 Healthcare Facilities Can Leverage Flexible Connection Options 
A good colocation data center offers diverse connectivity options, making it easy for healthcare providers to connect to a carrier of their choice without incurring high cross-connect fees.
Volico is carrier-neutral, providing connectivity to various networks at our data centers. With us as your colocation provider, you don't have to pay exorbitant fees for network connectivity.
We host a wide variety of network carriers, enabling redundant client connectivity.
Let Volico Handle Your Protected Health Information
Volico offers world-class data security, stellar network availability, stability, and excellent support. 
Want to see it for yourself? 
Take a guided 360-degree virtual tour to our upgraded Miami Fort Lauderdale data center for a first-hand experience of how Volico works to host and secure your customer data and IT infrastructure.
As a leading colocation service provider, we guarantee 99.9999% uptime in all our data centers. Moreover, our customer desk is always on hand to offer assistance and answer any questions you may have.
Meanwhile, our scalable managed services are tailor-made to meet your specific needs, whether you want a custom suite, cage, or colocation rack. 
We work with highly trained and experienced compliance and security experts, so you can bet we know everything there is to know about HIPAA compliance and other regulations like Health Information Technology for Economic and Clinical Health Act (HITECH). 
Ready to get started?
•  Call: 888 865 4261
•  Chat with a team member to discuss which solution best fits your needs.