WHY CHOOSE OUR DATA CENTER?
Not all Data Centers are Built Equal
WHAT SETS OUR DATA CENTER SERVICES APART?​
Customer Support Service Is Our First Priority
While many differentiators set Volico aside, thinking outside the box has to be the zenith of them all. Working one on one with clients to understand their business model, pains, gains, and deficiencies allow Volico to offer custom-tailored support services beyond the traditional Rack and Stack. We can support clients from an IAAS basis, application-level, and even down to the KERNEL level execution layer.
Volico offers IAAS via dedicated bare-metal services allowing us to stock server hardware if clients need an emergency hard disk replacement, memory upgrade, or an entire cluster of servers. Most data centers today will only flip a switch for a reboot and do not have the support level that makes all the difference in the world to businesses.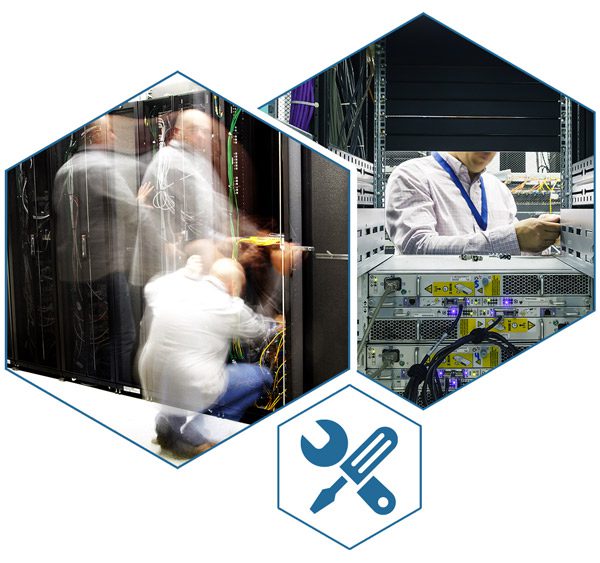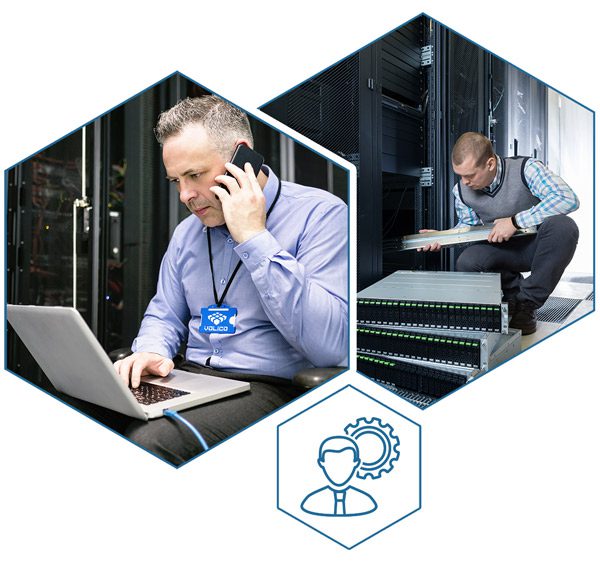 A Managed Services Provider with a Personal Touch
Volico sets itself apart from traditional colocation and cloud facilities by offering suites of Data Center Managed Services to help customers manage their equipment and applications. Whether you need Smart Hands to troubleshoot a failed disk array remotely or need advanced services such as Active Directory, VPNs, Managed Backup Solutions, or just need to speak to one of our engineers, we have your business covered.
By choosing our Managed Services, you'll be taking advantage of our years of experience in the field, complete with a 24x7x365 on-site personalized support that will always be available to assist you.
Volico's 3rd Generation Data Center facilities utilize 2N+X Smart-Grid redundant power infrastructure and a 2N+X Smart-Grid redundant cooling infrastructure.
Volico can provide redundant power, HVAC cooling, and connectivity. These redundancies provide the desired uptime for your data assets and IT infrastructure.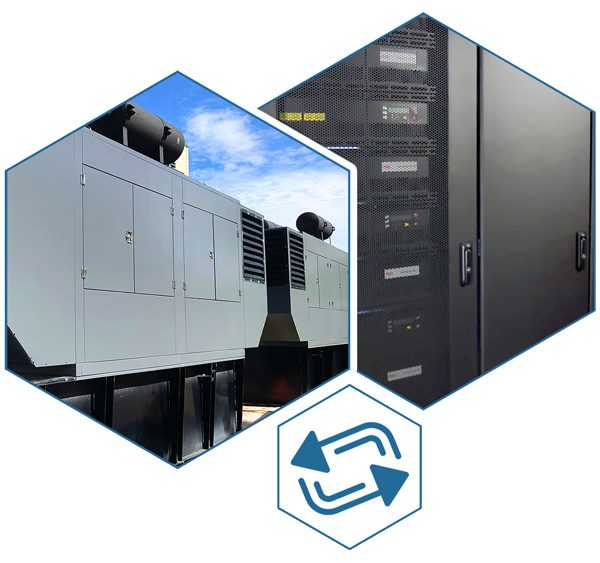 Founded in 2000, Volico is a HIPAA, SSAE16, SOC 2 Type II, and NIST Compliant Enterprise-Class Data Center solutions provider, specializing in colocation, enterprise dedicated server hosting, disaster recovery, business continuity, backup services, private cloud computing, public cloud computing, and CinC (Cloud in Cloud) IAAS computing. Volico's facilities are category 5 hurricane resistant complete with gas-based inert fire suppression, 2N+X Smart-Grid redundant power infrastructure, and a 2N+X Smart-Grid redundant cooling infrastructure.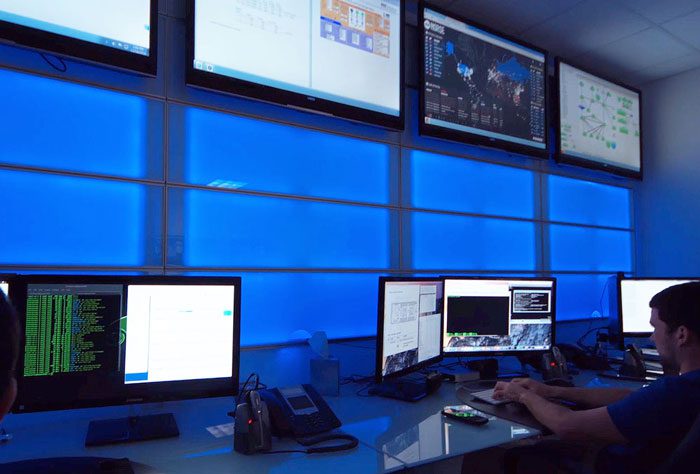 Volico takes it's customers business seriously. A call or email to Volico is answered by a certified technicians who is dedicated to provide reliable support and consistent responses to all inquires to improve your experience.
Volico Cisco Powered Resilient Network​
Volico sets the industry standard with the most advanced, reliable, and secure network architecture. Volico's unique Cisco OER / PFR optimized MPLS network allows seamless connectivity to multiple transit and transport providers.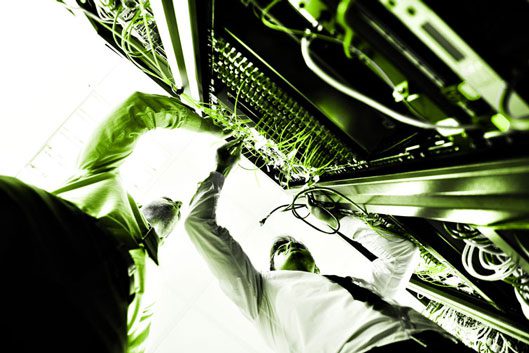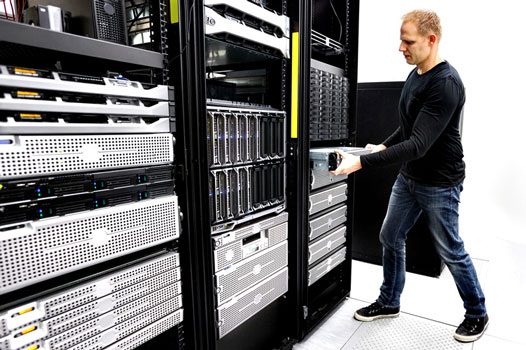 Since 2000, Volico has consistently thrived under a proven management structure. Volico continues to grow, yet Volico's core ideas remain the same – deliver honest and reliable services focused on our customers' long-term success.
Architected and engineered from the ground up with reliability and survivability in mind, Volico's 3rd Generation Data Center facilities utilize Smart-Grid infrastructure to maximize dependability and scalability of the facilities without sacrifices. The company currently operates multiple data centers servicing clients in Miami-Dade County, Broward County, and West-Palm Beach Counties of sunny South Florida.
To get started the quotation process, please fill out the short form below.