Volico offers industry related White Papers on a wide range of topics, including cloud hosting, colocation, compliance, managed hosting, and disaster recovery. Volico has created the following White Papers to help you better understand how we plan our products and services. Here we provide you with valuable downloads and links to valuable resources as you tackle the tough issues in managing your data.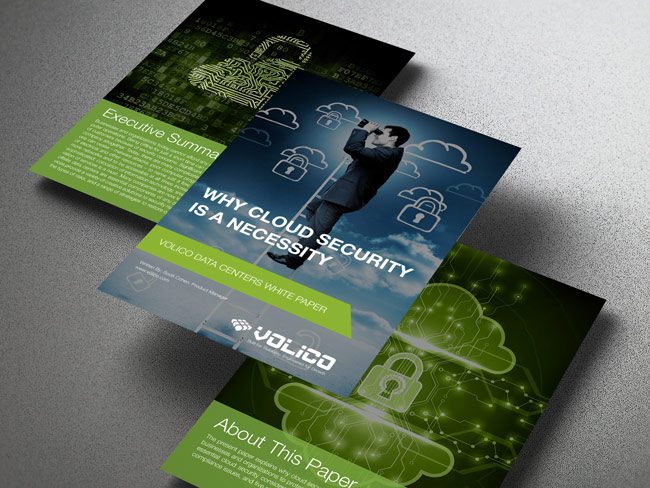 White Paper: Why Cloud Security is a Necessity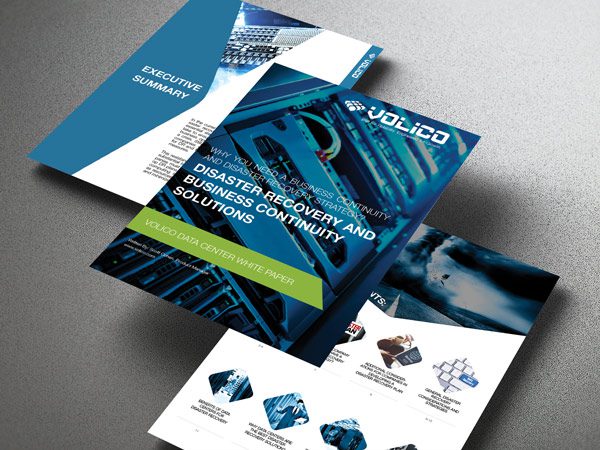 White Paper: Disaster Recovery and Business Continuity Solutions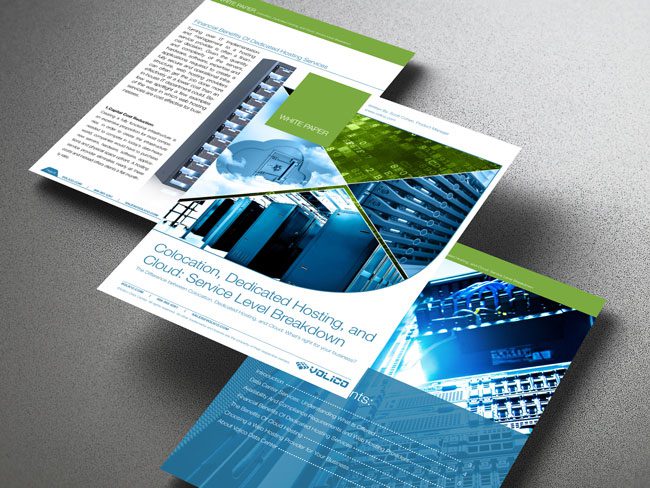 White Paper: Colocation, Dedicated Hosting, and Cloud: Service Level Breakdown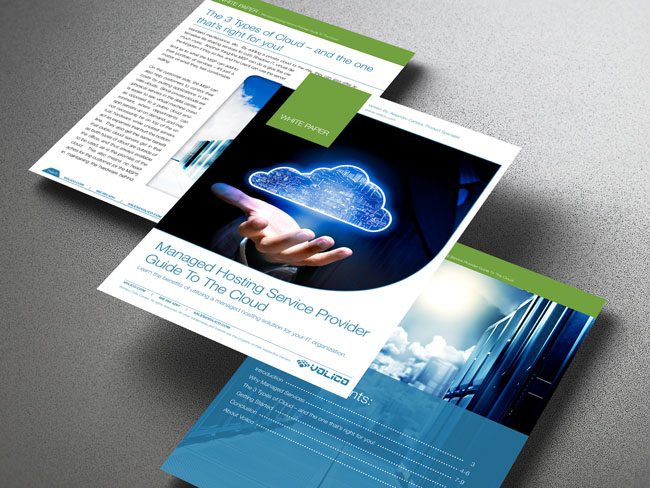 White Paper: Managed Hosting Service Provider Guide To The Cloud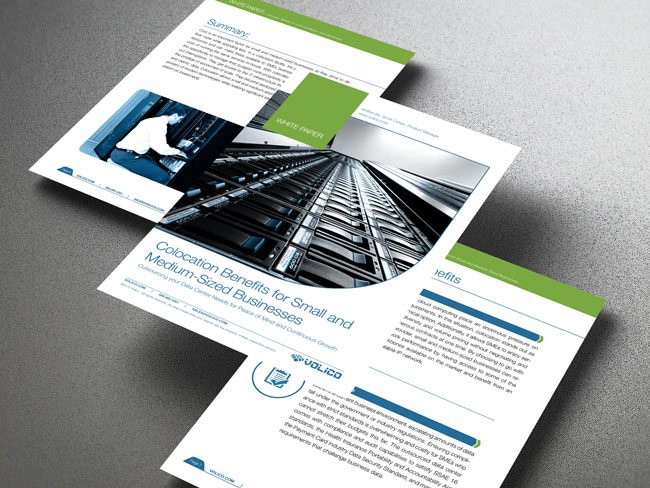 White Paper: Colocation Benefits for Small and Medium-Sized Businesses
Have one of our friendly experts contact you to begin the conversation.
WE'RE READY TO ASSIST YOU!