Shared • Open • Pay as you grow
✓ Easily deployed Infrastructure on a shared cloud environment
✓ Quickly or automatically scale your Infrastructure according to workload.
✓ Pay as you grow for unlimited computing resources, storage, and bandwidth. Built on enterprise-class infrastructure, the Volico Hosted Private Cloud provides the throughput and processing speed suitable for demanding production environments or high I/O applications. It is powered by Volico's world-class data centers, which offer the essential redundancies, efficiencies and leading-edge technologies and equipment to support maximum uptime.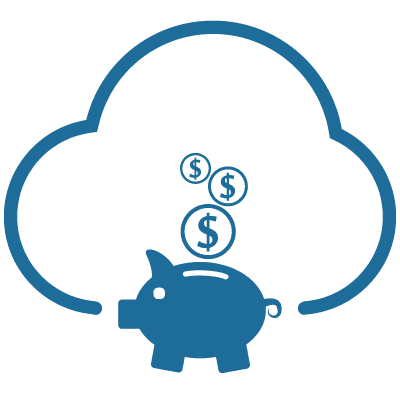 Pay as You Go
Pay only for what you use. Create only the infrastructure you need. There is no minimum fee. Estimate your monthly bill using the Volico Monthly Calculator.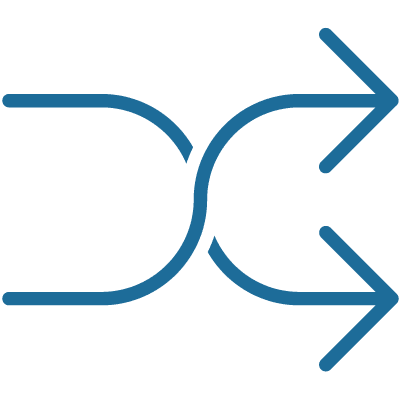 Flexible, and Scalable
Choose configuration to fit your unique needs. Every server is completely custom, upgrade your virtual servers with more bandwidth, control panel options, backup plans, firewall protection and more.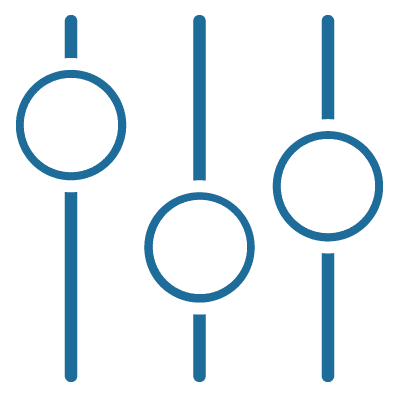 Easy-to-use
Clean and friendly interface to control all of your virtual cloud servers. Simple to use control panel. Create, resize, rebuild, and snapshot with single clicks.
When you need better security, compliance and performance in a multi-tenant cloud, Volico has the experience and expertise you need. Volico's Public Cloud solution designers work closely with you to architect the ideal solution for your most aggressive business objectives. Then, through our online portal, you access performance and configuration data, react to timely needs with the self-provisioning tool, and accurately monitor spending.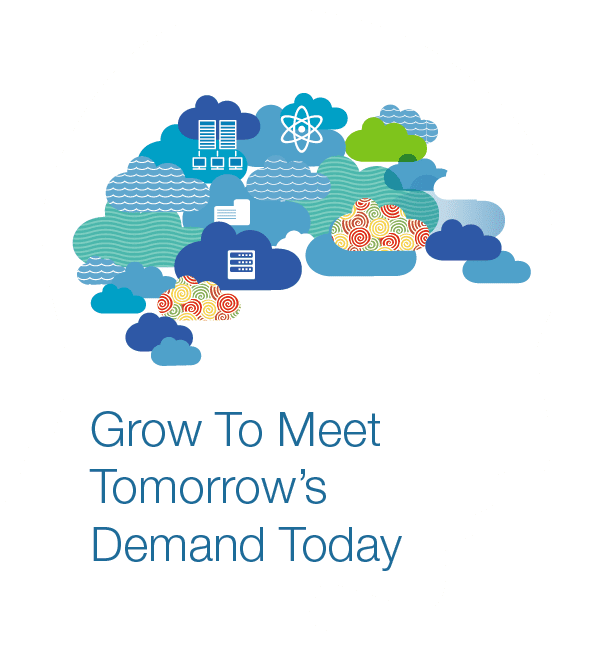 Create A Cloud Server In Less Than 30 Seconds
REQUEST A FREE CLOUD DEMO
Fill out the form below and a Volico cloud expert will contact you shortly