Data Center Solutions for Healthcare Industry
Secure, fully compliant, and reliable data center and colocation services for your healthcare organization.
Today's Healthcare Requires Data Center Innovation
Traditional healthcare IT infrastructures are being disrupted by the adoption of hyperscale cloud and edge computing, as well as colocation and hosting services. Healthcare institutions are shifting their IT infrastructure from on-premise to off-premise and rely on hybrid software-defined data centers for innovation.
Private data sharing between organizations can facilitate rapid innovation in healthcare, especially by enabling AI development using previously inaccessible data. The most significant barrier with data sharing in healthcare is the high cost and high effort level required to maintain compliance and patient outcomes.
Healthcare organizations are accountable for enormous quantities of sensitive data, including Protected Health Information. This data must be handled by strict federal, state, and association rules and regulations. New technologies and regulations challenge data management, security, and storage infrastructure.
For healthcare businesses that rely on their IT infrastructures to manage their operations, robust colocation data center infrastructure is crucial. As technologies become even more automated and modernized, Volicos' Healthcare Data Center Solutions can help you improve data center resilience and efficiency while minimizing your healthcare data storage costs.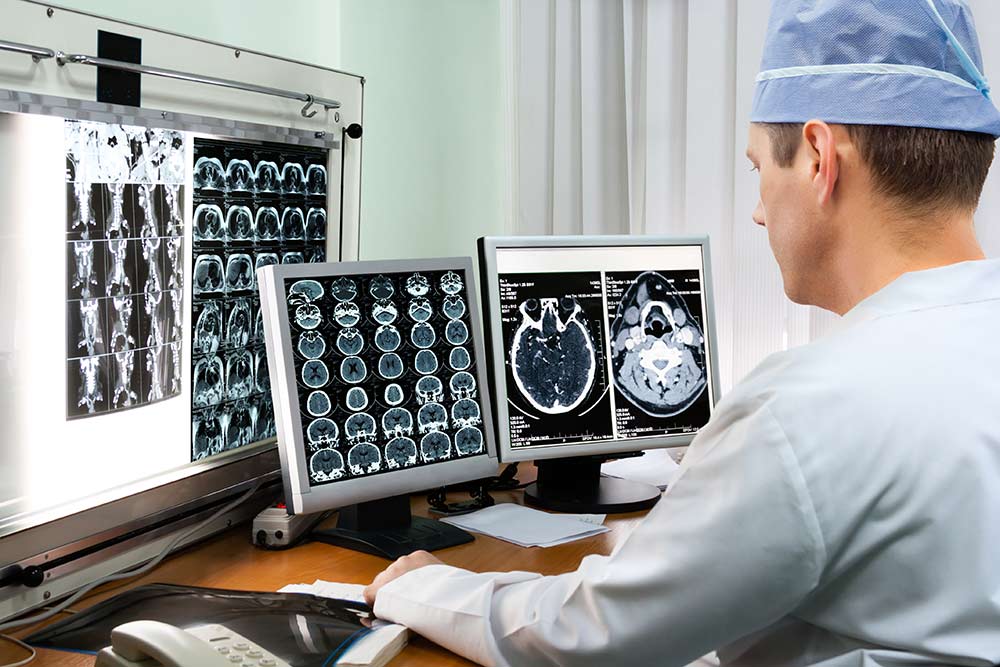 HEALTHCARE DATA CENTER COLOCATION
We'll help you implement the right solutions you need to ensure data access and adopt innovative solutions while protecting patient information. Volico helps healthcare organizations that need to run back-office applications without the expensive cost of handling a self-hosted environment. Volico's data center solutions for the healthcare industry are designed to minimize costs while improving and upgrading your critical patient data. Volico will help you build the technological infrastructure to house and converge the massive volume of healthcare data. With Volico Data Centers solutions healthcare organizations can evaluate which solution makes the most sense for them and maintain control over the infrastructure.
The complexity and rise of data in healthcare mean that artificial intelligence (AI), machine-to-machine learning, Robotic Process Automation (RPA), and IoT will increasingly be applied within the field to improve access to care. Healthcare providers cannot afford not to innovate.
Gain reliable data storage, fully compliant, and continual uptime for your new applications. With the proper healthcare data storage solutions, Volico can minimize your healthcare data storage costs. We have a dedicated IT compliance team on staff to partner with you, so you meet all of your HIPAA and HITRUST requirements.
Schedule your FREE data center assessment today to learn how your healthcare organization can store and access your crucial data.
Featured Data Center Solutions for Healthcare
Improve your healthcare IT infrastructure.
Volico Managed Security Services ensures your infrastructure is guarded against intentional, hostile intrusions anywhere your data goes.
Do you need uninterrupted, immediate access to your data at all times? The experts at Volico Data Centers will work with you to customize a disaster recovery plan to your business needs.
Extra hands are available 24/7. Onsite eyes and hands to help you with your IT equipment.
Identify problems before they interrupt your server by monitoring the heart of your infrastructure.
Our certified support technicians and experienced team will help you migrate your servers, databases, applications, and email among dedicated, cloud, and virtual environments.
Volico offers reliable, managed server clustering services to maximize scalability and availability of your applications server clustering.
Why Volicos' Healthcare Data Center Solutions
Using a colocation data center has many advantages, but there are key benefits for securing your IT infrastructure within a data center compared to a traditional on-premise facility.
Volico's 3rd generation data center facilities utilize 2N+X Smart-Grid redundant power infrastructure and a 2N+X Smart-Grid redundant cooling infrastructure. Volico can provide redundant power, HVAC cooling, and connectivity. These redundancies provide the desired uptime for your data assets and IT infrastructure.
Robust Fiber Connectivity & Interconnection
Accelerate your cloud apps and enterprise storage to the next level with fiber optic private connectivity and edge computing. Enjoy top-tier data center colocation with secure, direct, and dynamic connectivity to leading telecommunications carriers, ISPs, and hyperscale cloud providers.
Volico offers interconnection services to leading telecommunications carriers, ISPs, and content providers through cross-connects at our strategically located, carrier-neutral interconnection facilities.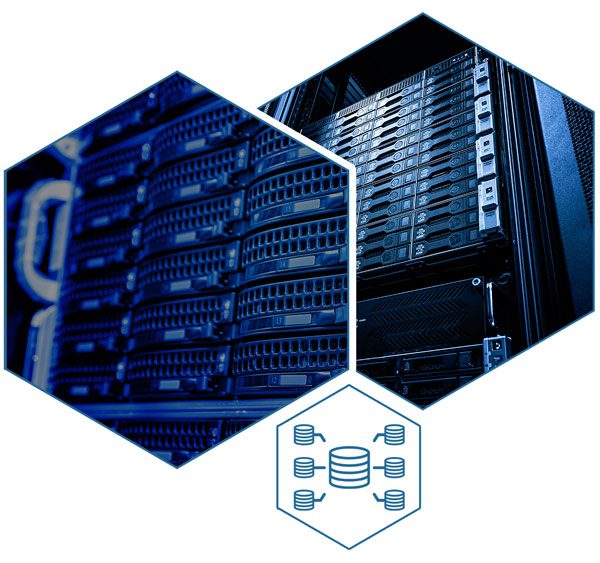 Ceph Storage Cluster Solutions
In simple terms, Ceph is a self-healing and self-managed open-source storage platform designed to allow, block, object and file storage for a single system. The system also manages to distribute operations without a single point of failure, offering massive scalability to the exabyte level. In addition, Ceph runs on commodity hardware which allows it to replicate data and makes the system fault-tolerant.
Volico Data Centers​ has been using Ceph storage technology for a long while now, and we can guide you through the process quickly.
A Managed Services Provider with a Personal Touch
Volico sets itself apart from traditional colocation and cloud facilities by offering suites of Data Center Managed Services to help customers manage their equipment and applications. Whether you need Smart Hands to troubleshoot a failed disk array remotely or need advanced services such as Active Directory, VPNs, Managed Backup Solutions, or just need to speak to one of our engineers, we have your business covered.
Customer Support Service Is Our First Priority
While many differentiators set Volico aside, thinking outside the box has to be the zenith of them all. Working one on one with clients to understand their business model, pains, gains, and deficiencies allow Volico to offer custom-tailored support services beyond the traditional Rack and Stack. We can support clients from an IAAS basis, application-level, and even down to the KERNEL level execution layer.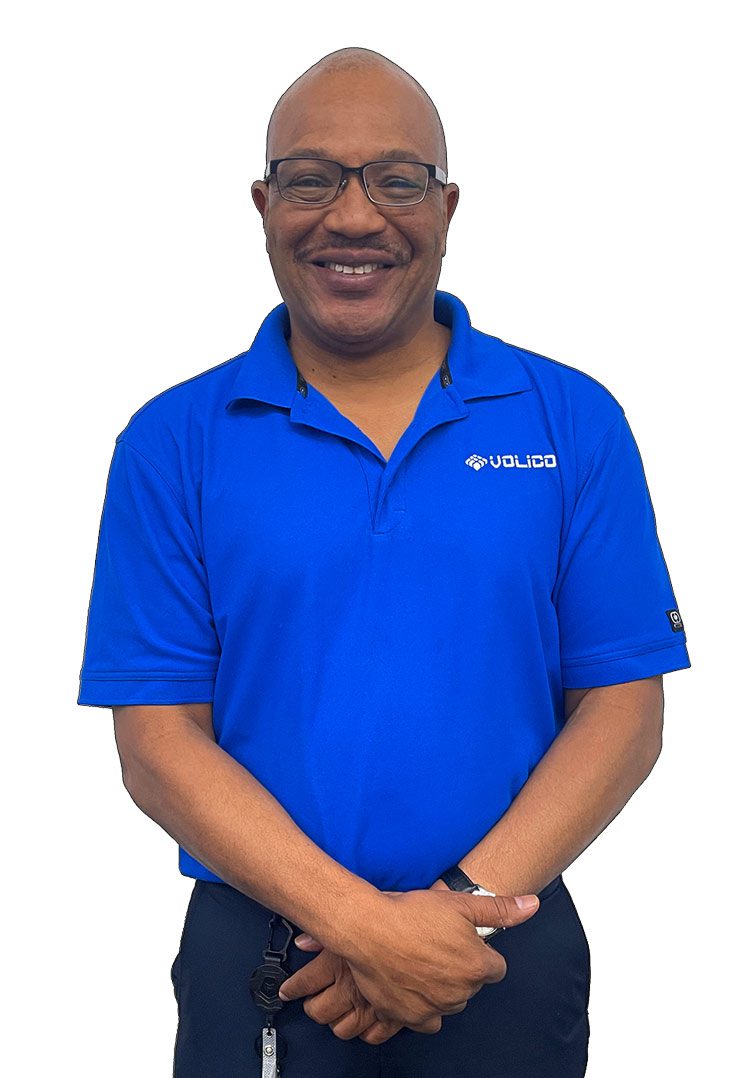 Grant McGaugh – Technology Executive and Healthcare Advocate. McGaugh is recognized by the South Florida Healthcare and Hospital Association as a thought leader and super connector for healthcare professionals.
Request a Tour at One of Our Data Centers
We offer both in-person tours and virtual tours at this time. Please fill out the form below, and one of our sales representatives will contact you to schedule a tour.