HOSTING CERTIFICATIONS AND COMPLIANCE
Volico has successfully completed HIPAA, SSAE16, SOC 2 Type II, and NIST audits compliant.
Volico facilities have the space and infrastructure to support nearly any configuration. Volico facilities are built from the group up around our customers, delivering great service at a great value.
Whether you are looking for HIPAA Compliant Solutions, PCI Compliance, SSAE 16 (SOC 1) TYPE II (Formerly SAS 70), Volico has the best solution for you.
Review our industry certifications below and if you need more detailed information or documentation, contact us and we'd be happy to help you.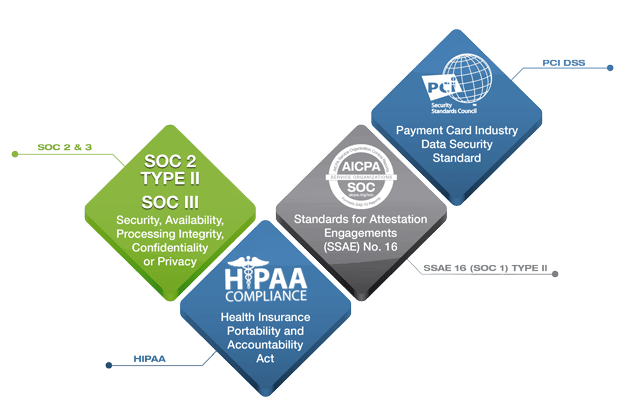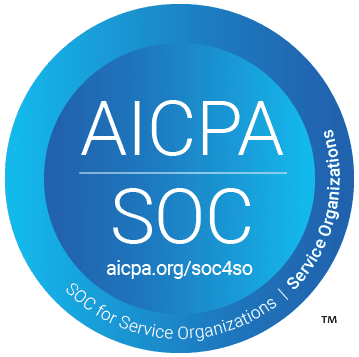 There are a few certifications that hosting companies can hold today. They go by several names including Statement on Auditing Standards version 70 (SAS 70), Statement on Standards for Attestation Engagements 16 (SSAE 16), and Service Organization Controls Report (SOC).
All of these hosting certifications involve auditing the systems used for hosting. They confirm the service meets or exceeds the number of security and data standards. There are several reasons to always look for hosting companies that have SAS 70/SSAE 16/SOC certifications.
Since the HIPAA privacy rule is so strictly enforced by the Office for Civil Rights, it is crucial that companies continually monitor their HIPAA Compliance to avoid any infractions.
Maintaining privacy over health records is essential for businesses, and working with Volico Data Center, business owners can breathe a sigh of relief knowing that their hosting services provider will help fill the gaps in making sure they stay in compliance.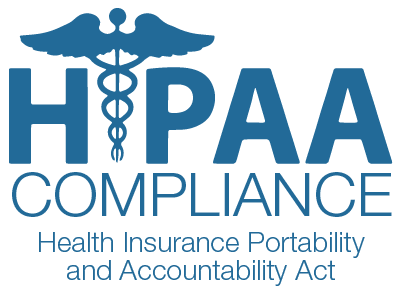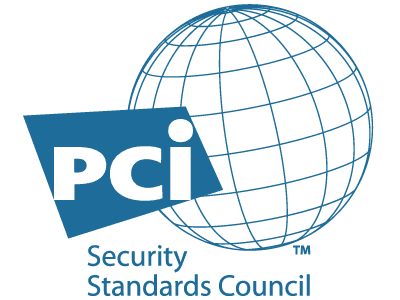 The Payment Card Industry (PCI) developed the Data Security Standard (DSS) as a way to protect sensitive financial data. The PCI-DSS has since become something that every system dealing with personal credit card information should implement.
It is important to choose a hosting service that is compliant with the PCI-DSS for several reasons.
REQUEST A FREE CONSULTATION
Schedule a time to meet with one of our compliance department experts.
WE'RE READY TO ASSIST YOU!