DATA CENTER
CONNECTIVITY SOLUTIONS
Enjoy top-tier data center colocation with secure, direct, and dynamic connectivity to leading telecommunications carriers, ISPs, and hyperscale cloud providers.
Our high-performance interconnection services provide virtual or physical connectivity to your customers, partners, and vendors while delivering redundant network and reliable infrastructure.
A PARTIAL LIST OF VOLICO CONNECTIVITY OPTIONS
CONNECTIVITY SOLUTIONS Benefits & Differentiators
✓ Carrier-neutral data centers
✓ Consistent, low-cost interconnection pricing
✓ Direct access to major public cloud providers
✓ Extensive interconnection solutions
✓ Quick installations
✓ Greater security options
✓ Complete networking monitoring
✓ Comprehensive SLA
✓ Global IP backbone
✓ Flexibility and support
✓ Redundancy for greater reliability
✓ Lower latency
✓ Peering networks and exchanges
What are Interconnection Services?
Data center interconnection enables private data exchange between two or more parties to mutually exchange data at the fastest possible speed. For data center and telecommunication networks, interconnection is a physical link connecting either two or more data centers, a carrier's network and a data center, or a carrier/ISP and their customers. Interconnection is the ecosystem that holds these entities together.
Data Center Interconnection allows DCI (Data center interconnect) providers to use their resources collectively and tap into the physical and virtual resources of other data centers they are interconnected with. This will enable them to balance their workload so their network infrastructure won't oversaturate with protocols and packet transmissions.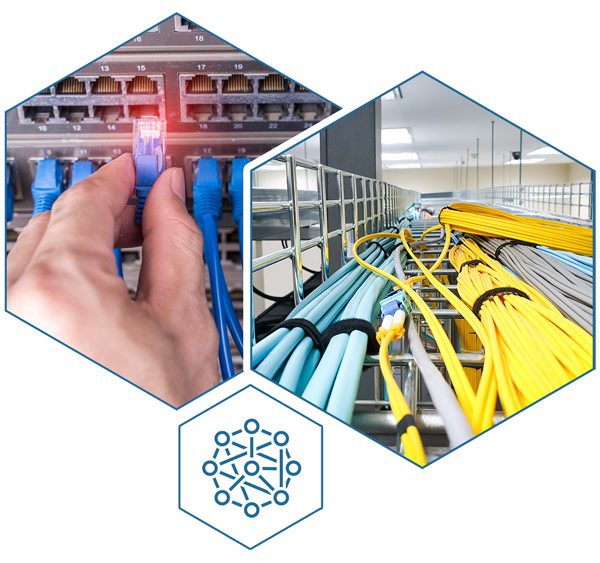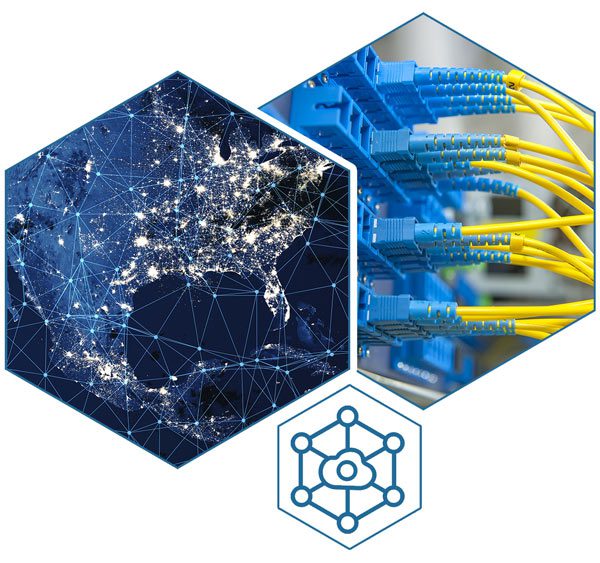 Why Use Volico's Interconnection Services?
Volico offers interconnection services to leading telecommunications carriers, ISPs, and content providers through cross-connections at our strategically located, carrier-neutral interconnection facilities. We make interconnection simple and provide reliable, high-performance network connectivity options to support both your network and business needs.
By extending your network's capabilities through our data center interconnection services, we can provide physical or virtual connections to your customers, partners, vendors, and facilities.
Explore additional industry-leading connectivity solutions
Connect your infrastructure environments with affordable data center cross connects services to any carrier in our facilities or nearby data centers.
Get a Connectivity Evaluation
Fill out the form below to schedule a private data center tour.