MANAGED CLUSTERING SERVICES​
Clustered hosting for high availability, performance, and scalability
Volico's cluster services are broken down into two basic types: load balancing and fault tolerance clusters. Load balancing clusters are ideal for large web applications too large to operate off of a single server environment.
Whether you need to combine a number of servers together on a private VLAN for basic networking functions, or if you require a more complex configuration we can custom tailor a solution just for your needs.​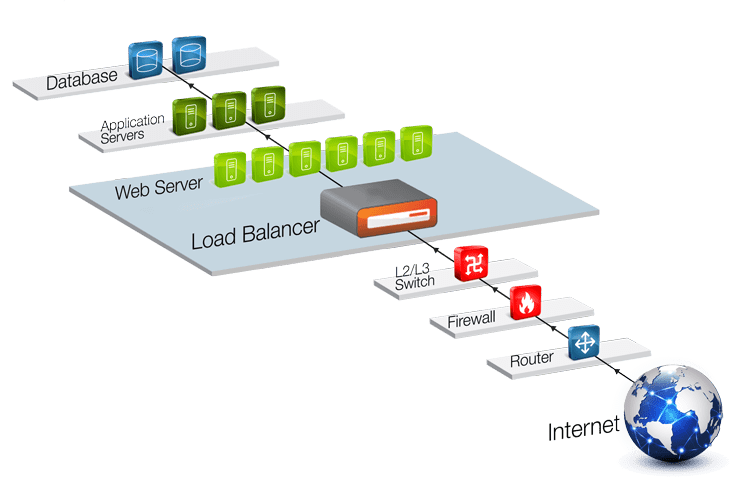 MANAGED CLUSTERS PRIMARY BENEFITS:​ Scalability
Scalability is the ability to quickly accommodate a major increase in traffic, hits or users, without performance degradation. Add additional web servers, load balancers, and database servers, on the fly as your traffic grows. High Availability
Server clusters can be specifically configured to be fault-tolerant. This means that a single problem with one of the servers in the cluster will not affect the availability of the data or applications running on the other servers. Optimized Performance
Clustering allows for maximum performance through load balancing. The cluster can be configured and managed so that different loads are distributed evenly across all the servers involved. Database & Storage
Centralized storage solutions with redundancy and replication. Replication can take place using standard network protocols, over any distance to any location.
Case Study: Odysseus Solutions – Managed Hosting Solution
As a rapidly growing company, Odysseus Solutions was facing an inevitable challenge of keeping up with the demands of the mounting customer base. Restricted by the limited resources available to a small business, the company required a partner that would understand its pains and design a solution that is both budget-friendly and specifically tailored to its unique needs of a data-intensive operation.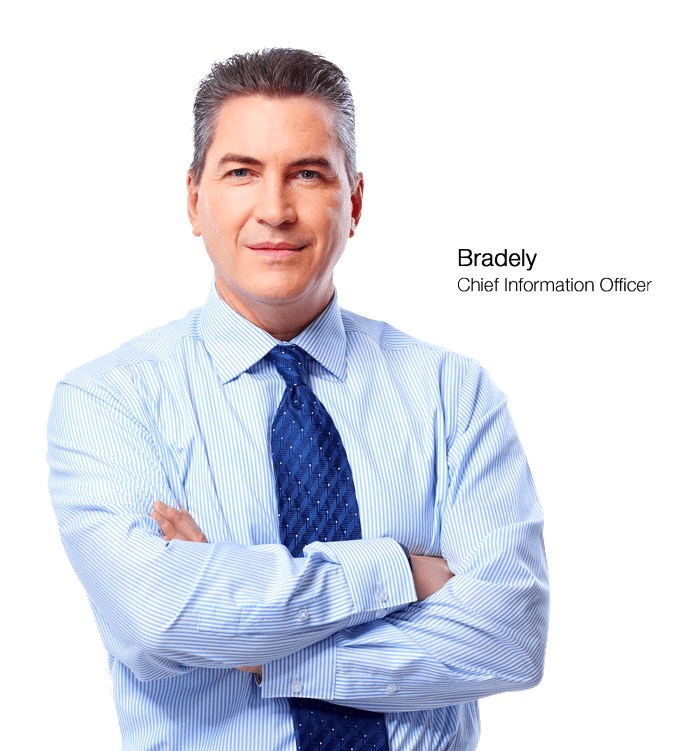 Chat live for free assistance in understanding your needs and how a clustered solution might address them.
Clustered solutions are delivered by a dedicated Technical Account Manager, with the support of our Solutions Architects, Advanced Sys Admins, and software partners.
Have one of our friendly experts contact you to begin the conversation.