Unified Threat Management – The Ultimate Network Security Package.
Offer comprehensive wide-ranging control over all the security features you need all in one place, make security simple, yet highly effective.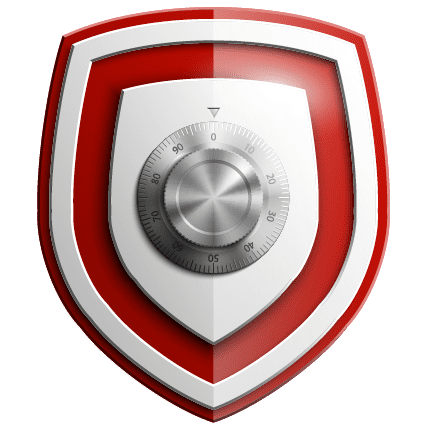 One Stop Shop Reporting Platform
You'll get full-specified reports as standard, stored locally with no separate tools required. Fix problems fast and shape your policies, maintain your users secure while improving network performance. You'll know exactly what's happening with your users.
Crystallized Network Security Platform
Volico's Unified Threat Management (UTM) security software framework offers you the most advanced and fastest firewall technologies on the market to defend your network. Furthermore, you also have the choice to fit your dynamic network environment by spreading the wide range of high-level security technologies available.
Amalgamation Without Compromise
Volico's founded the concept of network security Amalgamation more than 10 years ago, and continues to lead the industry. We offer a better control over your network together with increased performance by combining several technologies on a single security platform to expand your visibility of users, data and applications, while removing redundant and ineffective filtering.
Volico has been helping customers detect and mitigate DDoS attacks before they impact their business which it translate in lost revenue and brand tarnish.
✓  Multi-layered security capabilities
✓  Quickly turnkey solution deployment to stop threats
✓ Maximize uptime and availability during DDoS attacks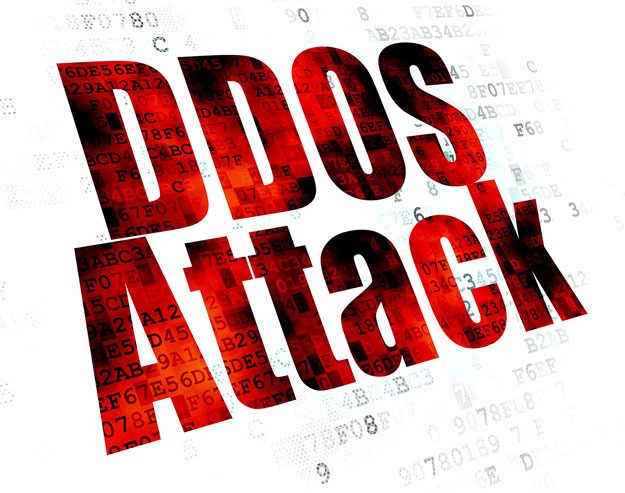 Perfect Email Protection
Keeps your sensitive data safe and secure while blocking viruses, spywares, and spam.
✓  Antivirus scanning keeps away infected or malicious emails from your mailbox
✓  Allow users search a personalized mail log, and manage their spam quarantine
✓  Email encryption Keeps your confidential emails from unlawful access
Continually Automatic Updates  
The main issue when dealing with cyber-criminals is that technology soon becomes outdated. Nonstop software updates make sure your business will always stay on top of all kind of threats. To remain protected, it is crucial to update your software on a regular basis.
Reduce Compliance Burden
Our audit ready reports cut the costs and headaches of preparing for compliance audits. Our unparalleled compliance expertise reduces the costs and complexity of meeting compliance and helps you avoid fines.
Accelerated Performance
We boost performance and give you the output speeds you need by optimizing scanning and using double core and more capabilities. Our hardware appliances are purpose built, high-performance devices. The security applications combine an optimized Intel compatible server system with a hardened operating system (OS).
REQUEST A FREE CONSULTATION
Schedule a time to meet with one of our security experts.