VOLICO PRIVATE CLOUD
Dedicated • Secure • Fixed Cost ✓ A secure virtual data center on your own dedicated infrastructure.
✓ Servers and storage can be added and scaled according to your needs.
✓ Planned resource capacity with fixed costs and unmetered bandwidth.
WHY UTILIZE THE PRIVATE CLOUD?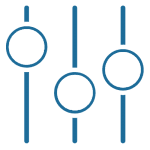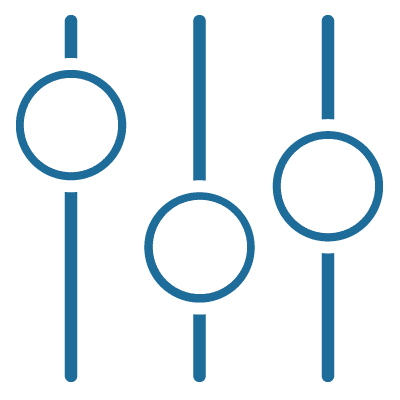 Scale out your Private Cloud to fit your business needs. Storage, hardware, and network performance can be specified and customized with a simple click. Clients are free to manage their resources as needed with the flexibility to change the amount of resources at any time based on current needs.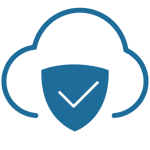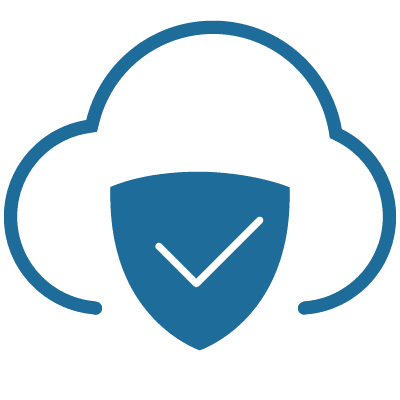 Our data centers are compliant with regulations related to SOX, HIPAA, PCI, and more! In addition, we offer top-tier cloud security options to ensure that your data is protected from online threats.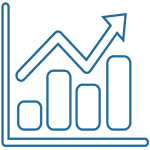 Volico's devoted private cloud, built on enterprise hardware, brings you maximum performance and security available in the cloud, leveraging features like load balancing, live migration and disaster recovery. All based on an enterprise network powered by multiple carriers for network redundancy and optimal bandwidth.
WHY CHOOSE VOLICO PRIVATE CLOUD?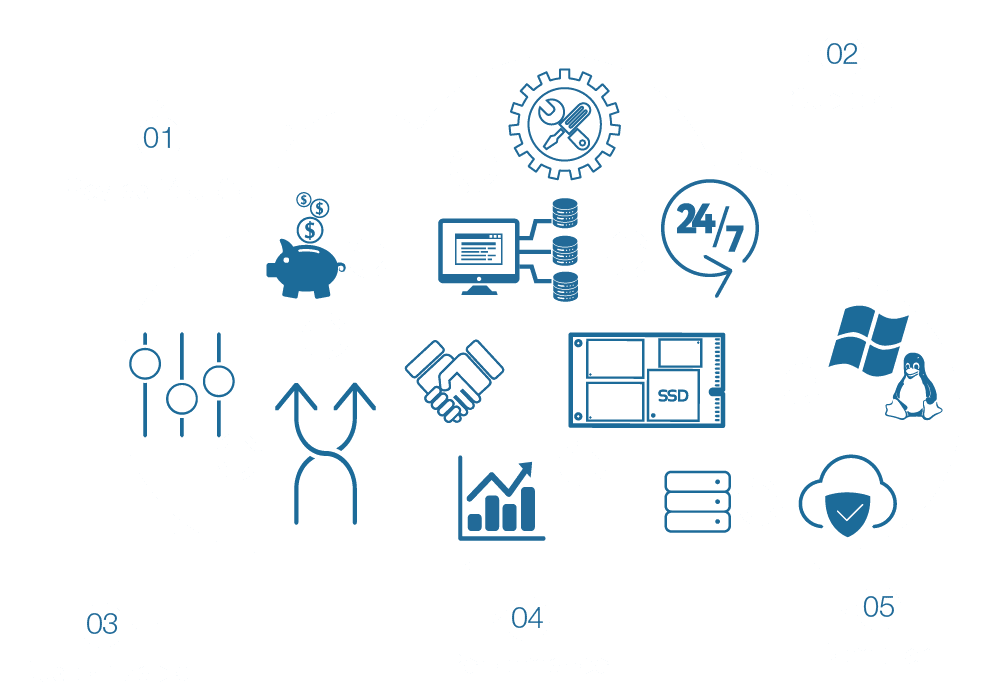 Volico's Virtual Private Cloud offers the predictable performance, control and security you demand for mission-critical apps. Our expertise in Microsoft virtualization and available Managed Services means we can handle the complexities of managing the environment, while you focus on running your business. Private Clouds are resource pools operated, controlled, and managed by a specific organization (using internal staff and equipment or a third party's).
This private cloud may be located inside the company's own data center, a fully managed external facility, or a combination of the two. Volico supports all Private Cloud deployment models: We can assist you in creating your own Private Cloud on premise, or setup a hosted private cloud, physically isolated from other cloud tenants. Our hybrid cloud deployments scale rapidly on demand, for maximum flexibility.
REQUEST A FREE CLOUD DEMO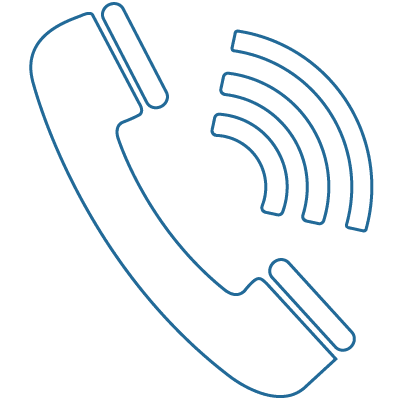 Speak with specialist about a solution that meets your specific requirements.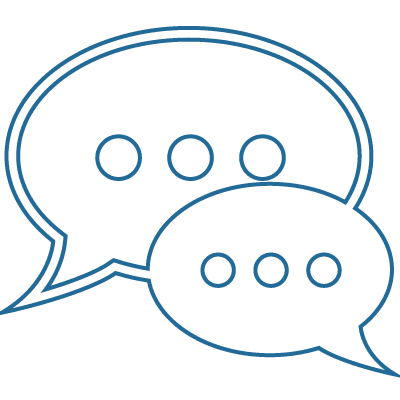 Chat with a cloud expert for help deploying your server