VOLICO SMART HANDS SERVICES
Extra hands available 24/7. Onsite eyes and hands to help you with your IT equipment.
What is Smart Hands Support?
Smart Hands is 24/7 on-site, operational on-demand support service for troubleshooting, remote management, and installation of data center clients' equipment. Smart Hands refers to an individual or team of specialized technicians stationed on-site that can quickly respond to problems that may arise within your data center. Smart Hands are usually billed by the hour and include things like management of colocation equipment, rack and stack, circuit testing, complex cable configurations, equipment testing, troubleshooting, setting up a firewall, and rack and stack.
Volico Smart Hands Services
Every data center offers some degree of onsite support, but only dedicated smart hands teams go above and beyond to benefit colocation customers. When you can't be onsite, Volico  Smart Hands extends your workforce, allowing data center tasks to be completed remotely.
Through our Smart Hands Service, we provide our customers with 24/7 physical onsite eyes and hands to help with their IT equipment. Excellent response times, improved security, and dedicated technical support contributed to high satisfaction among Volico Data Centers clients. Smart hands service saves you from driving hours to the data center for a five-minute fix.
EXPERIENCED TECHNICIANS PROVIDE SMART HANDS SUPPORT
An Extension Of Your Own Team
Smart Hands Service ensures there's someone on hand to respond immediately to address problems that might occur with your servers by providing remote management, custom installations, and equipment troubleshooting assistance 24 hours a day, 7 days a week. Smart Hands Service extends your on-site IT presence by leveraging support staff to perform a number of convenient services and a variety of functions in the direction of your off-site personnel.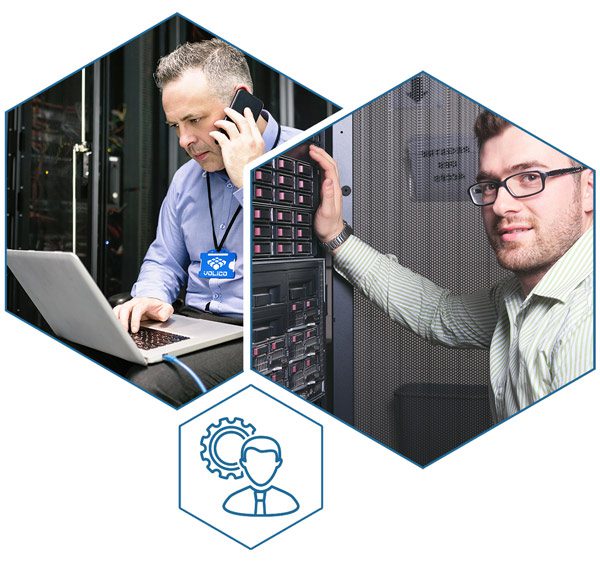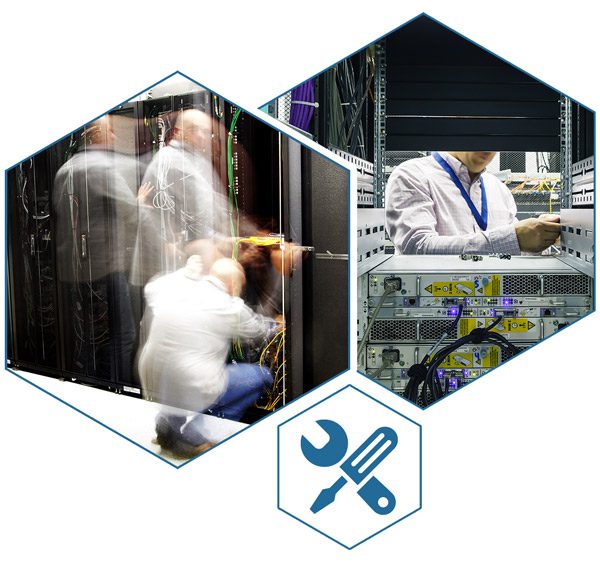 • Cross-Connections
• Carrier cross connect  installation
• Cloud cross connect
• Infrastructure cross connect installation
• Quick network reconfiguration
• Moving or securing cables
• Remote server reboot
• Moving equipment within your space and cabinets
• Equipment installations and configurations
• Interface card removal, installation, and configuration
• Operating system installation
• Server installation
• Physical server reboot
• Drive replacement
• Memory installation
• Physical hardware replacement
• Ladder racking, pre-wiring of patch panels and equipment
• Power cycling a router, server, and switch and soft-booting a server
• Onsite/offsite technical assistance and troubleshooting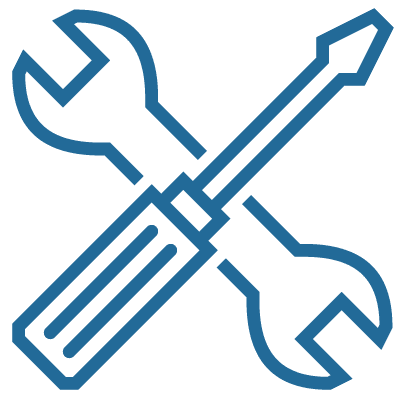 Full detailed comprehensive view of every aspect of your network and IT environment. From Port Monitoring to Application and Database Monitoring.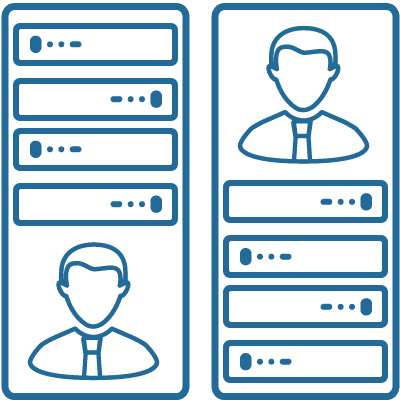 Efficient and effective cooling infrastructure that is robust enough for the most complex high-power density deployments.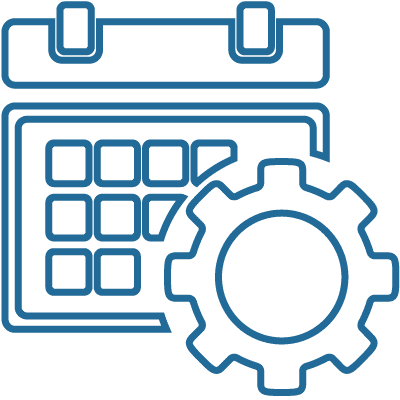 With robust infrastructure and built-in redundancies across our infrastructure, Volico's tenured operation team ensures that your data is always up and running when you need it.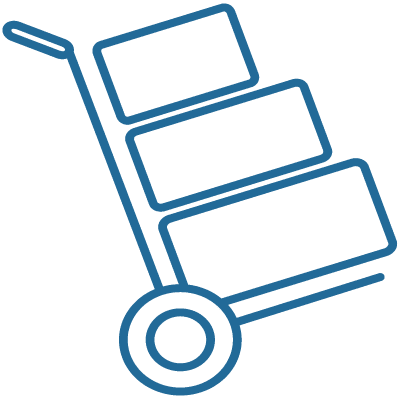 Packing and unpacking of equipment for shipping. Labeling boxes or equipment for shipping. Inventorying boxes or equipment. All the above can be performed by our staff.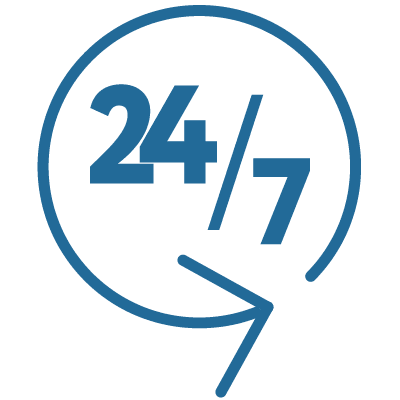 Volico smart hands service offers problem resolution, update installs, and custom installations by in-house operations technicians (at Volico's data center) that are available 24/7, 365 days a year.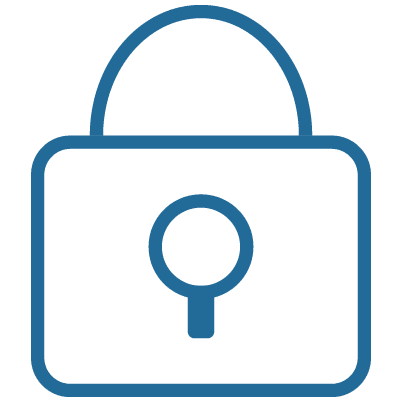 You will have someone who can respond right away whenever a security threat is detected to prevent problems. This is in addition to the strong security measures already in place to protect your servers.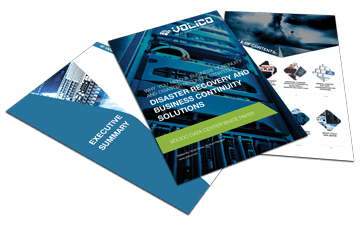 Disaster Recovery and Business Continuity Solutions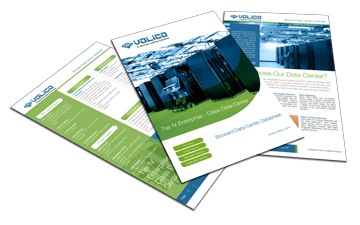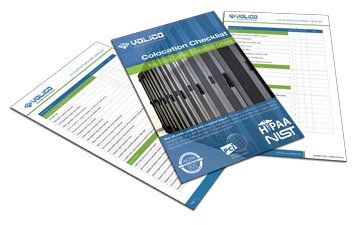 The Ultimate Colocation Data Center Checklist
WE'RE READY TO ASSIST YOU!