VOLICO SMART HANDS SERVICES
Extra hands available 24/7. Onsite eyes and hands to help you with your IT equipment.
Eliminate the financial costs associated with hiring an expensive, highly trained onsite IT team to manage your server. Smart Hands Services can include setting up a firewall, complex cable configurations, managing colocation equipment, testing and troubleshooting of equipment, and rack and stack services.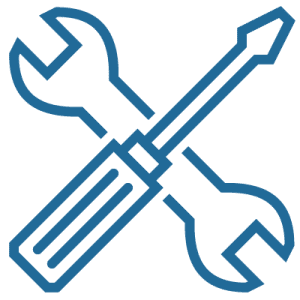 TROUBLESHOOTING
Eliminate the need for on-site eyes and hands to examine your equipment. This allows you to dedicate your in-house resources and staff to other important duties.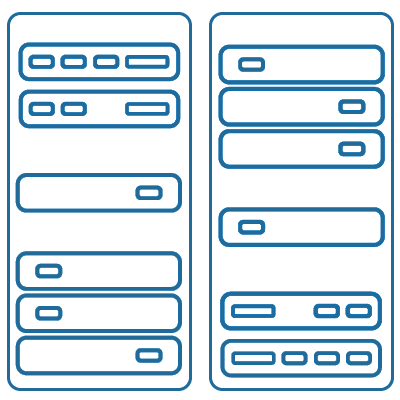 Assignments such as moving equipment within your space and cabinets, installing equipment, discarding hardware, connect to the power strip, and many others can be performed.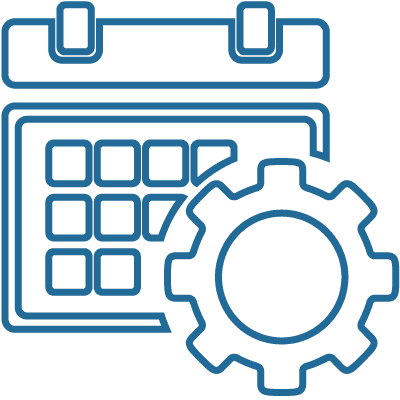 Daily maintenance tasks will be performed automatically. The person monitoring your servers will take care of backups and other tasks in the background. This allows you to dedicate your in-house resources and staff to other important duties.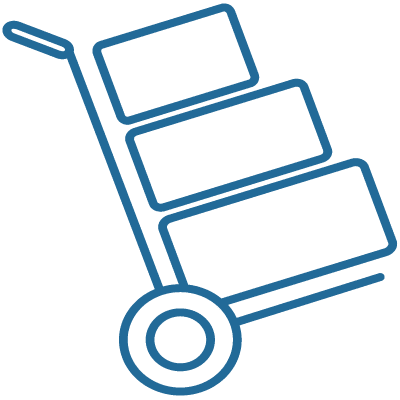 Packing and unpacking of equipment for shipping. Labeling boxes or equipment for shipping. Inventorying boxes or equipment. All the above can be performed by our staff.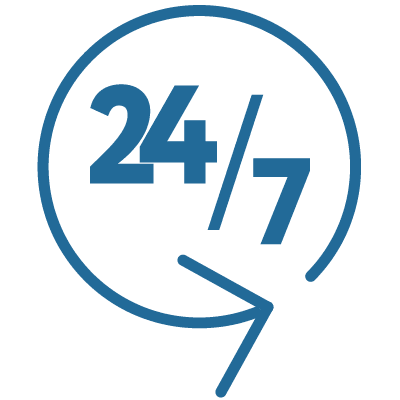 Volico's smart hands service offers problem resolution, update installs and custom installations by in-house operations technicians (at Volico's data center) that are available 24 hours a day, 7 days a week, 365 days a year.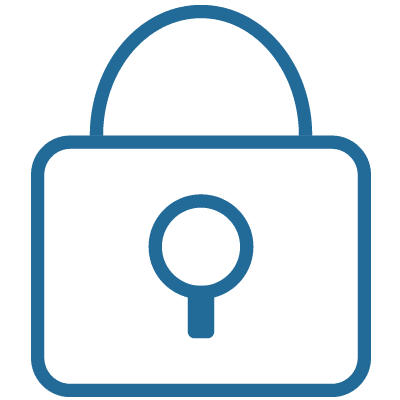 You will have someone who can respond right away whenever a security threat is detected to prevent problems. This is in addition to the strong security measures already in place to protect your servers.
AN EXTENSION OF YOUR OWN TEAM
Smart Hands Service ensures there's someone on hand to respond immediately to address problems that might occur with your servers by providing remote management, custom installations, and equipment troubleshooting assistance 24 hours a day, 7 days a week. Smart Hands Service extends your on-site IT presence by leveraging support staff to perform a number of convenient services and a variety of functions at the direction of your off-site personnel.
• Moving equipment within your space and cabinets
• Equipment installations and configurations
• Ladder racking, pre-wiring of patch panels and equipment
• Power cycling a router, server and switch and soft-booting a server
• Onsite/offsite technical assistance and troubleshooting

• Interface card removal, installation and configuration
• Adding, removing and verifying a demarcation
• Operating system installation
• Server installation
• Physical server reboot
• Drive replacement
• Memory installation
• Physical hardware replacement
• Cross-Connections
• Carrier cross connect installation
• Cloud cross connect
• Quick network reconfiguration
• Moving or securing cables
• Remote server reboot
• Infrastructure cross connect installation
WE'RE READY TO ASSIST YOU!