PCI Hosting Solutions for Financial Services Industry
Financial markets, banks, and insurers corporations all need to manage their data in order to meet regulatory standards, but also to make sure that they can use an unexampled volume of consumer data to their benefit. Volico set of compliant offers fully managed compliant infrastructures that exceed industry and regulatory standards, while keeping data and systems safe, secure, accessible, and compliant.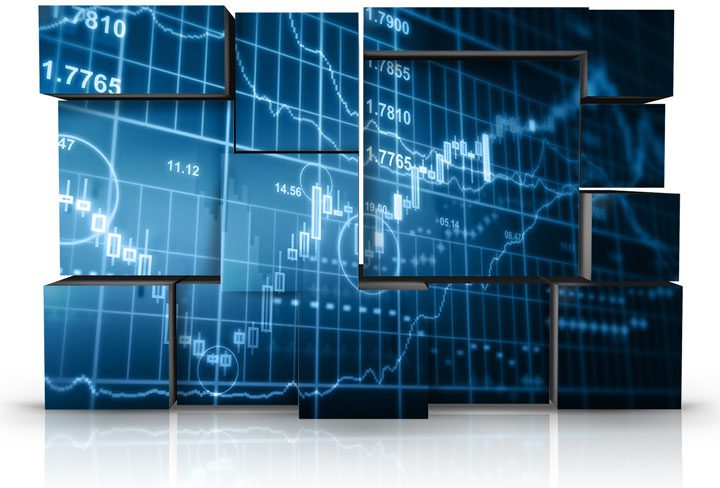 Financial sector organizations are facing a growing need for increased operational transparency and a regulatory landscape change. The regulations will influence not only business operating models but also the data that support operational processes, procedures, and software. Our solutions not only support current business needs but also ensuring security and mitigating risk while providing flexibility in order to adjust to future growth.
We will make sure applications remain accessible all the time, and that compliance is maintained with important industry data security regulations such as PCI DDS. Our experts will manage the entire infrastructure, so the financial institutions can focus on managing their applications and data.
Features and Benefits:
✓  IT consolidation services and application outsourcing
✓  Mitigation risk for fraud protection, and high level of data security.
✓  IT infrastructures that allow companies to reduce overall operating costs and reduce IT footprint.
✓  Provide the application infrastructure that businesses need today, and the construction to support future goals.
✓  A whole suite of technology solutions such as network management, technical consulting, application management, endpoint controlling, and mobility services.
PCI DSS – Payment Card Industry Data Security Standard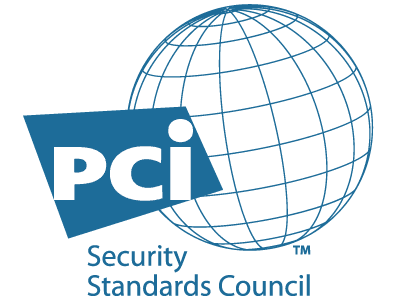 The PCI DSS is a comprehensive set of standards that require merchants and service providers that store, process, or transmit customer payment card data to adhere to strict information security controls and processes.
Compliance with the PCI Data Security Standard (PCI DSS) is vital for all merchants who accept credit cards, online and offline.
Through the use of PCI DSS standards, server hosting procedures are implemented to ensure a secure environment for credit card processing. The standards are updated by the Council, as needed, to stay up-to-date with new or modified requirements. To be considered PCI DSS compliant, businesses must meet all of the required standards sufficiently.
The Council is responsible for managing the security standards, while compliance with the PCI Security Standards is enforced by the payment card brands. The standards apply to all organizations that store, process or transmit cardholder data – with guidance for software developers and manufacturers of applications and devices used in those transactions.