Volico has delivered hosting solutions to many businesses over the years. Learn about real companies, hosting challenges, and the creative solutions Volico Data Centers has provided to help them grow. Listen to what our customers say.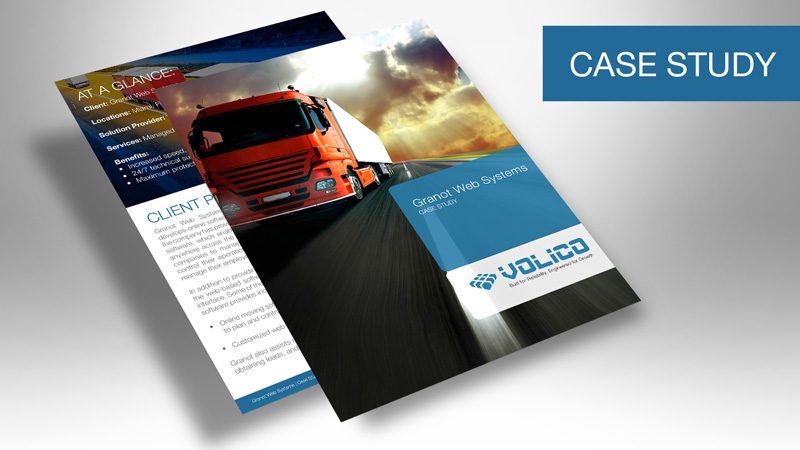 Case Study: Granot Web Systems – A Managed Colocation Solution
Volico's main solutions were to provide Granot with dedicated servers, colocation services, reliability, and faster performance.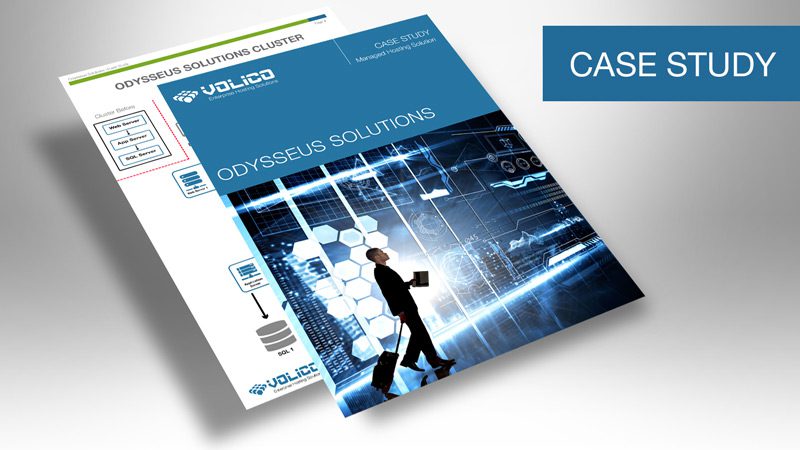 Case Study: Odysseus Solutions – Managed Hosting Solution
A managed solution that is scalable, secure, allowing businesses to respond to increased traffic and deliver improved services.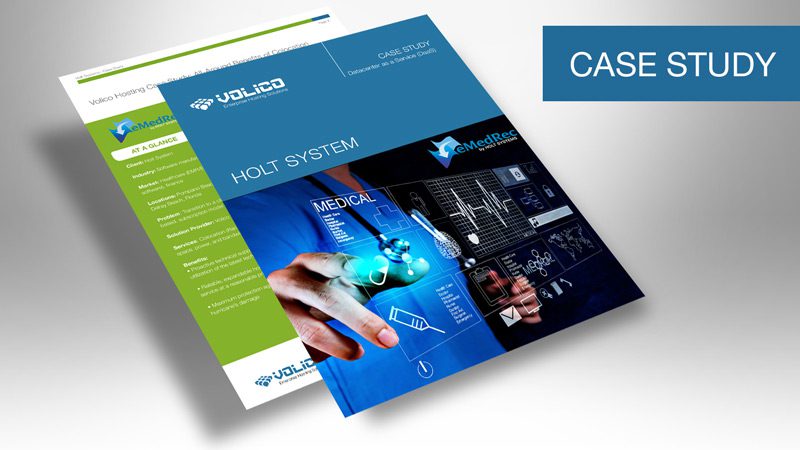 Case Study: Holt Systems – Datacenter as a Service (DaaS)
How the Data Center Colocation Method Has Increased One Company's Revenue by 200-250% in 6 Month.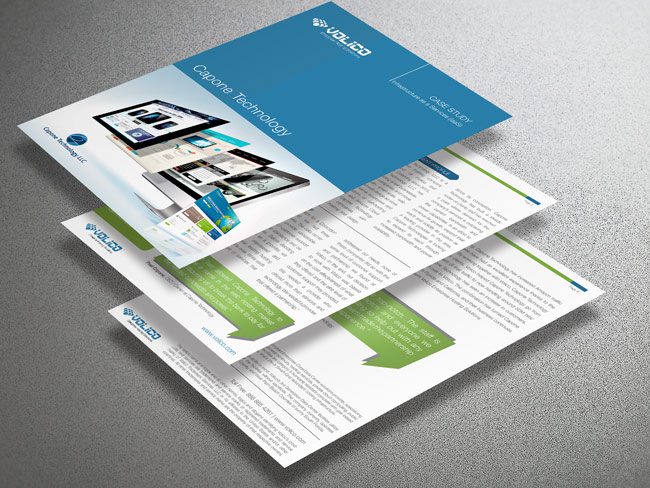 Case Study: Capone Technology – Infrastructure as a Services (IaaS)
Volico helped Capone Technology go from handling 10K hits/day on Aamazon and losing 20% of that traffic to now handling around 50M hits/day with almost no loss of traffic.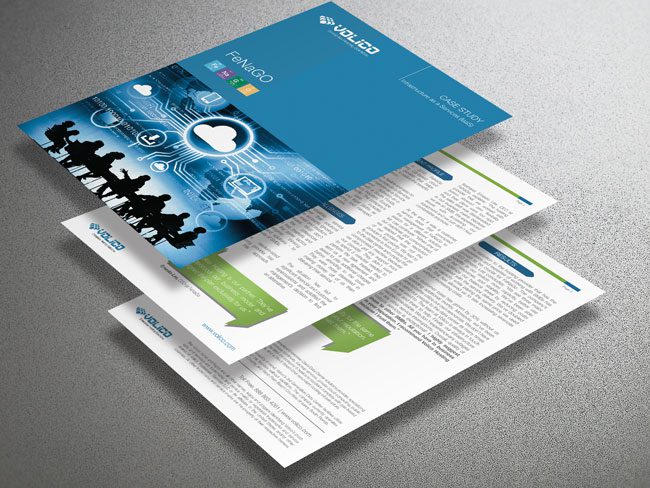 Case Study: FeNaGo – Infrastructure as a Services (IaaS)
FeNaGo is a leading US-based cloud computing provider that helps businesses to realize the benefits of virtualization.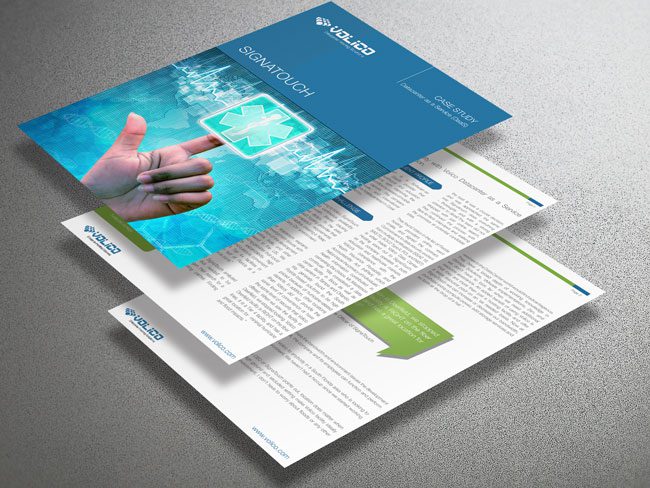 Case Study: SignaTouch – Datacenter as a Service (DaaS)
A SaaS provider that assists healthcare organizations in improving the process workflow using mobile signature capture.
Have one of our friendly experts contact you to begin the conversation.
WE'RE READY TO ASSIST YOU!