Public, Private, Hybrid, and Managed Clouds Powered By KVM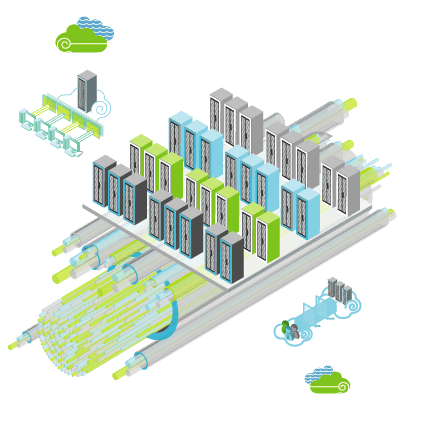 Improve the flexibility of your enterprise infrastructure while ensuring the safety and privacy of your data with Private Cloud solutions from Volico Cloud. Instantly spin up and spin down compute resources to match your workload needs and easily weave physical, dedicated servers into your infrastructure when and where it makes sense.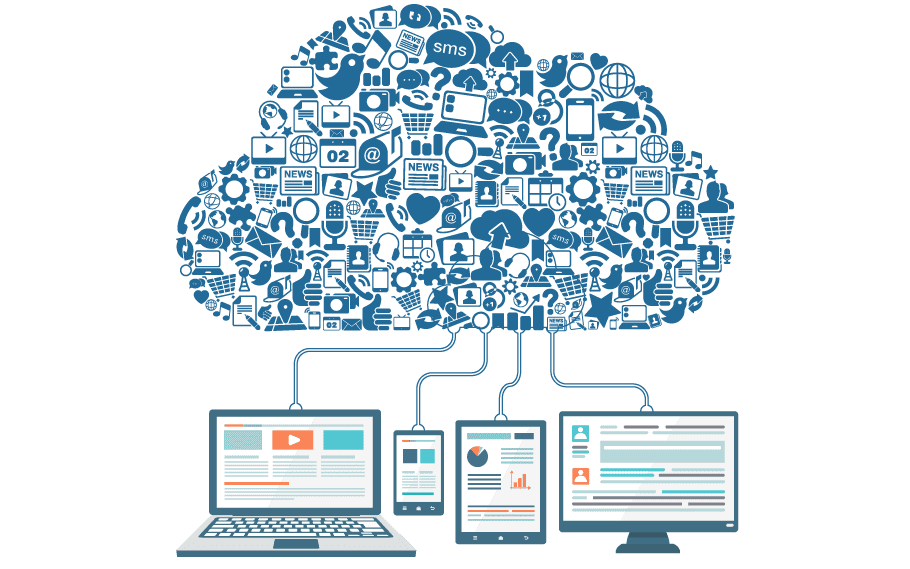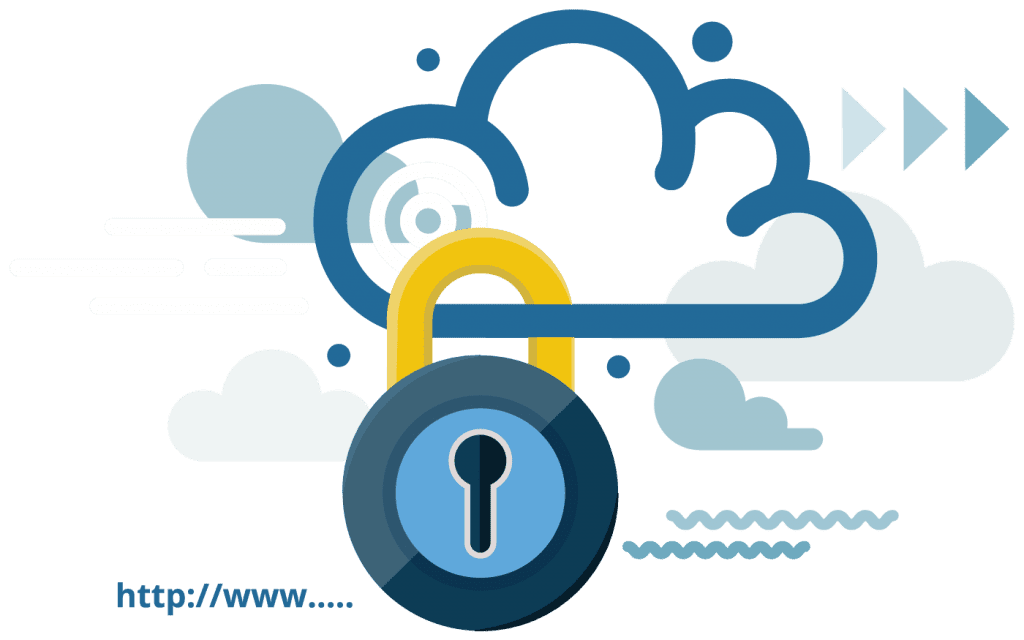 Volico Private Cloud lets you completely control your data, computations, and materials in your own private environment. Easily providing flexibility and scaling according to changing business needs. You'll receive all benefits of virtualization while maintaining full control over resources and features. Delivering a better quality of service, security, and management at a cost-effective price.
Volico's Hybrid Cloud offers the benefit of being able to store large amounts of information in the public cloud while keeping sensitive information private. This allows businesses to utilize the free and flexible options available on the public cloud to attract and interact with customers while controlling costs. This provides a great deal of flexibility in computing tasks while keeping the most vital components within the company firewall.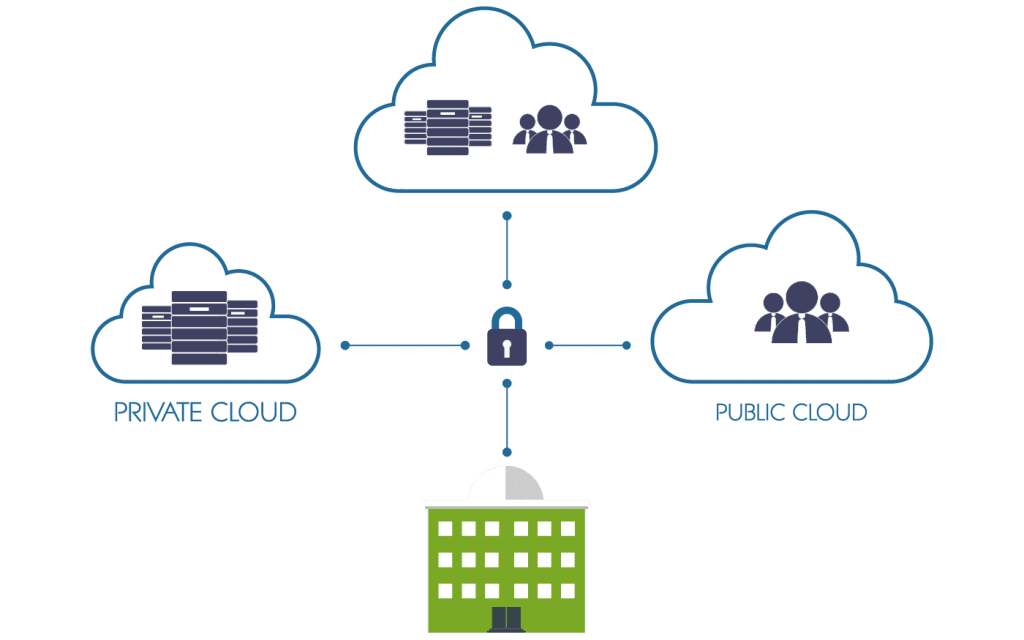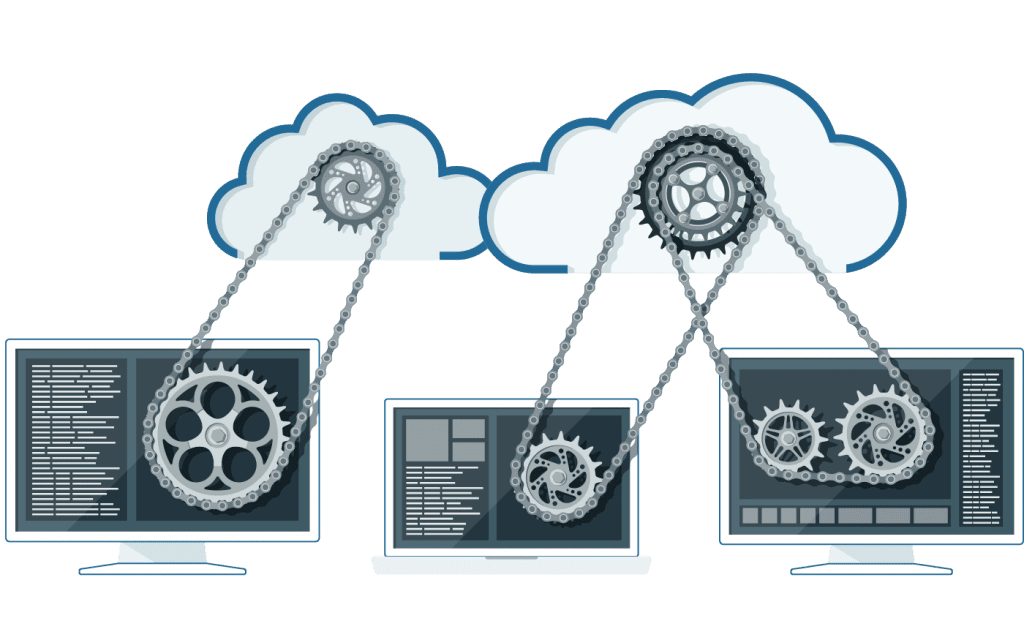 Volico Cloud Managed Services provides an enterprise-grade managed cloud environment, highly secure Infrastructure as a Service (IaaS) for web, mobile and apps without the hassle and cost of doing it yourself. Our cloud is flexible, scalable, and easy to deploy, but someone still has to run it. We'll focus on your infrastructure so you can focus on your business. Our cloud specialized expertise will take the stress out of running a cloud infrastructure.
Create A Cloud Server In Less Than 30 Seconds

Public Cloud
Shared • Open • Pay as you grow
……………………………………
Easily deployed Infrastructure on a shared cloud environment.
……………………………………
Quickly or automatically scale your Infrastructure according to workload.
……………………………………
Pay as you grow for unlimited computing resource, storage, and bandwidth
Private Cloud
Dedicated • Secure • Fixed Cost
……………………………………..
A secure virtual data center on your own dedicated Infrastructure.
……………………………………..
Servers and storage can be added and scaled according to your needs.
……………………………………..
Planned resource capacity with fixed costs and unmetered bandwidth.
Hybrid Cloud
Pick from the best of both worlds
……………………………………..
A mix of dedicated infrastructure and public cloud Infrastructure.
……………………………………..
Cherry-pick the best environments for your different services.
……………………………………..
Keep data secure, and resources with dedicated Infrastructure.
REQUEST A FREE CLOUD DEMO