FLEXIBLE COLOCATION SOLUTIONS, REDUNDANCY, COMPLIANCE, AND SECURITY
Volico Data Center provides highly secure and scalable colocation solutions to meet your business's data center space, power and connectivity needs as your business grows.
From Quarter, Half and Full Racks
Built to suit any need. Whether you require a private or a shared configuration, Volico can customize the space to meet your needs.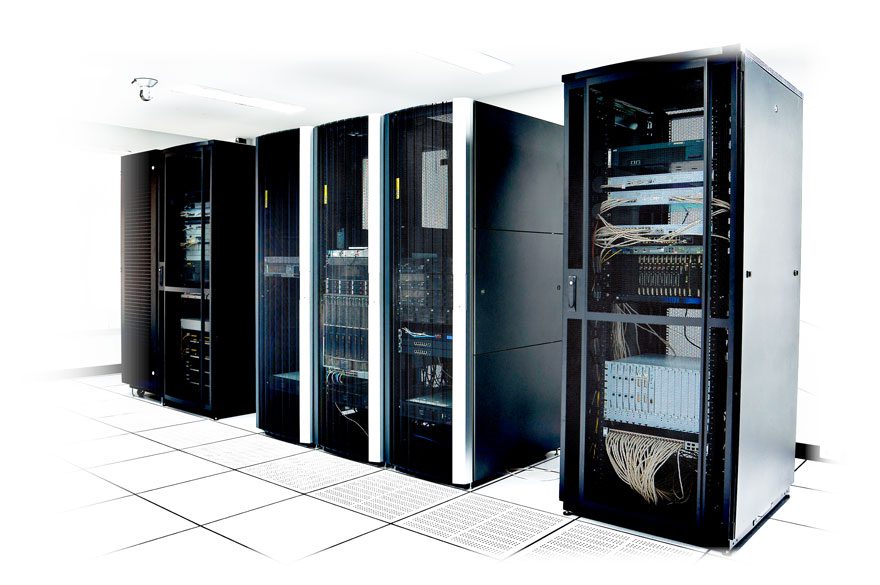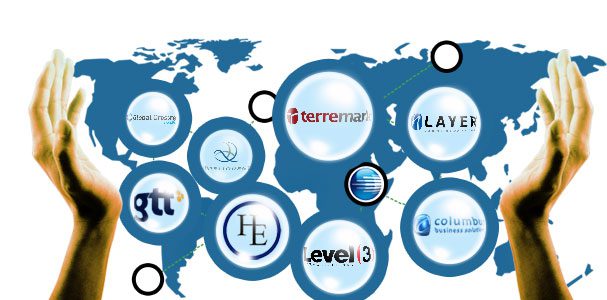 Carrier Neutral Connectivity
Multi-carrier connectivity bandwidth on a 100% CISCO network, provides network and service independence, delivering complete choice, control and resilience.
Standards & Compliance
Whether you are looking for HIPAA Compliant Solutions, PCI Compliance, SSAE 16 (SOC 1) TYPE II (Formerly SAS 70), Volico has the best solution for you to meet the highest standards of global businesses.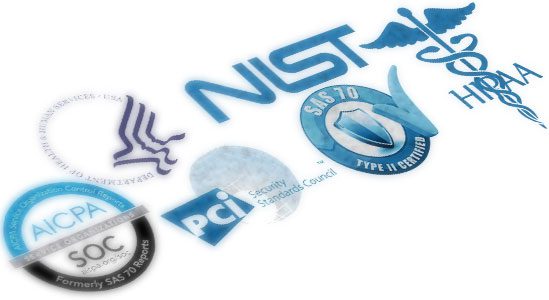 Fast & Reliable
Our data center has as much bandwidth as you may need so you can keep your operations up to speed. We offer a vast range of bandwidth providers available to all of our customers.

Cooling
Efficient and effective cooling infrastructure that is robust enough for the most complex high-power density deployments.

Affordable
Maximum service for the best value cost effective. While you can own hardware, you're not responsible creating your own data center.

Power
Quickly scale processing power, storage, and bandwidth as businesses needs arise, provides reliability they can count on.
To get started the quotation process, please fill out the short form below.