THE ULTIMATE COLOCATION CHECKLIST
Best practices and critical considerations for choosing the right data center colocation solution.
Finding The Right Colocation Provider
The following checklist includes important factors to consider before choosing a provider, to help you make the best decision for your infrastructure needs. 
The ultimate data center colocation checklist includes:
– General Information
– Power System
– Cooling
– Compliance
– Audits
– Certifications
– Physical Security
– Energy Efficiency
– Physical Structure
– Environmental Controls
– Network Connectivity
– Support Services
– Customer Amenities
LET US HELP YOU MIGRATE TO VOLICO DATA CENTER
Schedule a live, in-person tour with one of our data center engineers. You will see how it's all done, from the generators to the cooling system, to the data center floor itself.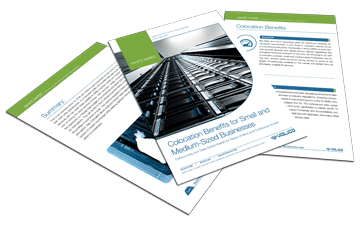 Colocation Benefits for Small and Medium-Sized Businesses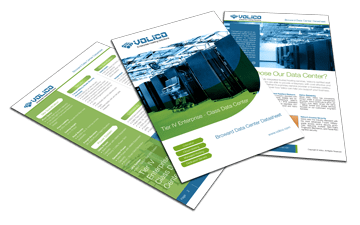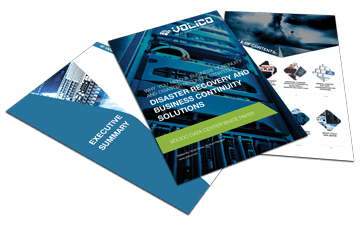 Disaster Recovery and Business Continuity Solutions
DOWNLOAD OUR DATA CENTER MIGRATION CHECKLIST!