ATLANTA COLOCATION DATA CENTER
ATL1 – Atlanta, GA: Secure, Efficient, & Well-Connected
Volico's ATL1 data center Ideally located at the global telecom hub of Atlanta, Georgia, offers colocation, data center & interconnection services, at an affordable rate. A high-quality data center facility, audit-ready for SOX, HIPPA, and PCI Certification. A premier colocation facility, Volico ATL1 at 56 Marietta St. strategically located in downtown Atlanta, on top of fiber running from New York to Florida, provides the best connectivity with the least amount of latency. For businesses that need better choices for Carrier-Neutral interconnection, colocation, access to datacenter from this location, ATL1 offers a flexible and varied portfolio of colocation and interconnection services.
Security personnel is on-site 24/7/365.
Guards require valid photo ID from any individuals attempting to enter the building.
A key card is required to use the building's elevators and access the data center floor.
An additional key card and biometric hand scan is required to access colocation space.
55 Marietta Street, is a 21-story, 399,000 SqFt building, with about 180,000 SqFt of space occupied by technology companies, including 16 carriers and several colocations and managed services providers built to the specific needs of each implementation. This facility offers unparalleled access to the most extensive selection of local and global carriers and network providers. Atlanta Data Center (56 Marietta St) is recognized as one of the most interconnected colocation data centers in Atlanta as well as the entire southeastern United States, connecting clients to South America, Europe, and other international locations.
ATL1 staffed with 24×7 security requiring both proximity card and biometrics for multiple points of authentication. The facility also guarded with complete state-of-the-art camera surveillance and monitoring; additional security is also afforded at the rack cage or suite level guaranteeing the ability to comply with unique client requirements. Volico's facilities and clients are supported by 24-hour technical support staff that saves clients from remote requests, and frequent visits.
55 Marietta Street.
Atlanta, GA 30303
55 Marietta St NW, Atlanta, GA 30303
Facility Details Overview
In Room Cooling Redundancy
• N+1
Heat Rejection Redundancy
• N+1
Cooling Plant Redundancy
• N+1
Roof
• Insulated concrete deck
• Roof Rights Available – ICB
Flood Zone
• Outside 500 year floodplain
Seismic Zone
• Zone 1
Parking
• Available
Utility Power Capacity
• 9,500 (kW)
UPS Power Capacity
• 9,500 (kW)
UPS Redundancy
• N+1, 2N
Max Power Density
• 225 (W/sq.ft.)
DC Power
• Available
Generator Power Capacity
• 9,400 (kW)
Physical and Environmental Security
• 24×7 Onsite Security Personnel
• Security Check-In at Data Center Lobby
• CCTV with 90-day backup
• Key-card access
• Biometric / Proximity Badge Access
• Video surveillance
• SOC 2
• SOC 3
• PCI-DSS
• HIPAA
• Carrier Neutral facility
• Fiber run access to nearby facilities and carriers
• 24/7/365 network monitoring tools available
• Network engineers on site for consultation
• Scalable bandwidth options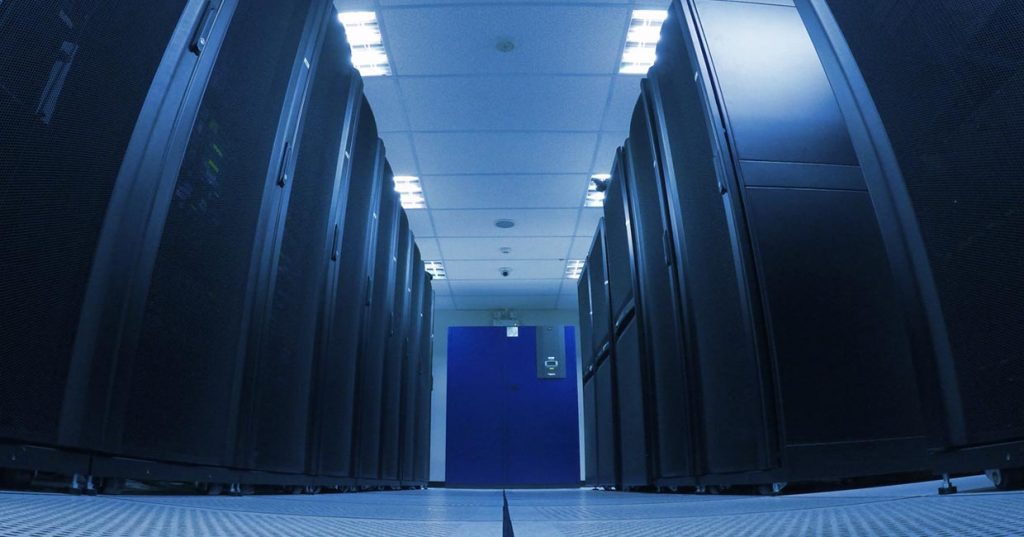 We offer both in-person tours and virtual tours at this time. Please fill out the form below, and one of our sales representatives will contact you to schedule a tour.