PCI DSS COMPLIANT HOSTING
Protect and secure your consumer's financial data by getting the highest levels of digital security standard (PCI DSS) compliance with Volico compliance experts. Be prepared, be protected, be compliant.
The PCI DSS is a comprehensive set of standards that require merchants and service providers that store, process, or transmit customer payment card data to adhere to strict information security controls and processes. Compliance with the PCI Data Security Standard (PCI DSS) is vital for all merchants who accept credit cards, online and offline.
Through the use of PCI DSS standards, server hosting procedures are implemented to ensure a secure environment for credit card processing. The standards are updated by the Council, as needed, to stay up-to-date with new or modified requirements. To be considered PCI DSS compliant, businesses must meet all of the required standards sufficiently.
The PCI Security Standards Council is responsible for managing the security standards, while compliance with the PCI Security Standards is enforced by the payment card brands. The standards apply to all organizations that store, process, or transmit cardholder data – with guidance for software developers and manufacturers of applications and devices used in those transactions.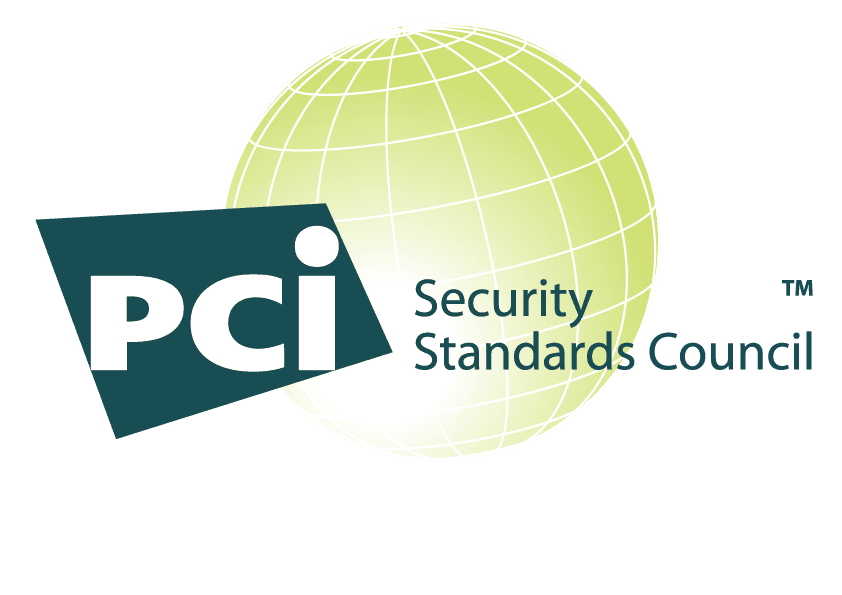 Benefits of Colocation Solutions with Volico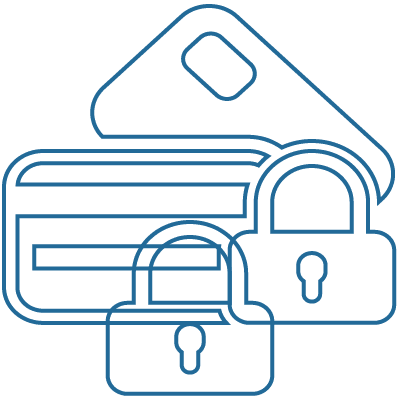 Multiple Security Layers
From physical security to network and technical security, Volico's multiple layers of protection can provide the environmental, and infrastructure security you need to make sure all appropriate safeguards are in place to protect your digital payment information.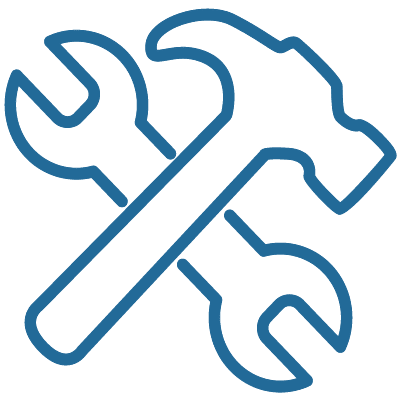 Expert Support
Other Data Center likes to talk about support but actually provide very little in the way of real, hands-on help. Volico's on-site team of infrastructure experts engineers works closely with each customer to ensure PCI DSS Compliant solution runs smoothly and securely.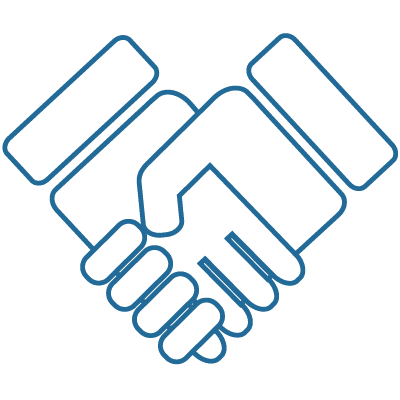 Collaborative
Our compliance experts will work directly with you to achieve PCI compliance faster and cost-effectively, allowing you to focus on your business and engage with customers confidently and securely.
PCI Compliance and the Retail Sector
Four out of five global companies are still failing PCI compliance. Ultimately, if you take your online business seriously, you will want to work with a company that takes your website security seriously. Consider the ways being compliant can protect your business and consumers.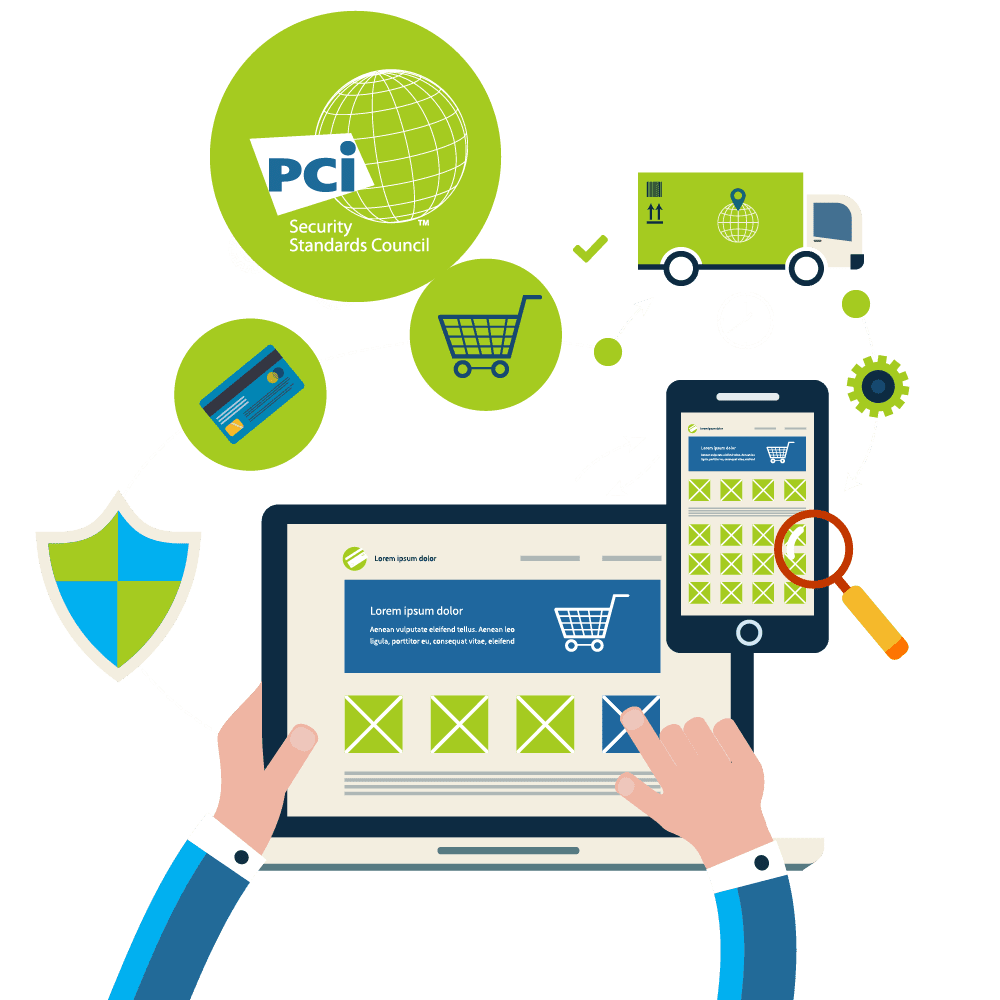 REQUEST A FREE CONSULTATION
Schedule a time to meet with one of our compliance department experts.
WE'RE READY TO ASSIST YOU!