Government Agency Hosting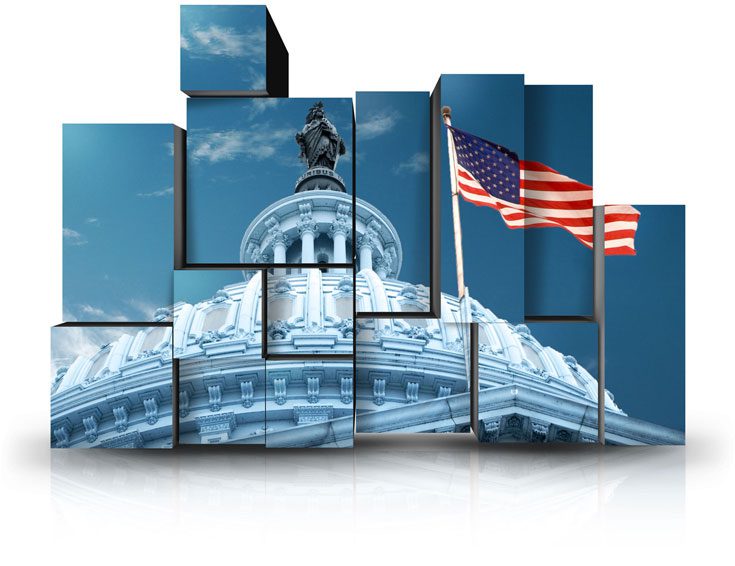 Unlike their private sector colleagues, the government sector deals with unique challenges of national security, budget allocation, and public oversight. Government agencies have the duty to implement cost-effective, yet extensive, IT infrastructure.
Volico Hosting solution allows Government Agencies to host their complete system at any of our data center locations. We provide one of the hosting industry's widest managed service offerings at a portion of the cost and always with an affordable budget. Regardless of your data volume or traffic, we can move, set up, organize and provide system monitoring, maintenance, and support that cut costs, and increase system availability.
Volico infrastructure offers Linux, Unix, and Windows systems, the scale of compliance solutions, and the capability to migrate securely between cloud solutions and dedicated with hybrid hosting. Our expert team will provide as much high-level skilled technical assistance as necessary to make sure that your solution is working within the expected high performance and dependability standards.

Disaster Recovery
Volico unique technology allows Government customers to achieve cost-effective protection for their crucial data. We will customize a unique recovery plan which In the event of a disaster at one location, your traffic is immediately rerouted to an unaffected location, making it transparent to your clients. Whether you simply need backup services, or a full Disaster Recovery solution, Volico has some of the most competitive offerings in the world that will meet your specific organizational and budgetary needs.
Two really annoying things about catastrophes are that they happen in the first place and that they often happen by surprise. Volico understands the importance of providing disaster recovery services that secure your data and keeps your information safe and viable and how disaster recovery solutions can help prevent catastrophe from striking your business, your profits, your employees, or your customers.

Data Archival and Backup
Government agencies are more and more seeking ways to archive their historical data and backup their crucial data so when they need it, they have quick access anytime, anywhere.
Volico backup solutions will ensure that Government Agencies' data is backed up and protected. Our team of specialists will manage everything from Hardware and system failures, human error, and virus infection to the backup process itself. It's essential to have a data protection and recovery plan in place so that you never subject your business to unnecessary jeopardies.
Volico offers truthfully affordable and valued data backup from enterprise-level to entry-level workgroups. We'll automate processes, improve profitability and ensure business continuity. We provide a wide variety of experience providing data archival and data backup retention solutions for customers aiming to reduce their total cost of ownership while maximizing their return on investment.