WELCOME TO VOLICO DATA CENTERS
A data centers built for reliability and engineered to help you grow
Formed by a group of experienced senior network engineers in 2000, Volico has grown to become one of the most reliable colocation hosting providers nationwide. Built from the ground up, Volico has earned a reputation for attention to detail by staffing highly qualified technicians with a commitment to the latest data center technologies.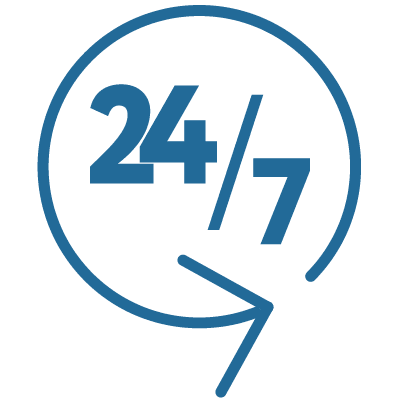 The Volico Network Operations Center is manned 24/7/365 with knowledgeable, certified, and experienced network technicians that actively monitor infrastructure, connectivity, and application layer responsiveness. Any event immediately triggers a response from the on-duty personnel in accordance with Volico's SLA.
With a vision of delivering a fully integrated trusted hosting environment, Volico's certified staff and high-profile product partners can provide enterprises with cost-effective and dependable hosting services. Whether as a primary service provider or business continuity/disaster recovery partner, discover how Volico can help you support your business today for tomorrow.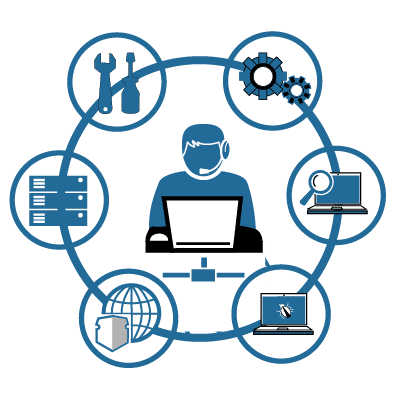 Cost
Multiple redundancies in security, power, cooling, networking hardware, batteries, generators, and cooling. An unprecedented 2N+X redundant UPS Smart-Grid infrastructure and a 2N+X redundant generator Smart-Grid Paralleling Technology.
Secured
Volico sets the industry standard with the most advanced 7-point military-grade access control security protocols; featuring multiple Man-Traps, Fingerprint Biometrics, and Facial Recognition security.
Managed
Enjoy a wide range of Managed Hosting services customized hardware to help you meet your performance, security, & compliance needs to ensure the availability of your infrastructure.
Class 'A' Scalable Tier IV Data Centers
Volico operates a SAS70 / SSAE16 certified, HIPAA compliant, and NIST compliant data center facility. Compliance testing and examination include Volico's security monitoring, service delivery, support services, backups, environmental controls, logical access, physical access, and more. Volico's facilities are category 5 hurricane resistant complete with gas-based inert fire suppression, 2N+X Smart-Grid redundant power infrastructure, and a 2N+X Smart-Grid redundant cooling infrastructure. Architected and engineered from the ground up with reliability and survivability in mind; Volico's 3rd Generation Data Center facilities utilize Smart-Grid infrastructure to maximize dependability and scalability of the facilities without sacrifices.
To get started the quotation process, please fill out the short form below.