BUSINESS CONTINUITY SOLUTIONS
Good business continuity plans will keep your company up and running through interruptions of any kind: power failures, IT system crashes, natural disasters, and more.
Every business should have a business continuity plan to ensure that business can take place through a disaster and continue on. Businesses can no longer afford to ignore the demands of business continuity planning. Whether a natural disaster or man-made event, today's businesses must be prepared to deal with potential threats of service interruptions.
Business continuity involves more than disaster recovery, it's about disaster prevention too. If a segment of your business suddenly goes down or an application becomes unavailable, your business can suffer an interruption that is irreparable to its reputation and costly to its bottom line.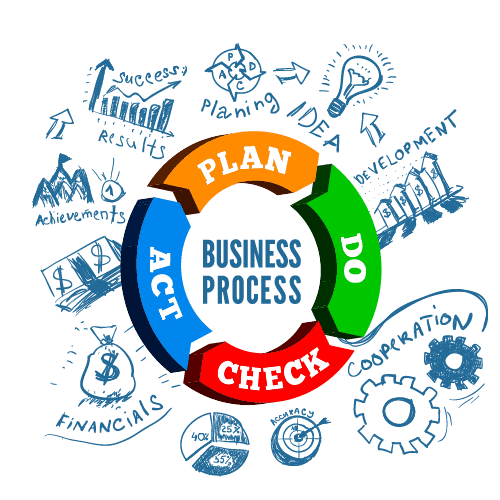 Business Continuity is Vital to Business Success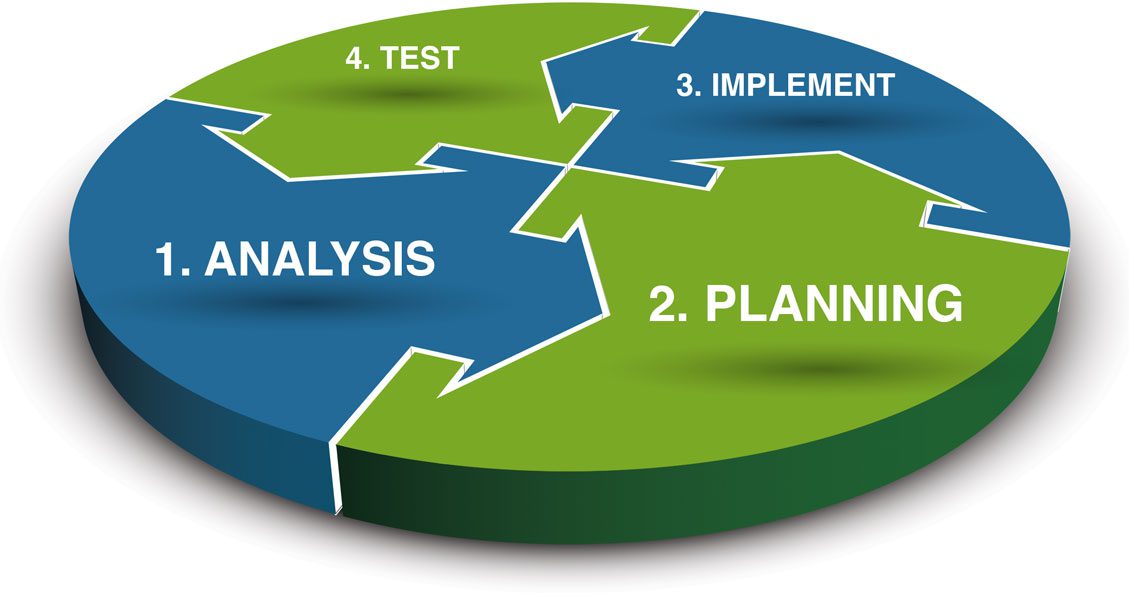 How do you determine the continuity and recovery requirements of your business to protect against a disaster? How do you identify your priorities and find suitable protection? Where do you start?
All of these questions are part of developing a business continuity strategy. Business continuity is not as simple as paying for a service and signing a check. It is a process, like many other security measures that a business must undertake. To simplify the process, we have narrowed it down to four steps:
1. Analysis
2. Planning
3. Implement
4. Test.
Volico's Business Continuity Services help organizations prepare, recover, and continue their critical information systems and business functions in the event of an unplanned disruption (for example virus epidemic, fire, flood, electrical outage, sabotage, equipment failure, and others).
✓  Offsite storage of backups for disaster recovery purposes
✓  Backups can be restored to any server in your environment quickly
✓  Hardware and connectivity redundancy for 100% up-time
✓  Security of Volicos' world-class Data Centers
When you choose Volico, you not only get access to great services and facilities, but a wealth of technical expertise, with Volico operating as an extension of your IT Department. Our core of highly-skilled network and storage engineers and customer service technicians are available 24/7, assisting with your questions, deployments, or recoveries with high responsiveness and integrity.
Today, business continuity is no longer a luxury; quickly becoming a core requirement to operate your business