Dedicated Servers Specials Offers
Take advantage of our newest clearance configurations.
Intel Xeon X3210 Quad Core
$
79.00
/ Monthly
80 GB
SATA HDD Hard Drive(s)
4GB DDR3 Memory/RAM
5 TB Bandwidth
5 Static IP Addresses
Dual Intel Xeon X5520 Quad Core
$
175
/ Monthly
1TB
SATA HDD Hard Drive(s)
8GB DDR3 Memory/RAM
5 TB Bandwidth
5 Static IP Addresses
Dual Intel Xeon X5520 Quad Core
$
275
/ Monthly
2X 1 TB
SATA Hard Drive(s)
16GB DDR3 Memory/RAM
5 TB Bandwidth
5 Static IP Addresses
First come, first server, No contract, cancel anytime. Hurry Stock is Limited. Deployed within 1 business day.*
It might be a starter dedicated server, but it's given the same storage benefits as our higher end packages. The Starter is an excellent entry level server, ideal for hosting, development and VPN services. Located in our self-owned data centres –you will benefit from having support where you need it – in the datacentre!
Why Choose Volico Dedicated Servers?

Reliable Servers on a Budget
Volico provides low cost, budget oriented dedicated servers. With numerous options to choose from, both Linux and Windows based Volico offers solutions tailored to your needs with the lowest price possible.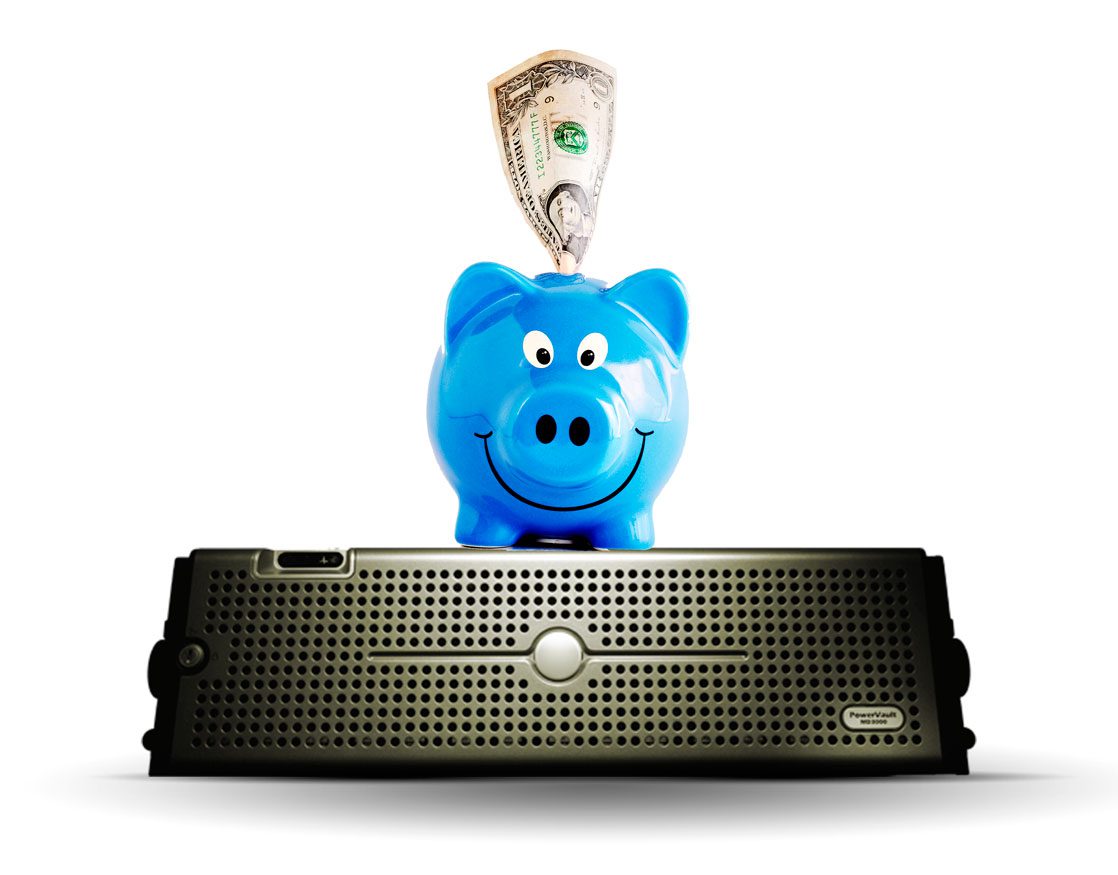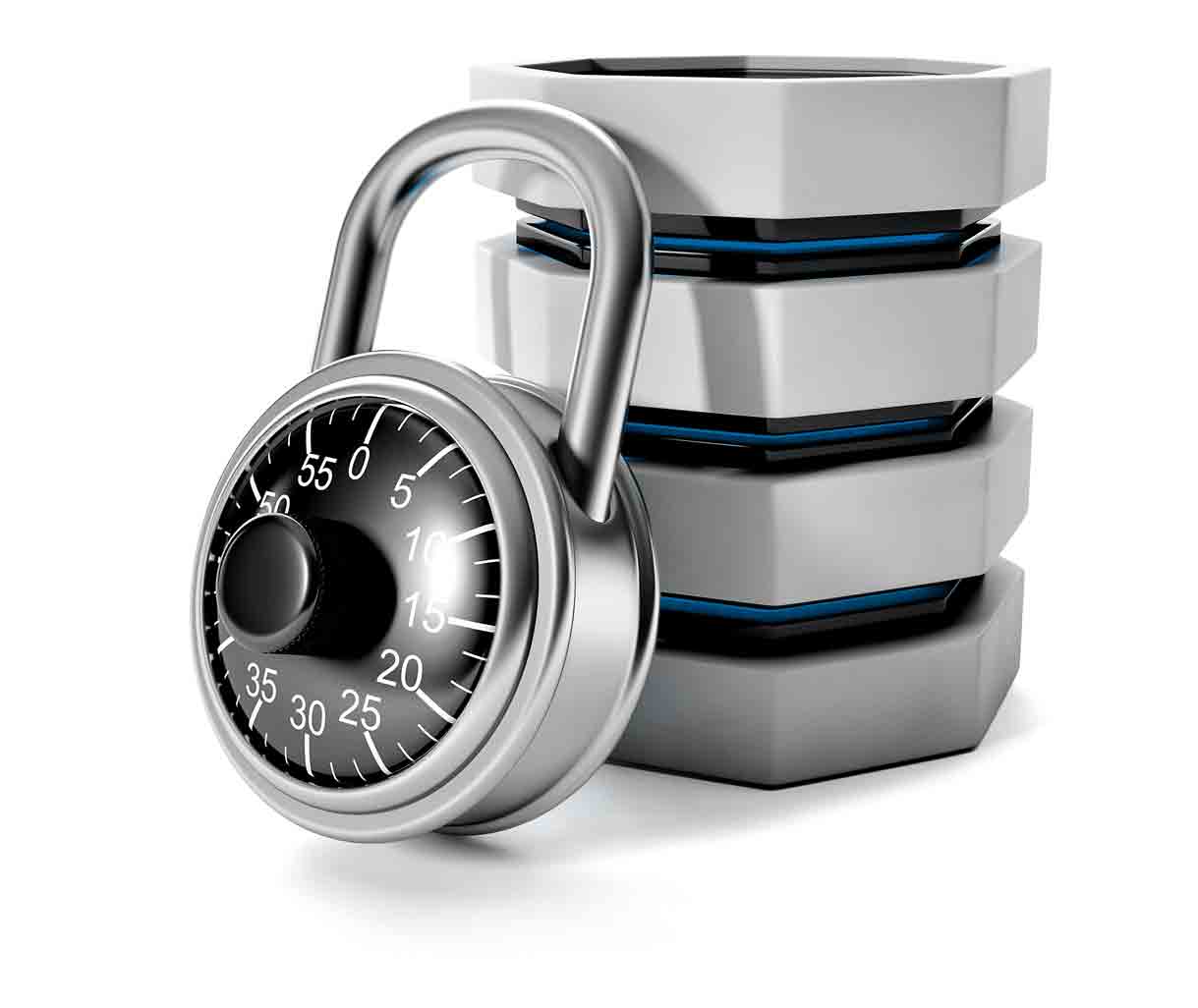 Security and Reliability
Volico is SSAE16 and SAS70 Type II certified and offers fully compliant hosting allowing our clients to fulfill the requirements of SSAE16 internal audits as well as SAS70 Type II audits.

High-Bandwidth Servers
High bandwidth servers are ideal for high traffic websites, audio & video streaming, file hosting, game servers, VOIP, bulk data transfers, and other applications requiring heavy amounts of bandwidth connectivity.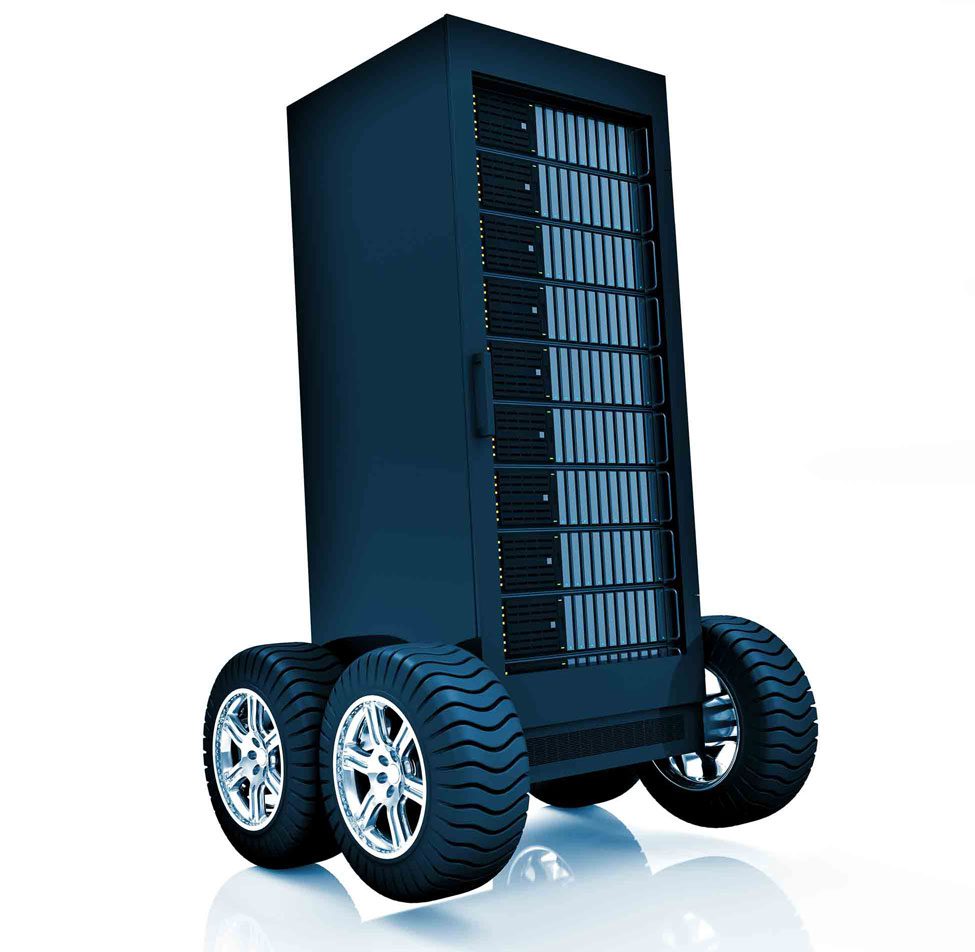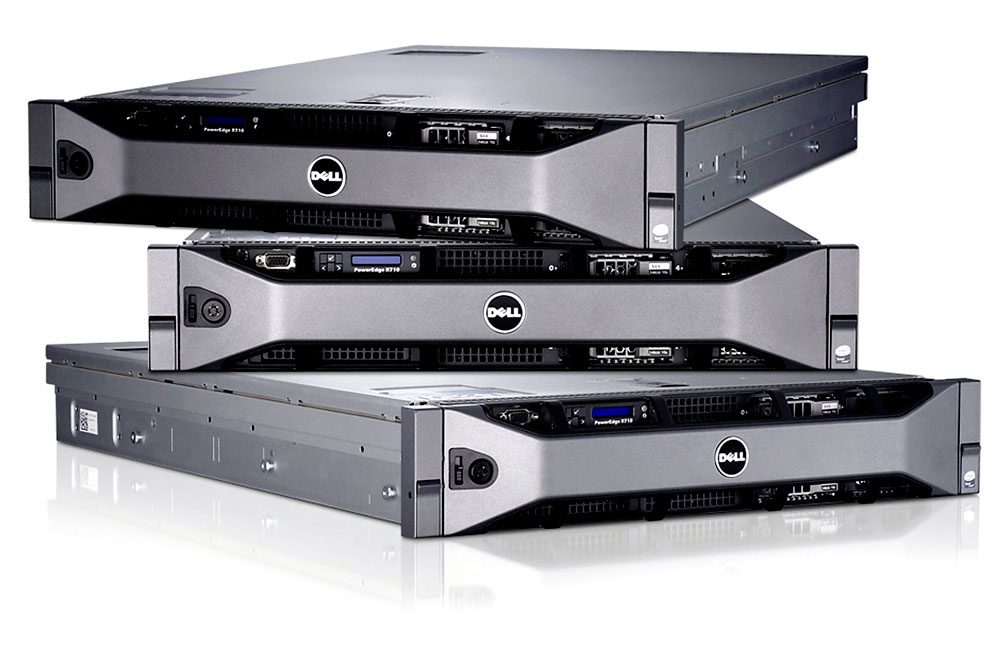 The Latest Technology
Don't settle for less than server grade hardware – deploy with confidence. With Volico dedicated servers, You'll benefit from higher reliability, increased performance, greater security and exclusive use of system and network resources.
* From e-contract signing. Deployment time applies to new Volico environments with the Standard Server configuration only.
Terms and Conditions Apply:
• Offer is valid for a limited time.
• Offer is valid only while current inventory lasts.
• Prices reflect your first month discount as well as your recurring monthly payment.
• Servers cannot be downgraded and available upgrades might be limited.
• No additional discounts can be applied to the above configurations.
• Discounts are available for new services only, and cannot be applied to existing services.
• Existing services that are cancelled and reordered are not eligible to receive the current discounted rate.
• Offer is limited to the first 2 servers purchased, per customer.