Volico Data Centers provides highly secure and scalable colocation solutions to meet your business's data center space, power and connectivity need as your business grows.
At Volico our dedicated server hosting solutions are entirely tailored to suit your needs. Between the stable network and dynamic support, Volico ensures the environment to drive your business further. Fully managed dedicated servers offer you the ultimate in scalability, security, uptime, and performance. Server hardware is built from the highest quality components and our support technicians are certified experts. Reliability and top performance are guaranteed.
WHY CHOOSE VOLICO DEDICATED SERVERS?
Don't settle for less than server grade hardware – deploy with confidence. With Volico dedicated servers, You'll benefit from higher reliability, increased performance, greater security, and exclusive use of system and network resources.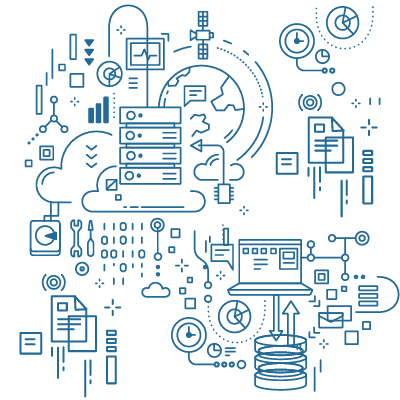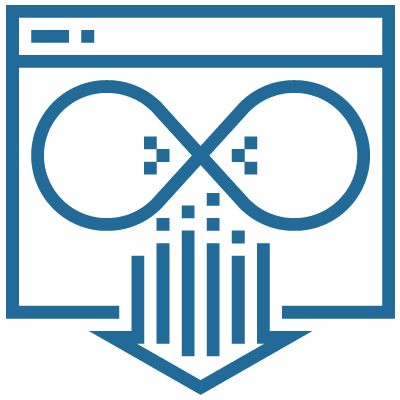 High bandwidth servers are ideal for high traffic websites, audio & video streaming, file hosting, game servers, VOIP, bulk data transfers, and other applications requiring heavy amounts of bandwidth connectivity.
RELIABLE SERVERS ON A BUDGET
Volico provides low cost, budget oriented dedicated servers. With numerous options to choose from, both Linux and Windows based Volico offers solutions tailored to your needs with the lowest price possible.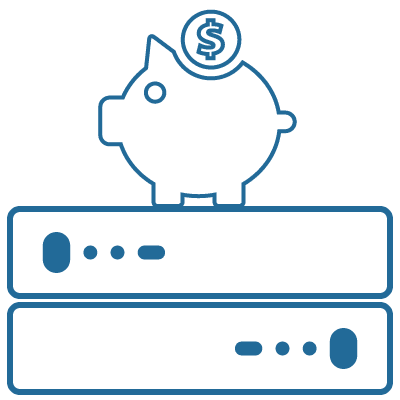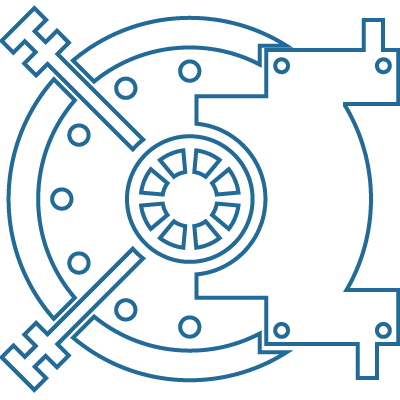 Volico is SSAE16 and SAS70 Type II certified and offers fully compliant hosting allowing our clients to fulfill the requirements of SSAE16 internal audits as well as SAS70 Type II audits.​ Fully Customizable
Choose a hardware and software configuration to fit your unique needs. Customize it with even more bandwidth, control panel options, backup plans, firewall protection and more. 24×7 Technical Support
No matter when you call or email Volico, day or night, you will get a real on-site person with expert credentials to help you through your endeavors. Our staff is a highly trained, fluent in English, and very pleasant to work with just a click or call away.
100% Availability SLA
Service Level Agreement with 100% Network Uptime Money Back Guarantee. You will be provided with your own signed SLA which will cover the detail of the contract, including specific component support. Control Panel
cPanel provides a great set of tools and features to allow you to easily manage every aspect of your server and hosting account. You can choose a control panel to make managing your server easier! You can choose remotely using a remote desktop, Plesk or cPanel.
Build Your Own Bare Metal Server Now
Need help choosing the best server for you? No problem! That's what we're here for.
WE ARE READY TO ASSIST YOU!