Virtual Cloud Server – Features
Volico Cloud Servers provide all the advanced features you need to build your application or website. Manage everything from within an intuitive control panel, making adjustments in real time as your requirements change, and matching resources precisely to your requirements.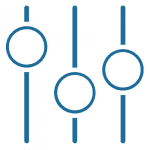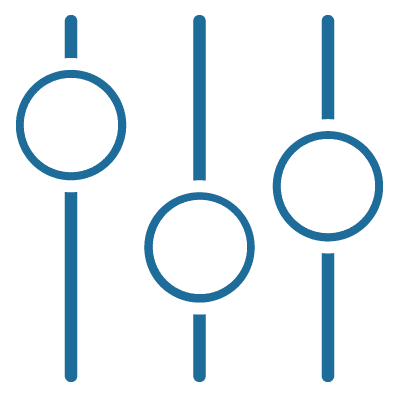 Simple Web Based Control Panel
Clean and friendly interface to control all of your virtual cloud servers. Simple to use control panel. Create, resize, rebuild, and snapshot with single clicks.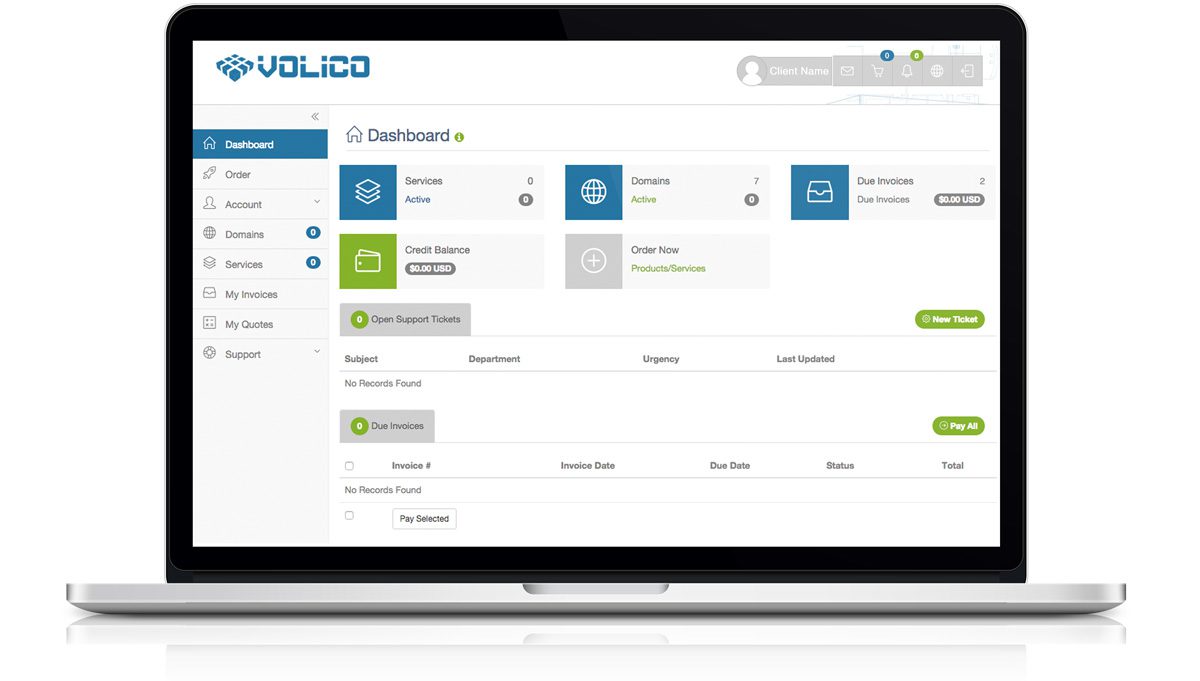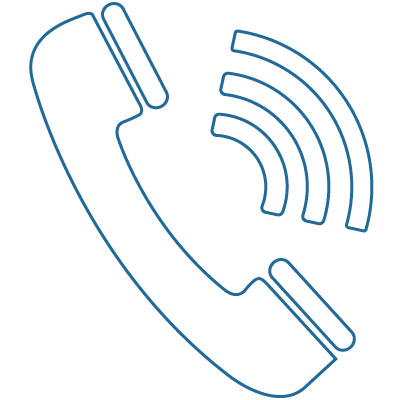 Speak with specialist about a solution that meets your specific requirements.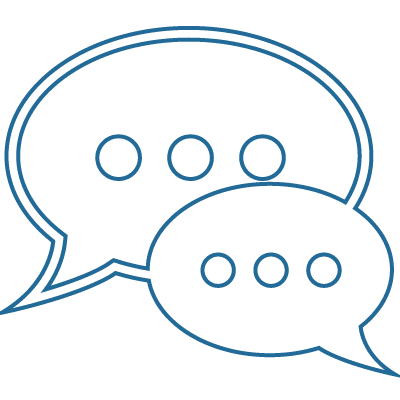 Chat with a cloud expert for help deploying your server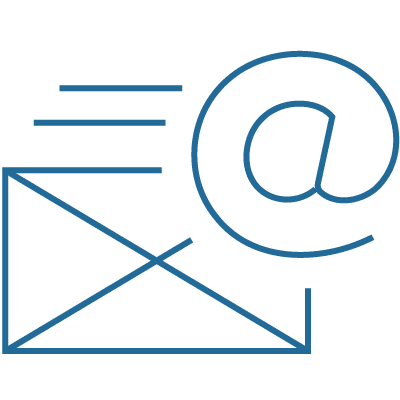 Email us details of your requirements, and we'll call you back with a solution.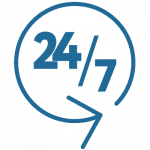 24×7 Expert Technical Support
No matter when you call or email Volico, day or night, you will get a friendly USA-based Cloud Architects with expert credentials to help you through your endeavors. Our staff is a highly trained, and very pleasant to work with just a click or call away.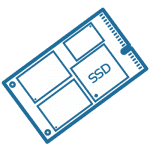 Experience the fastest cloud hosting by empower your server with super-fast, reliable 100% SSD hard drive. Blazing fast, high performance for your servers and applications.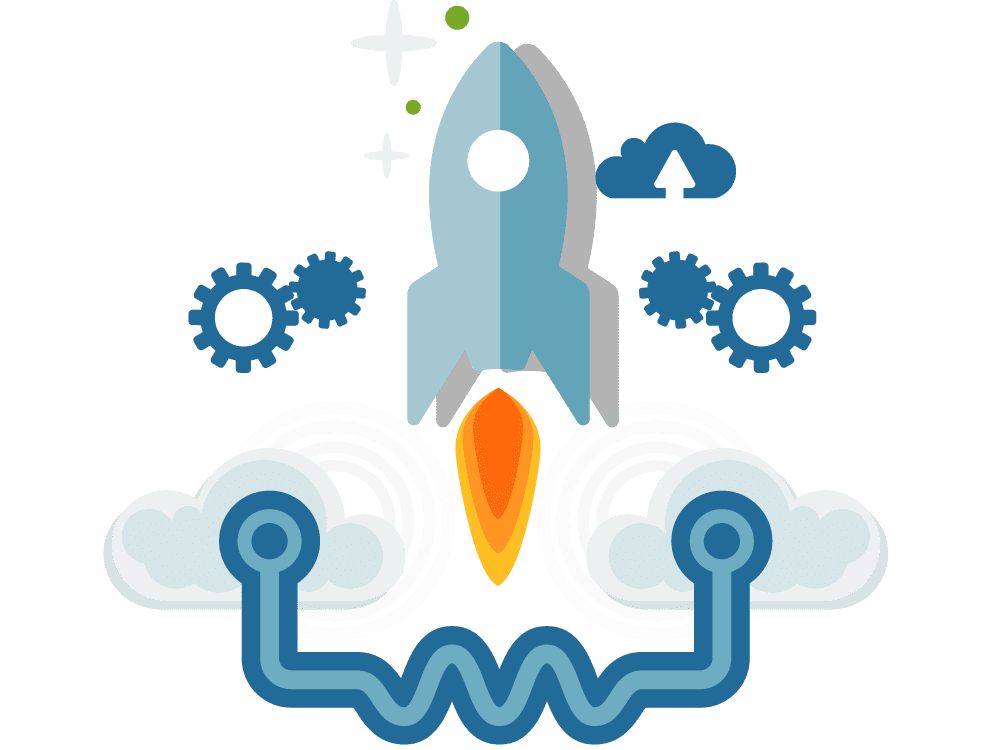 Create A Cloud Server In Less Than 30 Seconds
What's else is under the hood?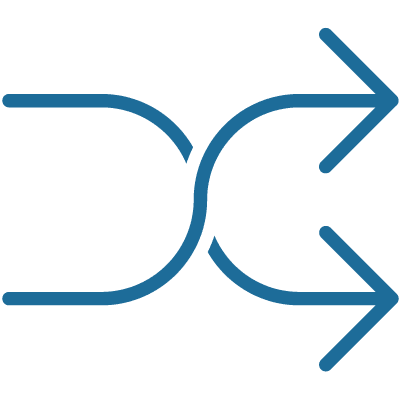 Flexible, and Scalable
Choose configuration to fit your unique needs. Every server is completely custom, upgrade your virtual servers with more bandwidth, control panel options, backup plans, firewall protection and more.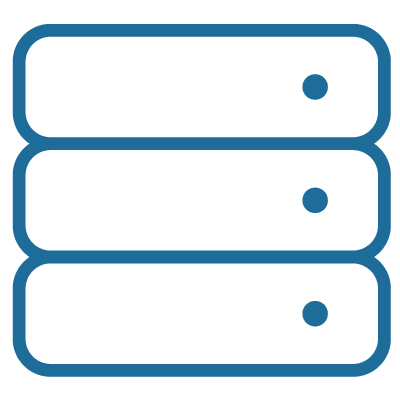 RAID Redundant Storage
When it comes to storage performance and redundancy, RAID does a pretty solid job of improving it by providing highly redundant architecture of storage, protected against single point of failure.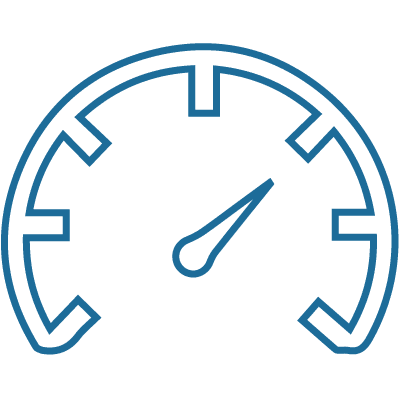 Tier-1 Bandwidth
All Volico Cloud server come with 1Gb/sec. Network interface. Access the world's top tier-1 carriers, networks, and ISPs. Plans start with 1TB per month and increase incrementally.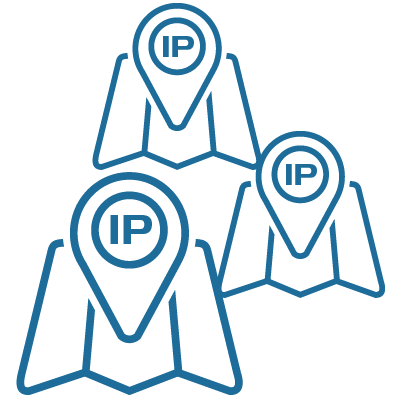 Additional IP Address
One comes with each server and if you wish to get an additional IPv4 address for your server, you can always purchase more.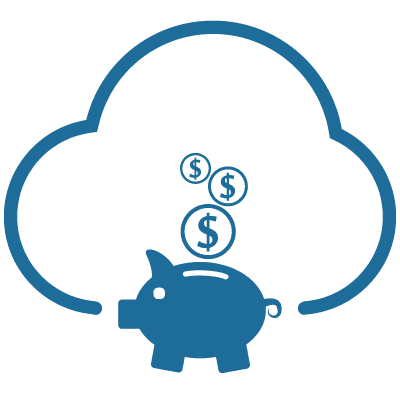 Pay as You Go
Pay only for what you use. Create only the infrastructure you need. There is no minimum fee. Estimate your monthly bill using the Volico Monthly Calculator.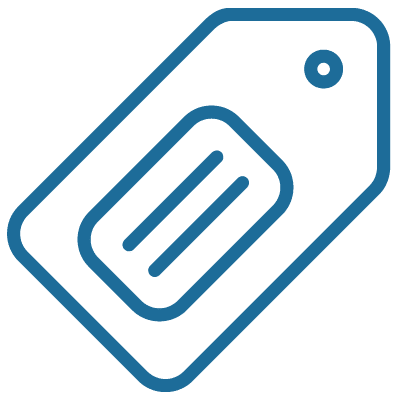 Affordable and Efficient
Cost-effective rates, hourly or monthly billing and no long-term commitment. Maximum service for the best value cost effective.
REQUEST A FREE CLOUD DEMO
Fill out the form below and a Volico cloud expert will contact you shortly