Volico dedicated servers are ready-to-use in less than an hour, hosted in our data centers, and backed by our industry-leading SLA. High performance for every need.
Why Choose Volico Dedicated Servers?

The Latest Technology
Don't settle for less than server grade hardware – deploy with confidence. With Volico dedicated servers,  You'll benefit from higher reliability, increased performance, greater security and exclusive use of system and network resources.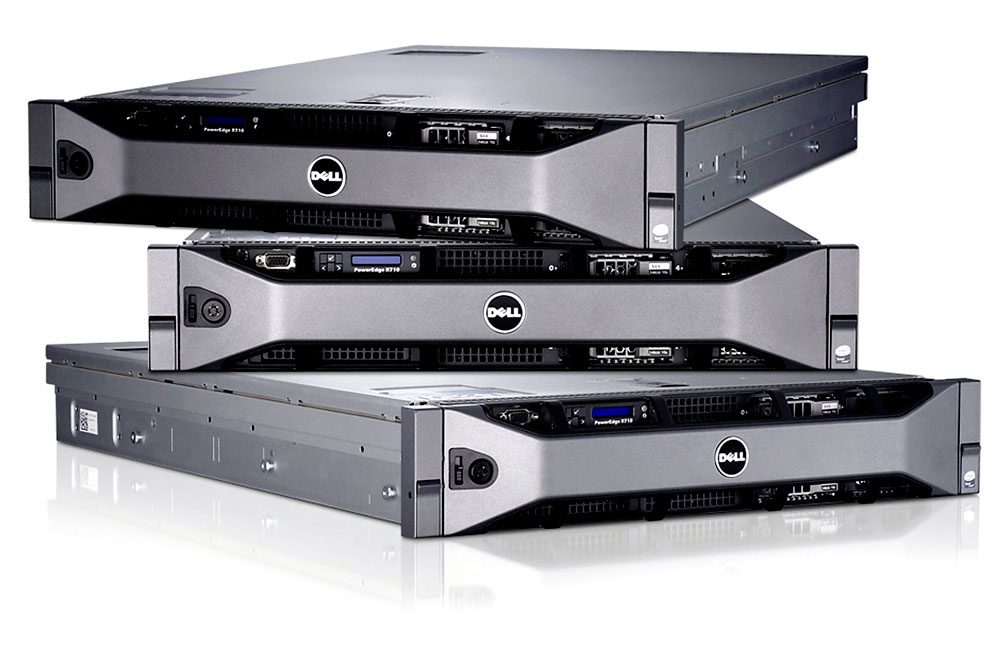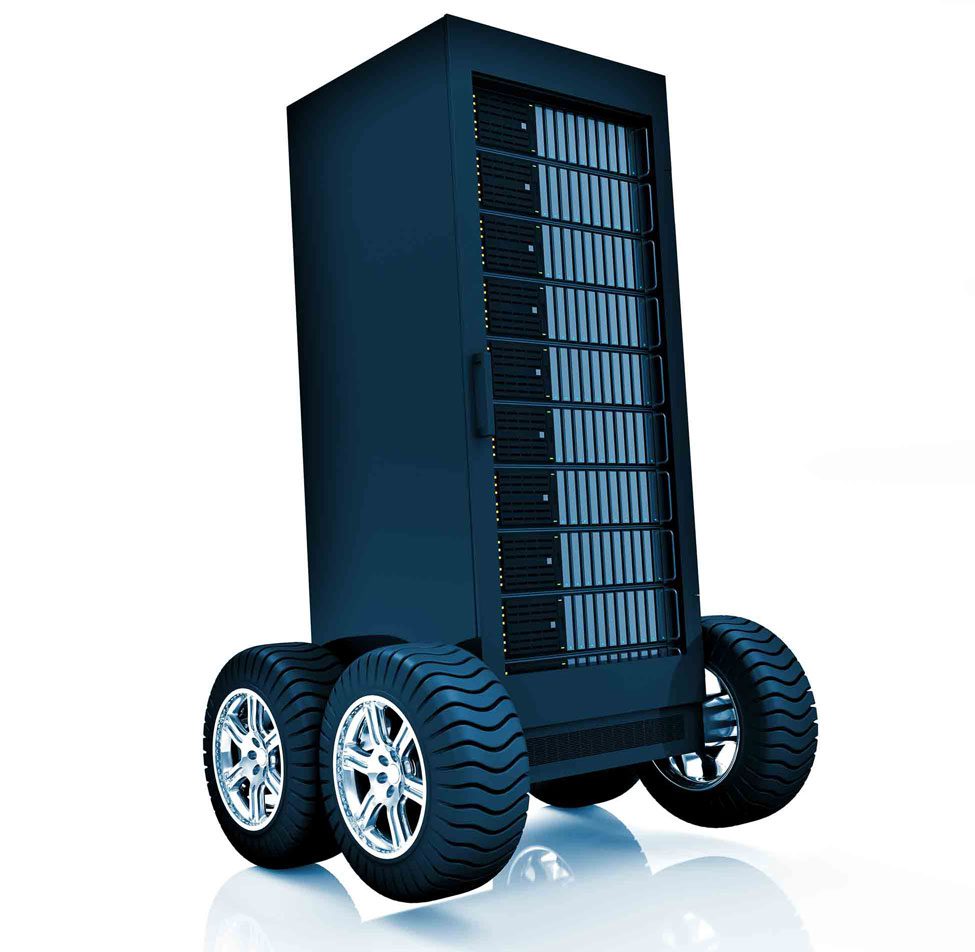 High-Bandwidth Servers
High bandwidth servers are ideal for high traffic websites, audio & video streaming, file hosting, game servers, VOIP, bulk data transfers, and other applications requiring heavy amounts of bandwidth connectivity.

Reliable Servers on a Budget
Volico provides low cost, budget oriented dedicated servers. With numerous options to choose from, both Linux and Windows based Volico offers solutions tailored to your needs with the lowest price possible.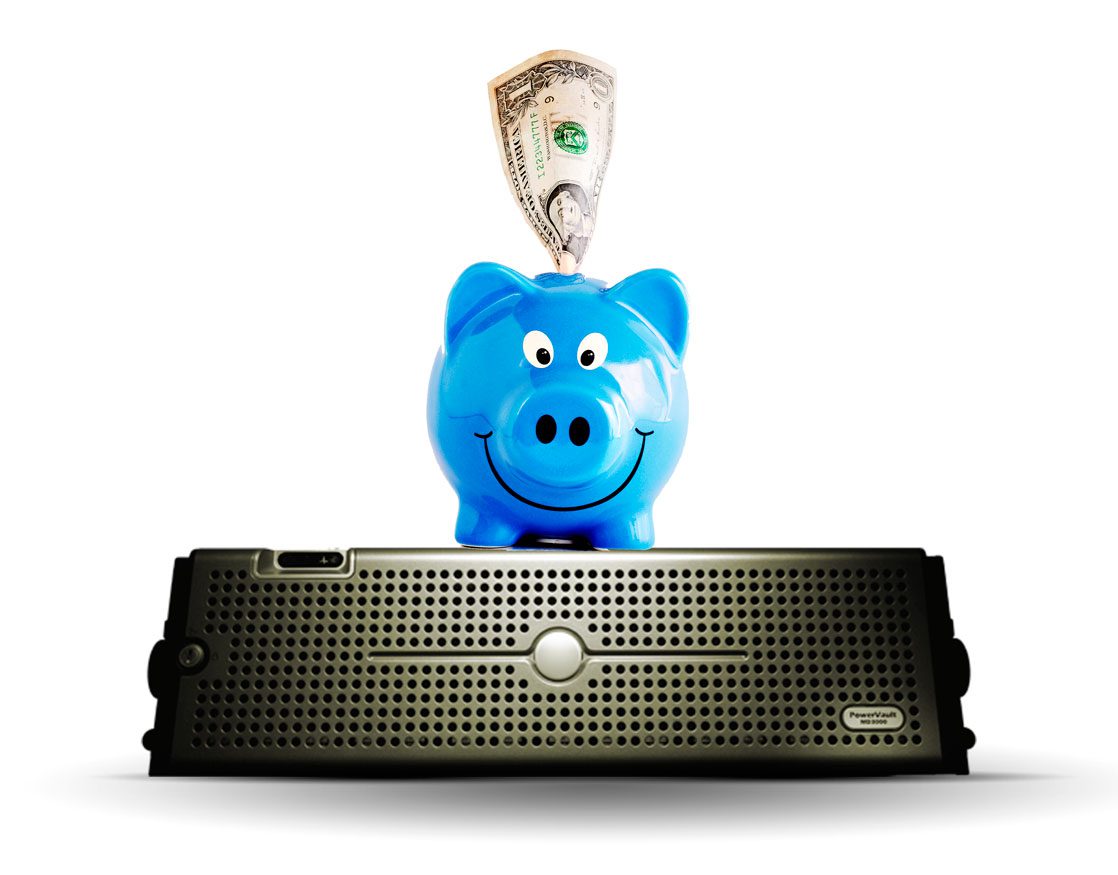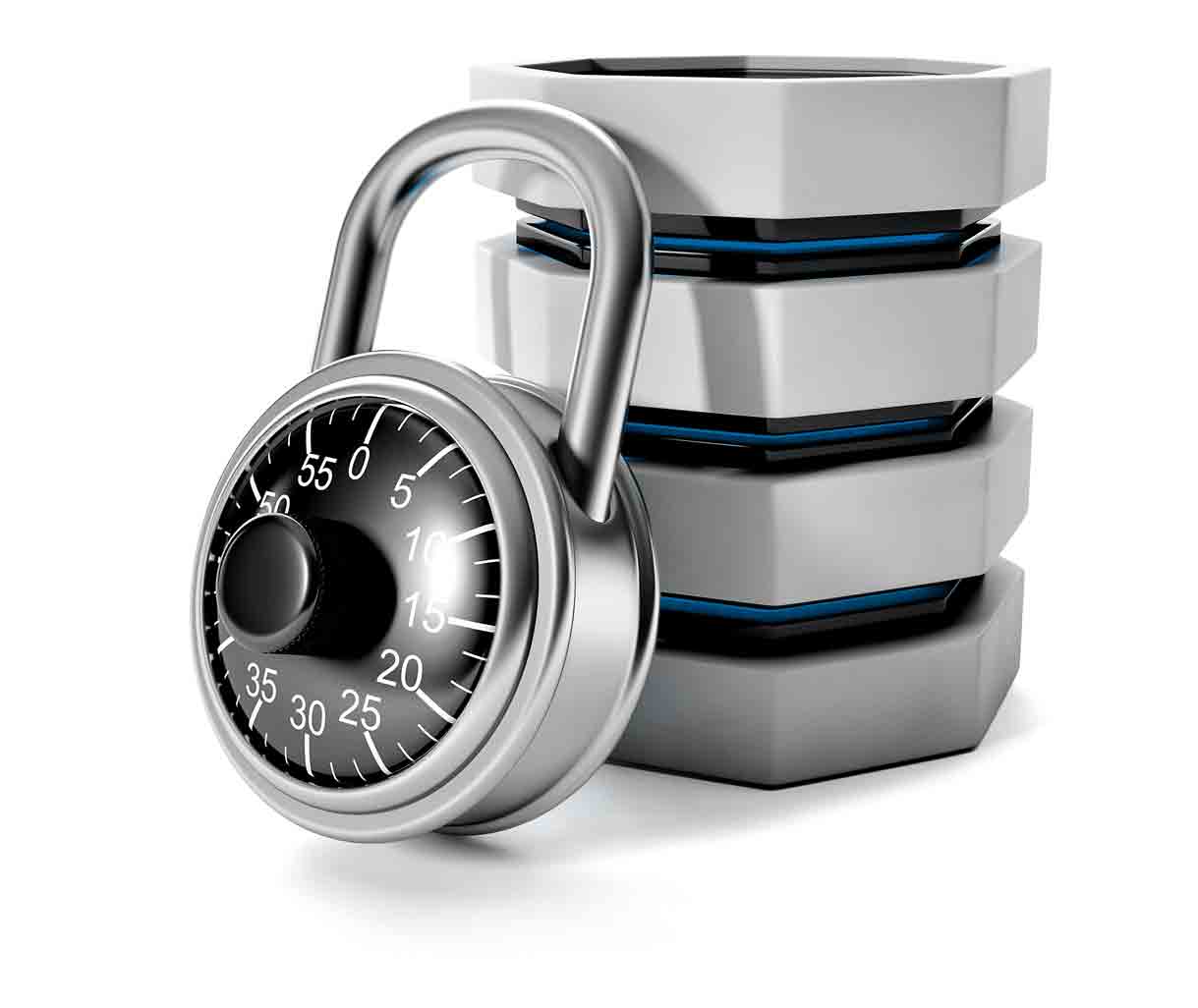 Security and Reliability
Volico is SSAE16 and SAS70 Type II certified and offers fully compliant hosting allowing our clients to fulfill the requirements of SSAE16 internal audits as well as SAS70 Type II audits.