Volico Dedicated Servers are ready-to-use in less than an hour, hosted in our data centers, and backed by our industry-leading SLA. High performance for every need.
SELECT YOUR CUSTOMIZABLE DEDICATED SERVERS

All Volico dedicated servers are equipped with the latest generations of dual-core and quad processors from INTEL, to ensuring optimal performance from up to 32 cores!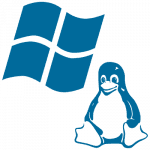 Choose the operating system that meets your business needs, select from Windows or Linux. Allow our support team to help you choose the right platform for you!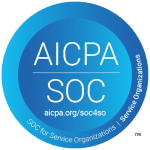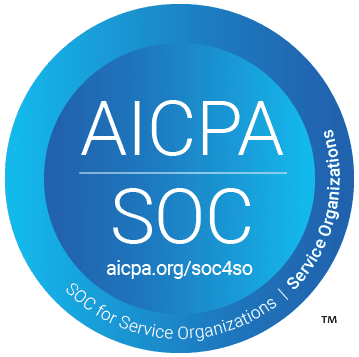 Our SSAE 16 certification means we're fully compliant with the most rigorous standards set for a service organization's internal controls allowing our clients to fulfill the requirements of SSAE16 internal audits as well as SAS70 Type II audits.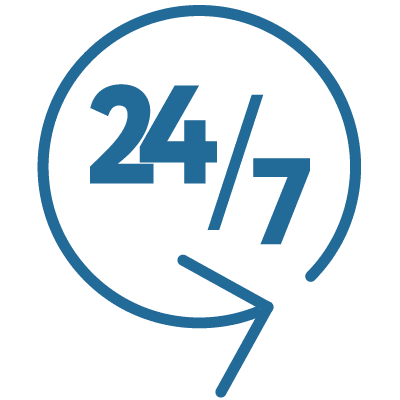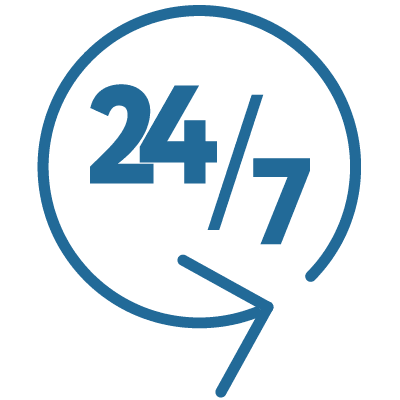 No matter when you call or email Volico, day or night, you will get a real on-site person with expert credentials to help you through your endeavors. Our staff is highly trained, fluent in English, and very pleasant to work with just a click or call away.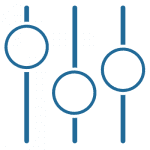 cPanel provides a great set of tools and features to allow you to easily manage every aspect of your server and hosting account. You can choose a control panel to make managing your server easier! You can choose remotely using a remote desktop, Plesk or cPanel.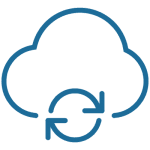 Avoid data loss and critical downtime with online backup to keep every aspect of your business running smoothly. Volico's backups are co-ordinated with geological redundancy, as a safeguard against any possible natural disaster.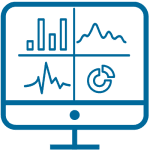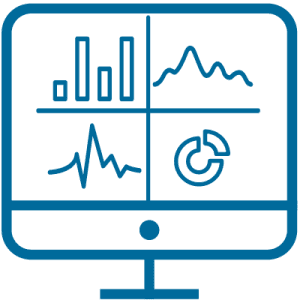 Volico dedicated servers are monitored 24/7/365 by our most experienced and proficient system administrators without any intervention from the client. Volico offers a detailed view of every facet of your network.

If a server becomes unresponsive, it may need to be rebooted. Utilize our remote reboot capability to take matters into your own hands. You can use our remote technology in order to bring your server, website, or application back online faster and easier.

Choose a hardware and software configuration to fit your unique needs. Customize it with even more bandwidth, control panel options, backup plans, firewall protection and more.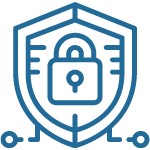 Volico take security seriously and pay special attention to each dedicated servers to be secure as possible with our in house abuse and security team that is available 24-7 for your needs when things go wrong and for keeping your business safe.

Service Level Agreement with 100% Network Uptime Money Back Guarantee. You will be provided with your own signed SLA which will cover the detail of the contract, including specific component support.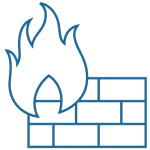 Volico's firewall solutions give you the benefit of having our security experts manage your firewall so that you can focus on your business. Your data is protected against service interruptions because security is one of our core focuses when hosting your servers.
Build Your Own Dedicated Server Now
Need help choosing the best server for you? No problem! That's what we're here for.
WE ARE READY TO ASSIST YOU!