From Case Studies to White Papers, learn more about our hosting services, and get answers to common hosting questions, read Volico news, connect with our official blog, and more. Start here anytime you need search our database of resources material.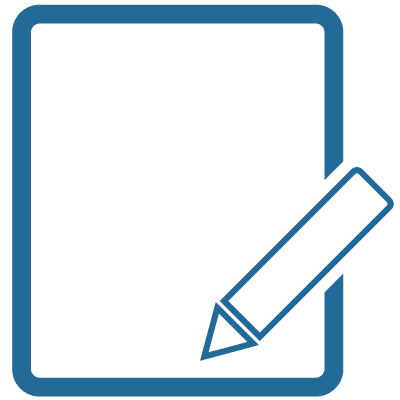 Daily insights, updates, and announcements regarding data center and technology industry news, trends and solutions.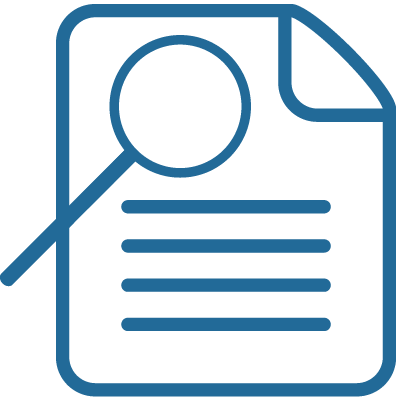 Learn about real companies, hosting challenges, and the creative solutions Volico has provided to helped them grow.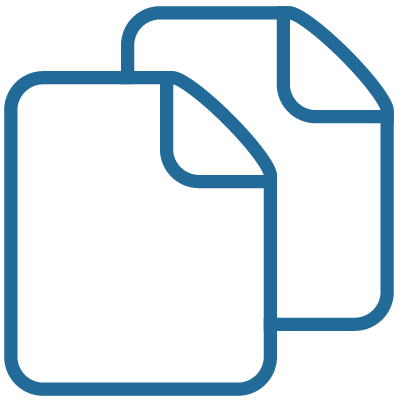 Industry related White Papers on a wide range of topics to help you better understand how we plan our products and services.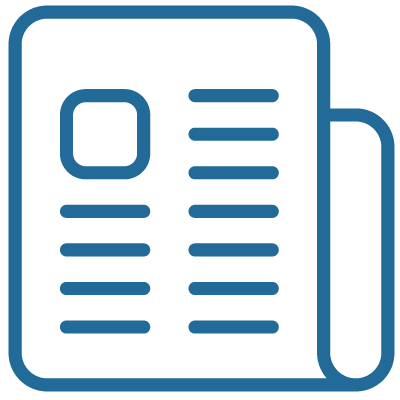 Downloadable product datasheets for our entire product line so you can get the answers you need.
Exclusive offers, special promotions, industry-leading news and the latest Volico product releases and service enhancements.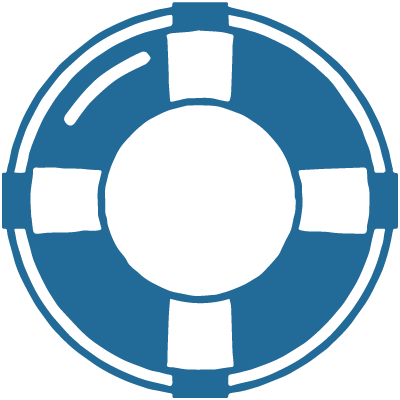 Technical support department is open and available 24 hours, 7 days per week, including all holidays.
WE'RE READY TO ASSIST YOU!