From Case Studies to White Papers, learn more about our hosting services, and get answers to common hosting questions, read Volico news, connect with our official blog, and more. Start here anytime you need to search our database of resources material.​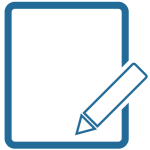 LATEST BLOG POSTS

VIDEOS
Video: Volico Data Centers FLL1, Miami – Fort Lauderdale Data Center Tour
Video: ABB solves a data center's need for rightsizing and easy scalability
Video: ABB Service Story – Volico Data Center
Video: Broward Data Center, Built for Reliability, Engineered for Growth
Video: Cloud Servicom Customer Story | Volico Data Centers

CASE STUDIES
Learn about real companies, hosting challenges, and the creative solutions Volico has provided to help them grow.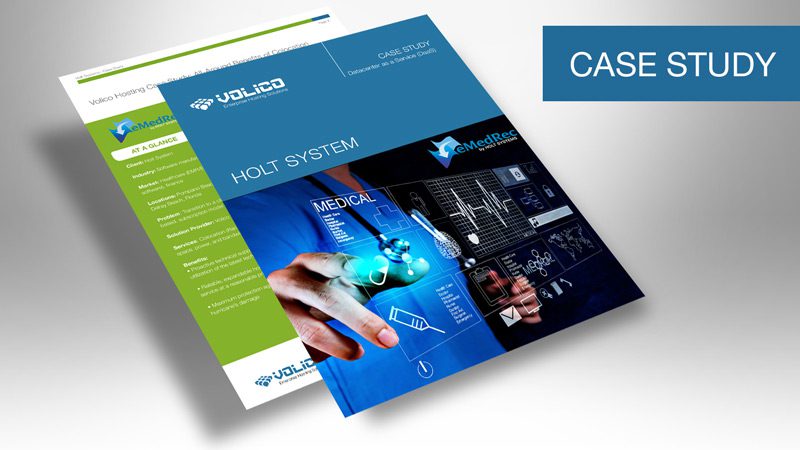 How the Data Center Colocation Method Has Increased One Company's Revenue by 200-250% in 6 Month.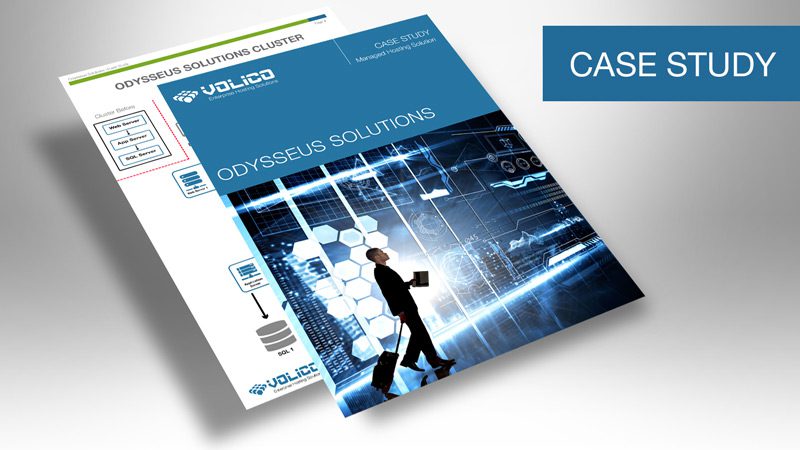 A managed solution that is scalable, secure, allowing the business to respond to increased traffic and deliver improved service to its clients.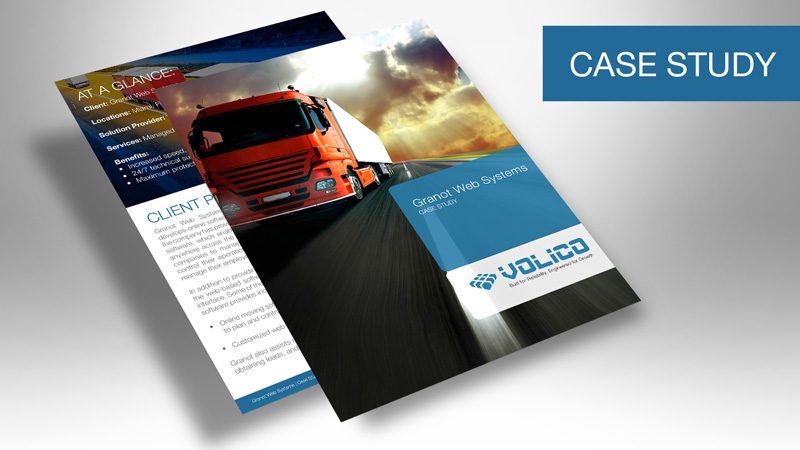 Volico's main solutions were to provide Granot with dedicated servers, colocation services, reliability, and faster performance.

WHITE PAPERS
Industry related White Papers on a wide range of topics to help you better understand how we plan our products and services.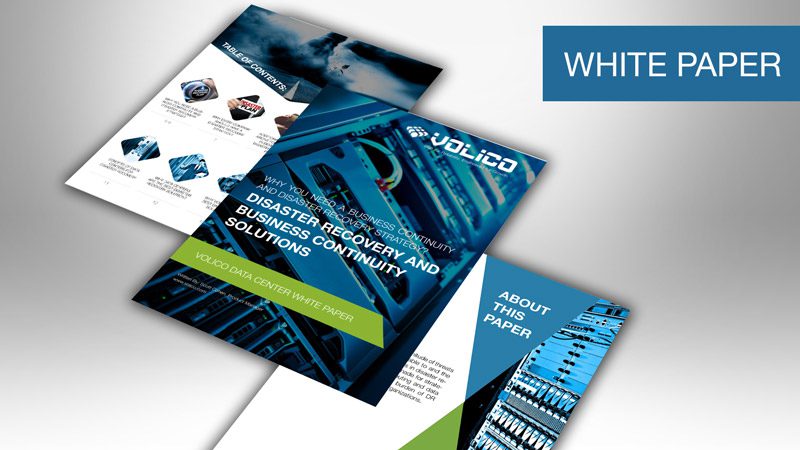 This White Paper summarizes the magnitude of threats company IT systems are vulnerable to, the current trends, and best practices in DR.
This white paper is designed to assist small and medium-sized businesses with realizing the advantages that come with colocation services.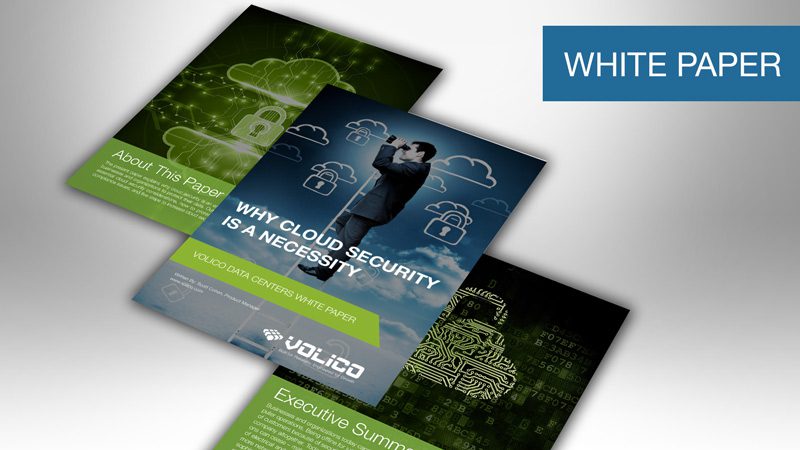 Learn why cloud security is an essential and convenient option for businesses and organizations to protect their data.

DATA SHEETS
Downloadable product datasheets for our entire product line so you can get the answers you need.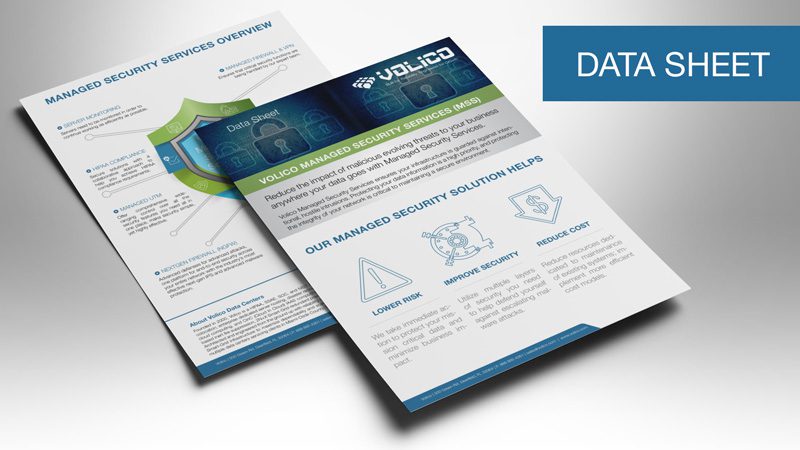 Reduce the impact of malicious evolving threats to your business anywhere your data goes with Managed Security Services.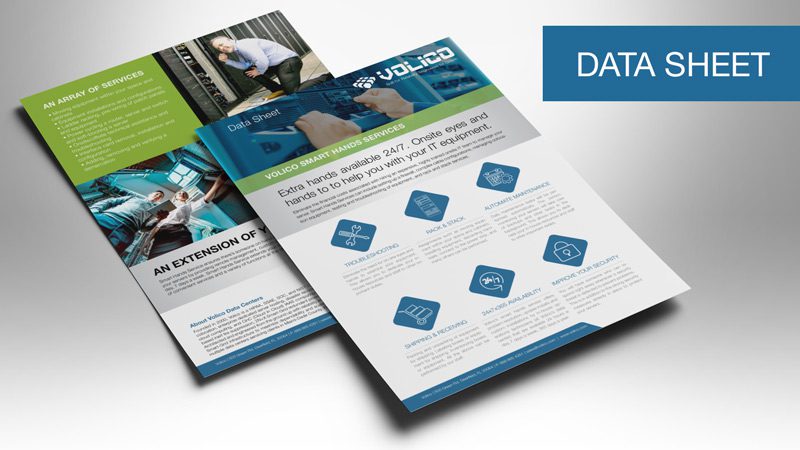 Eliminate the financial costs associated with hiring an expensive, highly trained onsite IT team to manage your server.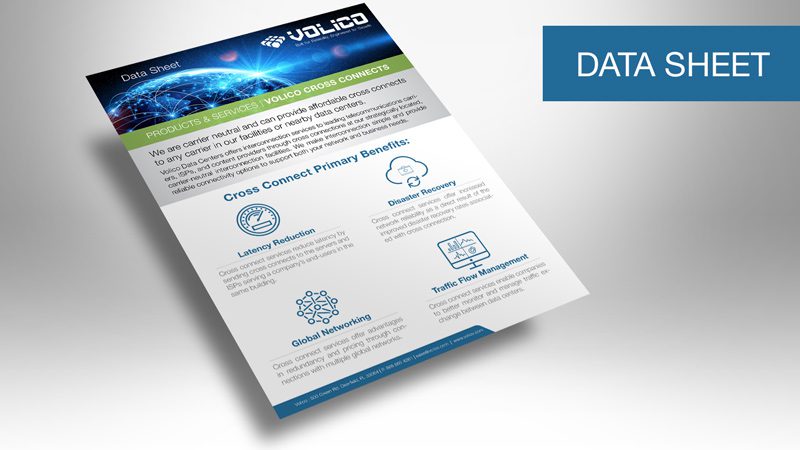 We are carrier neutral and can provide affordable cross connects to any carrier in our facilities or nearby data centers.