INDUSTRY HOSTING SOLUTIONS
Volico's industry hosting solutions give you the performance and flexibility your business needs.
Today, big companies reduce their costs because they no longer need to have their own data center space and servers; instead, they can now ask for extremely secure, compliance-ready, high-performance cloud infrastructure that's backed by expert engineers and reliable automation. Data center outsourcing is not an industry secret anymore. Volico Data Centers offers many different solutions to meet your fully-compliant hosting needs. Whether your business is in the medical industry, payment processing industry, etc., we can customize a solution to meet all of your compliance needs. Our data centers have successfully completed HIPAA, SSAE16, SOC 2 Type II, and NIST audits compliant.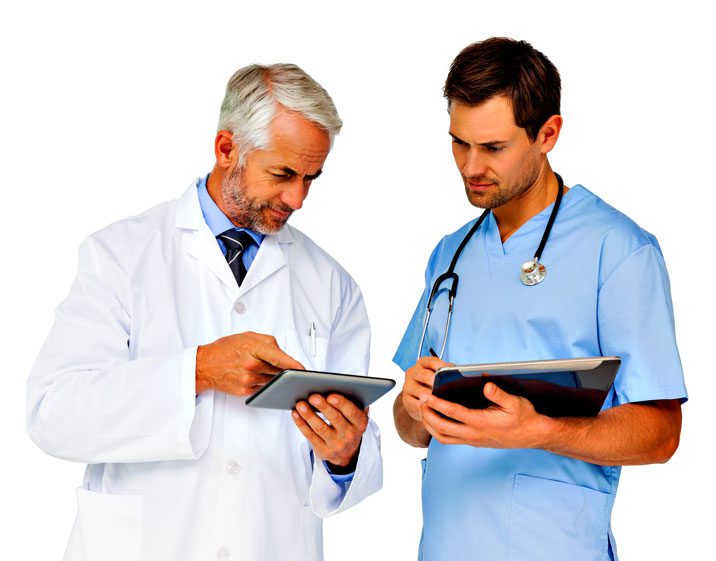 Frequently evolving regulatory requirements in today's healthcare industry, are converting the healthcare industry to face an increasing number of technology challenges that can help them deliver the finest patient care.
Financial markets, banks, and insurers corporations all need to manage their data in order to meet regulatory standards, but also to make sure that they can use the unexampled volume of consumer data to their benefit. Volico set of compliant offers fully managed compliant infrastructures that exceed industry and regulatory standards.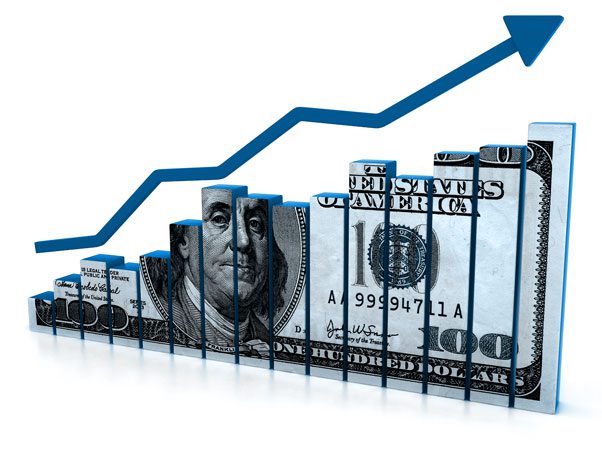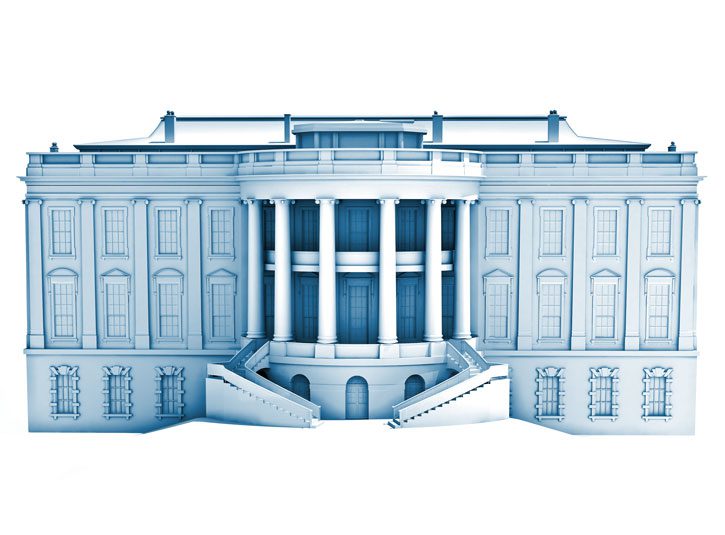 Unlike their private-sector colleagues, the government sector deals with unique challenges of national security, budget allocation, and public oversight. Government agencies have the duty to implement cost-effective yet extensive IT infrastructure.
Retail has never been so challenging as an increase in online eCommerce. Online retailers understand a steady, secure, and expand hosting platform is crucial for growth and productivity. Our Enterprise Retail team is ready to develop the solution you want and need.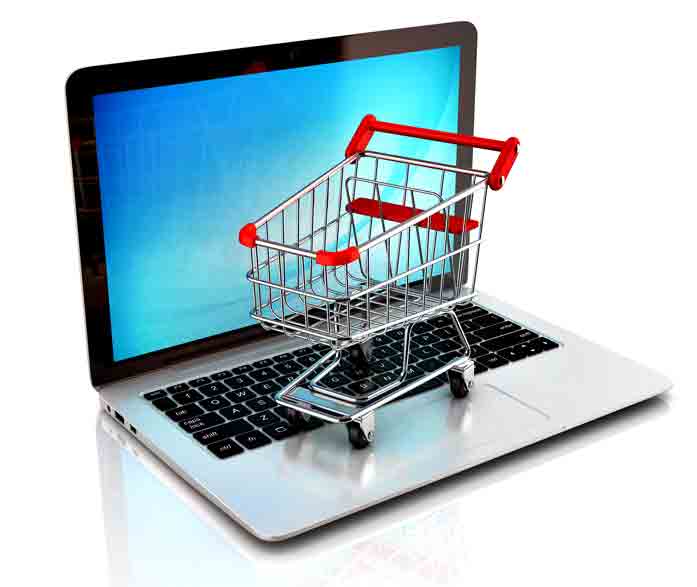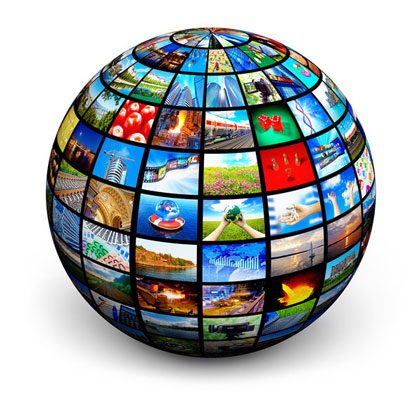 Online gaming, virtual environments, streaming, and broadcast digital media are creating tremendous opportunities for media companies, alongside complicated hosting challenges. Volico will ensure you're ready and able to meet consumer demand by providing a wide variety of content acceleration, high-speed Internet connectivity, and private data networking services.
Enterprise Hosting Advantages
Volico custom industry solutions are designed to meet availability and recovery for virtually any business requirement. Whether you are in the Healthcare, Retail, Media & Entertainment, Government, or Financial Service Industries, we take a proactive attitude understanding your organization's overall goals to meet your industry-specific needs.
✓ Scalable hosting solutions
✓ Fully redundant BGP4 multi-home premium network
✓ Wholly owned network and data center operations.
✓ 100% network uptime SLA
✓ 24/7/365 fully managed support.
✓ Ideal for building your own private cloud hosting solution.
✓ 24x7x365 emergency access to senior engineers
✓ Optional operating system management services
✓ True Fortigate hardware firewall protection
To get started with the quotation process, please fill out the short form below.