Premium managed services without a premium price tag
Volico provides a broad array of high-performance suites management solutions to meet your precise IT environment needs. Our Managed Services are backed by 24x7x365 onsite certified engineers team, monitors everything around the clock, managing databases, security, and backups. MANAGED SECURITY SERVICES
Reduce the impact of malicious evolving threats to your business anywhere your data goes. Securely protect, store and manage your backups while driving down costs and providing assistance with data restoration. DISASTER RECOVERY & BUSINESS CONTINUITY
Enable continuous business operations and workload mobility by providing resources anywhere you need them. SERVER MANAGEMENT AND MONITORING
Identify problems before they interrupt your server by monitoring the heart of your infrastructure.
We are carrier neutral and can provide affordable cross connects to any carrier in our facilities or nearby data centers.
Our team of experienced IT engineers will maintain full control of your equipment from the installation to updating and management of your equipment 24/7.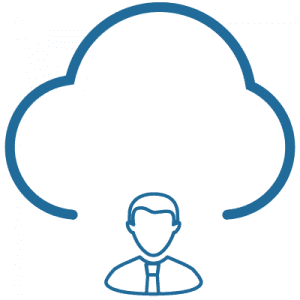 Help you monitor IT operations, increase efficiencies, optimize technology use, drive higher revenue, and lower costs.
Managed Dedicated Servers
We'll perform server tuning, server version upgrades, migrations, OS installations
, application maintenance, and seamless monitoring.
Are You Ready to Get Managed?
Talk to a Managed Services expert now, or request a custom quote.
WE'RE READY TO ASSIST YOU!