Reduce your IT expenses and hassles with our extensive portfolio of managed hosting services that give you the freedom to stay focus on your business.
What Are Managed Hosting Services?
Managed services are delivered by an outsourced IT company or individual that remotely manages the customer's IT infrastructure environment. Managed hosting services, typically include server maintenance, resource monitoring, networking configuration, security updates, and operating system management. Volico offers comprehensive suites of managed services that best meet your needs.
What makes our support DIFFERENT?
✓ Personalized Support
✓ Bilingual Technicians
✓ 24x7x365 by Phone, Ticket or Chat
✓ Industry-Leading Customer Service
✓ Privately Owned
Specialized Services to Tailor Your Solution
Flexibility to automatically monitor the load and health of your servers for optimal performance and up time.
We are carrier neutral and can provide affordable cross connects to any carrier in our facilities or nearby data centers.
Identify problems before they interrupt your server by monitoring the heart of your infrastructure.
Our team will maintain full control of your equipment from the installation to updating and management of your equipment 24/7.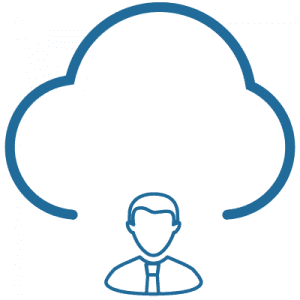 Help you monitor IT operations, increase efficiencies, optimize technology use, drive higher revenue, and lower costs.
Are You Ready to Get Managed?
Get a free managed hosting consultation. Schedule now
WE'RE READY TO ASSIST YOU!