CARRIER NEUTRAL DATA CENTER
Volico Data Centers a carrier neutral colocation provider that allows you to choose the best network solution for your business from carrier neutral, high-performance network services options.
What Is a Carrier Neutral Data Center?
There are two different models for providing internet service in colocation facilities. One is carrier neutral, and the other is carrier specific. Carrier neutral data center offers customers more choices and is generally the choice for service.
Carrier Neutral Data CenterThe carrier neutral model is better for you since it encourages competition among the providers and drives prices down. As Volico Data Centers customer, you will have a better choice for service and lower costs.
Volico carrier-neutral data center goes beyond providing space and facilities for your IT infrastructure. It also provides you with simple connectivity to the widest choice of carriers (Fixed & Mobile), ISPs, Internet Exchanges, Content Distribution Networks (CDNs), and other network service providers to build your communication networks to deliver the optimum end-user experience.
Volico truly carrier-neutral data center provides entirely independent of any network, hardware, or software vendor. Because it has no affiliation to anyone partner, it can attract a full range of connectivity providers into its facility. That means you have a real choice of providers who are all competing to deliver the best performance, service, and price for your applications and content.
With the carrier specific model, you don't have a choice which company will provide your internet connection. You chose the facility that you want your server hosted at, and then, whatever carrier they have, that's the one you use for your internet connection. The problem with this model is that it doesn't let you shop around for the best price on internet service.
At Volico, our Connectivity Hubs will also ensure that you have access to the right carriers to meet your needs, whether that's a type of connectivity, geographical coverage, or segment-specific services.
Volico Carrier neutral colocation services are the clear choice over carrier specific providers, for today's enterprise data center customers.
Don't See a Provider You're Looking For?
Volico's connectivity solutions make it possible to improve your infrastructure and get to the cloud faster. If you're ready to see how colocation services can transform your business, or if you don't see a provider you're looking for, schedule a time to talk to one of our experts today.
WHY CHOOSE VOLICO FOR CARRIER-NEUTRAL DATA CENTERS?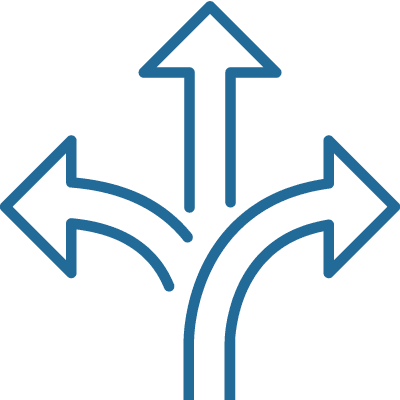 Carriers and Internet providers may seem alike on the surface, but each provider offers what they think are unique features that separate them from their competitors. Customers must compare different features and packages to decide which features are important to their operations and determine which carrier offers the organization the best value.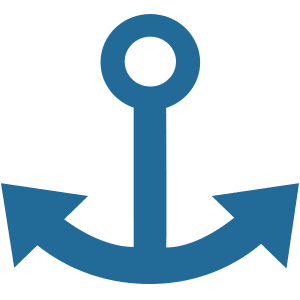 Changes in management, technology or regulations can negatively impact a single carrier's ability to provide quality connectivity. When dealing with carrier neutral data centers, clients can change carriers on very short notice. If a particular carrier becomes undependable or costs skyrocket, clients can switch to a more reliable connection service with the same data center provider.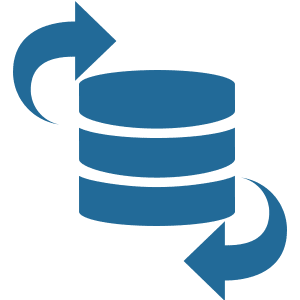 Downtime is simply not acceptable for most IT operations. Organizations which demand 100% uptime have learned that the best way to guarantee service is through redundancy. This applies to everything from storage applications, multiple host servers to running diesel generators in case the electrical grid goes out. This practice can also apply to data center connectivity.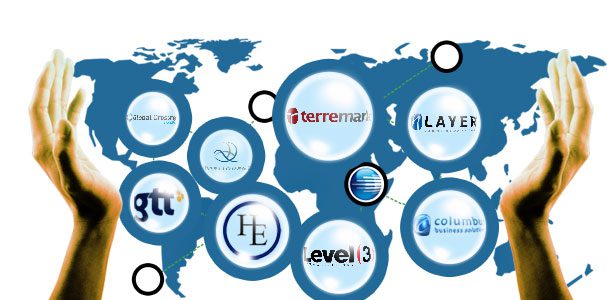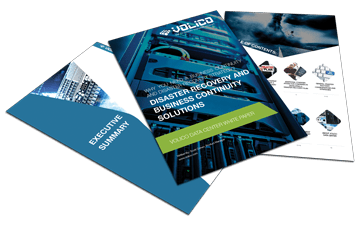 Disaster Recovery and Business Continuity Solutions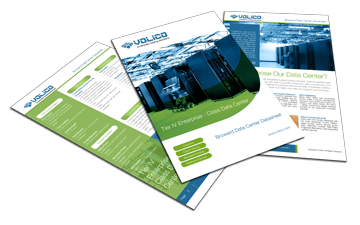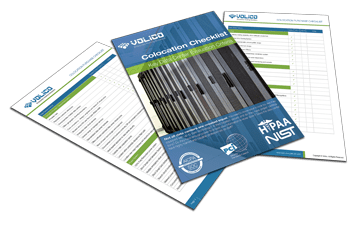 The Ultimate Colocation Data Center Checklist
To get started the quotation process, please fill out the short form below.