Having a poorly configured firewall is like not having a firewall at all.​
Firewalls continue to be a great first line of defense in your cybersecurity strategy. However, ongoing management of the devices can be time-consuming and resource intensive. Our certified engineers can take over the everyday management tasks so your team can focus on more strategic business issues.
Our managed firewall solution ensures your infrastructure is guarded against intentional, hostile intrusions. Protecting your data information is a high priority, and protecting the integrity of your network is critical to maintaining a secure environment.
MANAGED FIREWALL SOLUTIONS KEY BENEFITS
Next Generation Firewall (NGFW)

• Web Filtering
• Anti-Malware
• Antivirus/Antispyware
• Antispam
• Email Security
• Web Application Protection
• Managed Firewall
• Intrusion Prevention System [IPS]
• Application Control
• VPN
• MPLS
• Advanced Threat Protection
One dashboard for all your network security
Control all the security and networking capabilities in all your next-generation firewall (NGFW) platforms across your entire network with one intuitive dashboard. Improve your protection and visibility while reducing operating expenses and saving time with a truly consolidated enterprise next-gen firewall platform.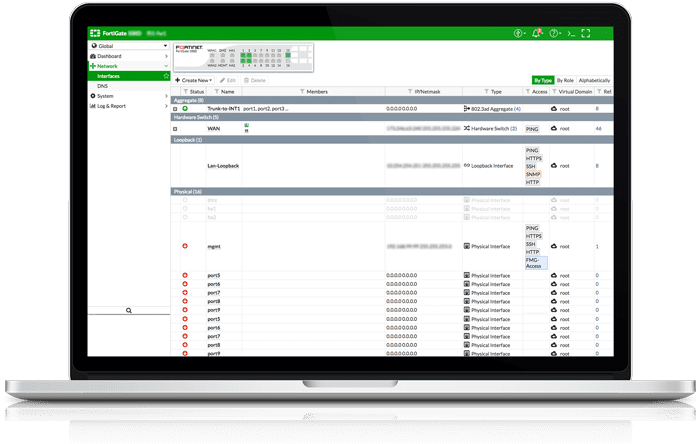 TOP REASONS TO USE VOLICO MANAGED FIREWALL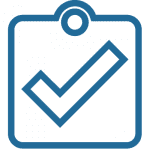 Compliance
Help you meet and maintain compliance requirements with PCI, HIPAA, and other regulations.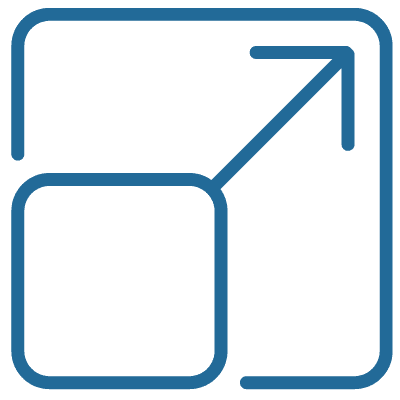 Scalability
We provide scalable managed firewall solutions that fit small, medium, and enterprise businesses.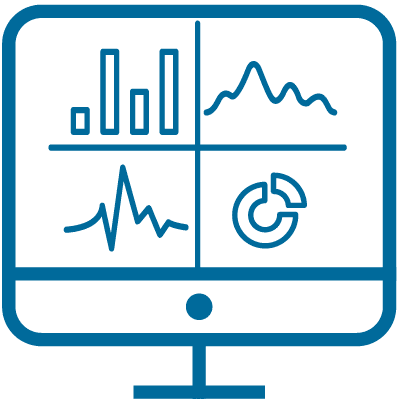 Monitoring
Volico monitors your firewall, notifies you when it's not working properly, and provides an expert response to latest security threats.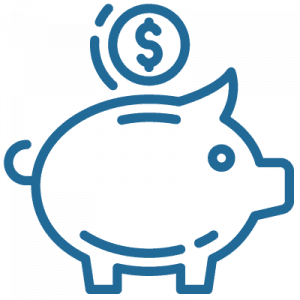 Reduce Cost
Lowers your management and maintenance costs. Pay only a predictable monthly management fee.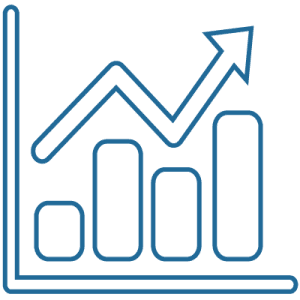 Reporting
Instantly available firewall and security detailed reports that IT staff does not have time to collect, manage, or maintain.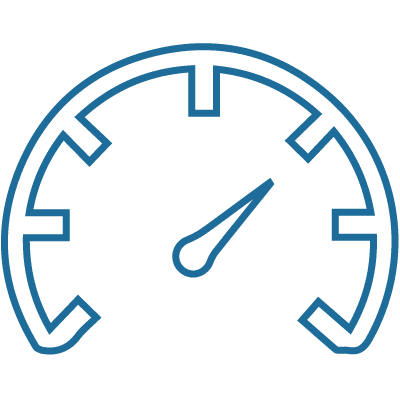 Performance
The best security device for the job, combined with the right configurations, ensuring both are optimized together.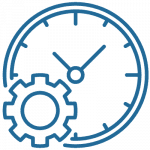 Improve Productivity
Free up your IT staff from daily security tasks by letting Volico manage your security infrastructure.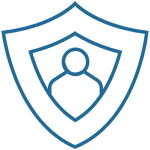 Threat Managemen
Security experts who manage network security and technology including software updates, patch implementations, and firewall defense testing.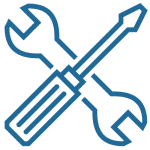 Tech Support
All managed firewall services include free consultations with Volico technical and security experts.
White Paper: Why Cloud Security is a Necessity​
The White Paper explains why cloud security is an essential and convenient option for businesses and organizations to protect their data. Outlined are key cloud security risks, essential cloud security considerations, how to protect data in the cloud, government compliance issues, and five steps to increase cloud security.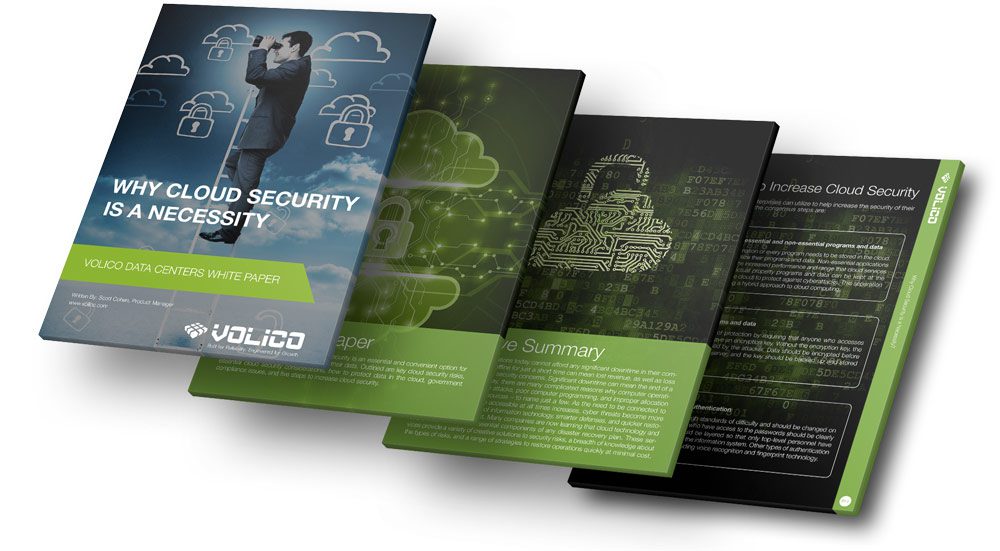 Are you ready to take your security to the next level?
Our Security Experts are here to help.