Volico offers some of the most reliable and affordable data center services in the industry, providing enterprise managed services including backups, compliance, managed security, disaster recovery, network access, and storage.
Our Miami Metro Area Data Centers
Located in the heart of downtown Miami, Florida, Volico's colocation, data center facilities sit in an area with numerous telecom carrier hubs, fiber loops, international cable landings, and multiple power grids, making it a primary exchange point for high levels of traffic between the United States, Europe, and Latin America. Via this massive and diverse connectivity, Volico delivers world-class services to customers all over the globe.
Our Fort Lauderdale Data Center​
Volico's Fort Lauderdale data center is a HIPAA, SSAE16, SOC 2 Type II, and NIST Compliant Enterprise-Class Data Center solutions provider, specializing in colocation, enterprise dedicated server hosting, disaster recovery, business continuity, backup services, private cloud computing, public cloud computing, and CinC (Cloud in Cloud) IAAS computing. Volico's Broward facility is category 5 hurricane resistant complete with gas-based inert fire suppression, 2N+X Smart-Grid redundant power infrastructure, and a 2N+X Smart-Grid redundant cooling infrastructure.​
Volico's ATL1 is located in the global telecom hub of Atlanta, Georgia, and provides colocation, data center & interconnection services at an affordable rate. The facility is a Carrier Neutral Data Center that allows tenants and carriers to securely and conveniently cross-connect within a SAS70 Type II certified facility.
Atlanta data center is also used to store all backup services provided to Volico clients. We believe that this is strategically the best way to ensure backup service continuity should an unexpected event occur at one of our alternate data center locations.
Located in the heart of the Chicago Financial District, Volico's CHI1 data center is located on the 5th floor of an 8-story building, considered one of the nation's largest data centers, with over 1.1 million sqft of space. The industrial strength infrastructure includes four fiber vaults and three electric power feeds, which provide the building with more than 100 megawatts of electricity. More than 50 generators throughout the building and multiple 30,000-gallon tanks of diesel fuel support grid power and keep it running through the most unfavorable conditions.
350 E. Cermak is the premier mission-critical interconnection, colocation, and telecommunications facility in the Midwest that provides a full suite of hosting services from pure colocation to fully managed IT infrastructure hosting. This massive facility offers access to over 40 of the leading domestic and international carriers and physical connection points of the world's telecommunications networks and Internet backbones.
Benefits of Colocation SERVICES with Volico
Reduce the impact of malicious evolving threats to your environment anywhere your data goes with Managed Security Services.
We offer the support needed to help install, manage, and operate your data center deployment. Our highly trained and professional technical staff becomes an extension of your IT organization.

Fast & Reliable Connectivity
Our data center has as much bandwidth as you may need so you can keep your operations up to speed. We offer a vast range of bandwidth providers available.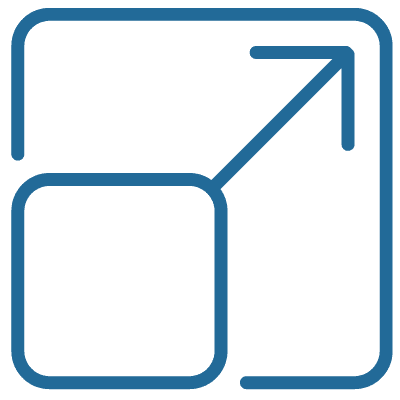 Whether you start small and need to grow, have a build-to-suit requirement, or need to connect to the cloud, our experienced design team will build a custom solution to support your need.

Quickly scale processing power, storage, and bandwidth as businesses needs arise provides reliability they can count on.
Full detailed comprehensive view of every aspect of your network and IT environment. From Port Monitoring to Application and Database Monitoring.

Efficient and effective cooling infrastructure that is robust enough for the most complex high-power density deployments.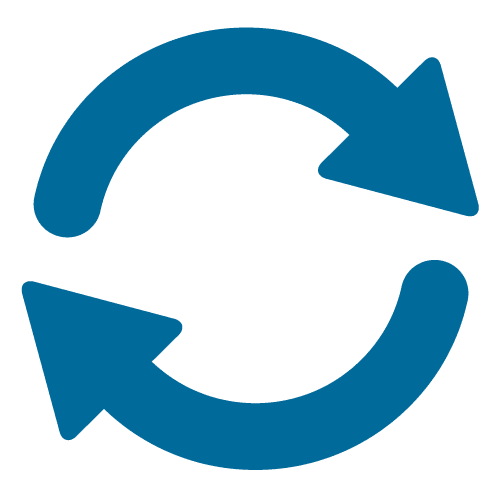 With robust infrastructure and built-in redundancies across our infrastructure, Volico's tenured operation team ensures that your data is always up and running when you need it.
Case Study: Granot Web Systems – A Managed Colocation Solution​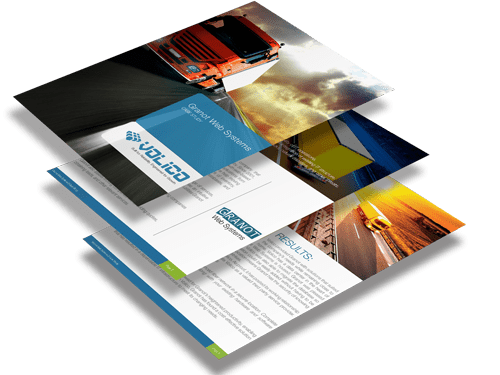 We offer both in-person tours and virtual tours at this time. Please fill out the form below, and one of our sales representatives will contact you to schedule a tour.
Schedule a live, in-person tour nearest you today, with one of our data center engineers. You will see how it's all done, from the generators to the cooling system, to the data center floor itself. See it live, schedule a live tour today. What are you waiting for? Excellent service awaits.