Whether your needs are colocation, managed services, or cloud services, Volico has consistently thrived under a proven management structure. Volico continues to grow, yet Volico's core ideas remain the same – deliver honest and reliable services focused on our customers' long-term success.
Don't just take our word for it, read what real customers have to say about us to see why we feel great about coming to work every day. With more than half of our new customers coming from referrals, it's no wonder why our customers have good things to say about us.
Volico has been the rock in which Webbynode has grown as a company. We trust and depend on Volico to keep our infrastructure running flawlessly, and most importantly the quality of the people involved. Consider Volico not as a vendor, I see Volico as a business partner, mentor and overall like a personal friend who cares about what happens with us and our company
We use Volico Data Center Solutions to provide a fully managed high-availability clustered hosting solution to run our entire infrastructure. We chose Volico for their one-on-one engineering services which allowed us to grow to where we are today. Volico provides us the peace of mind so that we can concentrate on our business model instead of our infrastructure
wFactura is a leading provider of electronic billing software and Authorized Provider Certification (PAC) for the SAT. Through the service provided by Volico, we can meet the requirements in Mexico set by the Tax Authority (SAT) required for certification of electronic invoices.
Volico delivers a range of services, including colocation, dedicated server hosting, and managed services from its private Tier IV datacenter in South Florida. The company offers businesses robust support from its five total datacenters and consults on disaster recovery, business continuity, and migration projects.
We use Volico's services as a way to ensure our business continuity; they provide us with the necessary backend infrastructure we need in order to ensure that our operations remain unaffected in case of a disaster.
By far the most impressive Data Center and Customer Support Management processes I have personally seen. Highly recommend!

CASE STUDIES
Learn about real companies, hosting challenges, and the creative solutions Volico has provided to help them grow.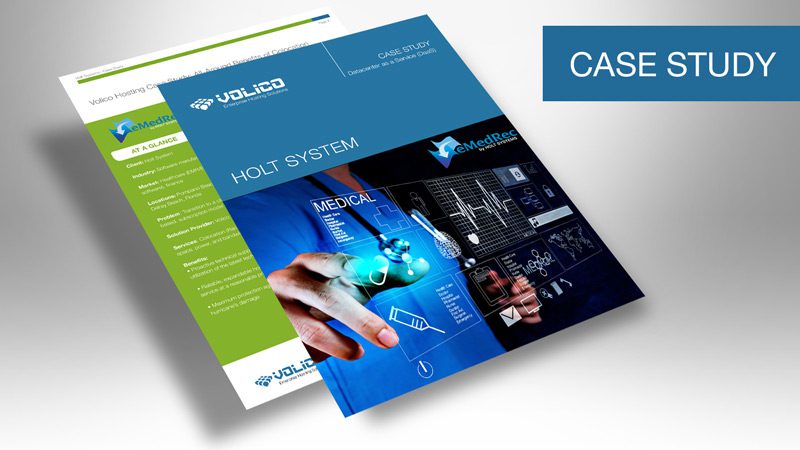 How the Data Center Colocation Method Has Increased One Company's Revenue by 200-250% in 6 Month.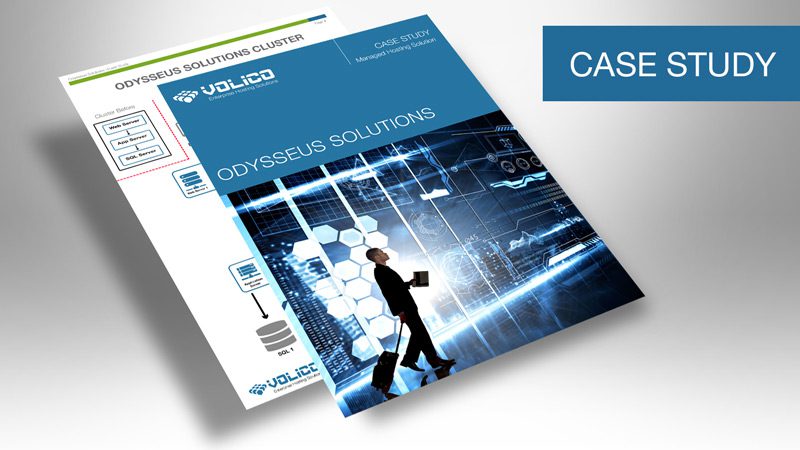 A managed solution that is scalable, secure, allowing the business to respond to increased traffic and deliver improved service to its clients.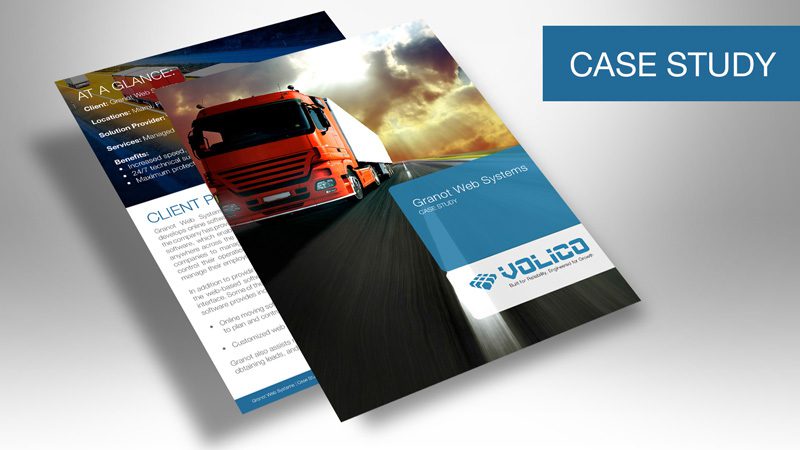 Volico's main solutions were to provide Granot with dedicated servers, colocation services, reliability, and faster performance.
To get started the quotation process, please fill out the short form below.
WE'RE READY TO ASSIST YOU!