ENTERPRISE MANAGED BACKUP SOLUTIONS​
Volico Enterprise managed storage & backup solutions securely protect, store and manage your backups while driving down costs and providing assistance with data restoration.
Backing up is the first step, but they won't do you any good if they are not configured correctly! Let us manage your backups; then, you'll know they will recover when you need them to. We take the time to understand your business and its unique challenges, so we can implement a Managed Backup solution that meets your operation requirements today and as your business scales in the future.
ENTERPRISE MANAGED BACKUP FEATURES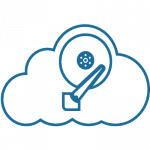 Full-Featured Backup Services
• Backups to our cloud
• Incremental versioning
• Unlimited file based snapshots
• File compression and data de-duplication
• Background validation and verification
• Scheduled or continuous backups
• Central administrator control panel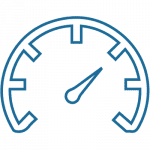 • Differential snapshots (stores only new blocks)
• Unlimited file size, versions and archives
• Client server / binary protocol
• High-efficiency non-blocking I/O
• Pause backup when battery is low (Laptops)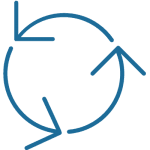 • Flexible recovery options
• Easily restore files from the cloud
• Any date, time or version
• Admin or end user initiated
• File search
• Cross-platform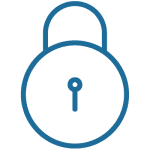 Military Grade Encryption
• 448-bit data encryption
• 128-bit communication encryption
• Complete data control
• Encrypted before transport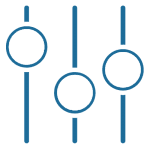 Internet Accessible Admin Panel
• View files from anywhere online
• Share files with people outside your network
• Bandwidth governing
• Email alerts and reports
• Network exclusions (Firewall)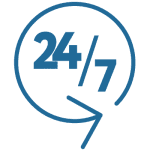 • Email, Online, and Phone Support
• Online Live-chat support
• 100% remote updates and administration
OUR MANAGED BACKUP SOLUTIONS
The loss of data can be remarkably difficult for a business. It can quickly have a bad impact on sales, customer service and of course the business' reputation. Protecting your data from unexpected disasters is crucial. Fully managed, powerful, dependable, and reliable data protection, Reducing IT staff burden and training requirements.
– Personal Backup (Up to 5 Devices)
– Business Backup (Up to 25 Devices)
– Enterprise Backup (26 Devices and above)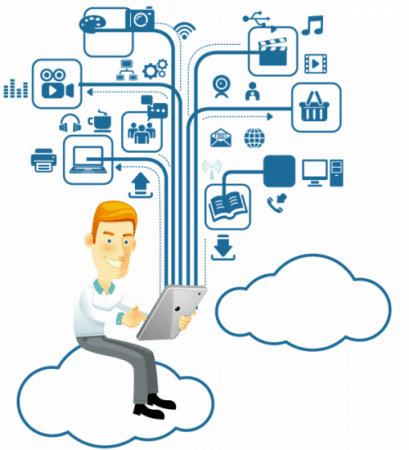 From birthday photos to home videos, securely backup your desktops and laptops to the Cloud. Automatic backup solutions have never been simpler and easier to use. Volico's Personal Backup Services continuously copies your files for quick and easy recovery in case of theft, data corruption, or natural disasters. Protect your memories today before they are lost and forgotten.
Discover how Volico's Business Backup solutions can protect your business. The loss of even a single file can be detrimental for any business. It can quickly have a bad impact on sales, customer service, and of course the business' reputation. In fact, many businesses never recover after a loss. Protecting your data from unexpected disasters is crucial. Volico's backup services are powerful, dependable, reliable, and automatic. Find out how Volico can reduce your IT staff burden today.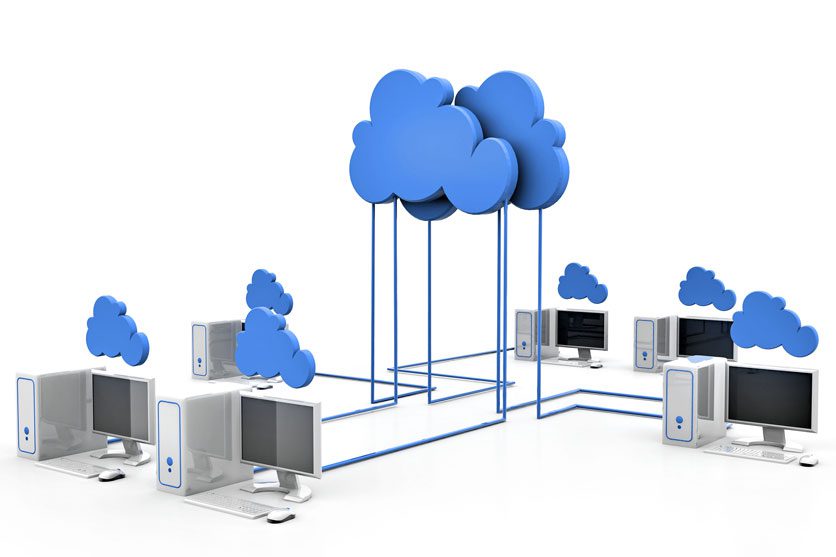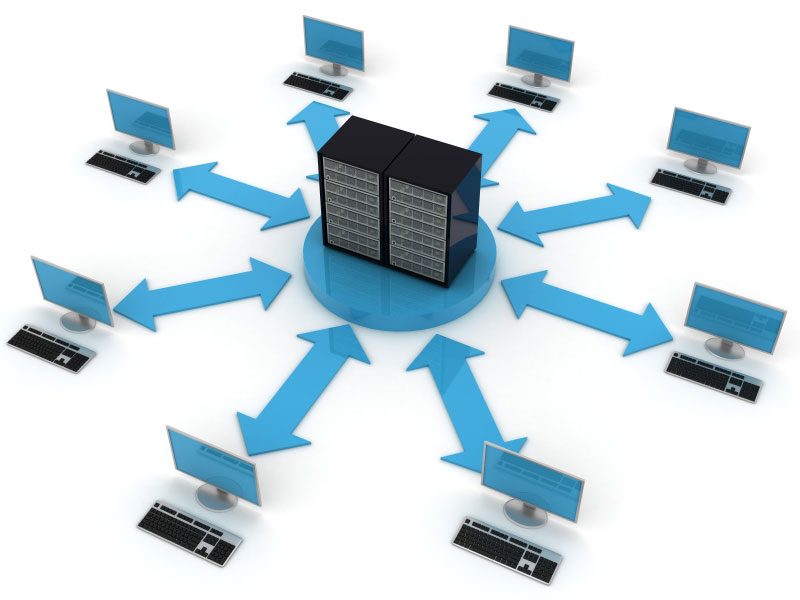 Whether you are backing up an entire enterprise or hundreds of small businesses, see how Volico's Enterprise Backup solutions can help secure your data. Disasters happen in all shapes and sizes, from workstations to servers; don't wait until it is too late. Request a demo today to see how Volico's centralized administration control panel allows a single administrator to manage all aspects of the backup lifecycle.
Fill out the form and a Volico backup expert will contact you shortly
WE'RE READY TO ASSIST YOU!