Bare Metal Apple M1 Servers
The most powerful Apple Mac mini equipped with the new M1 chip is coming to Volico Data Centers… claim yours today!
Sign-up for early access to the Apple M1 mini
Apple has announced its new M1 chip for the Mac, and it's available today in the Mac mini. The M1 chip in the Mac mini is Apple's first System on a Chip for Mac, integrating GPU, CPU, RAM, and other components for improved performance and efficiency. The M1 in the Mac mini has an 8-core CPU with four high-efficiency cores and four high-performance cores along with an integrated GPU that has 8 cores.
The 2020 Mac mini is one of the first Macs to be updated with an Apple-designed Arm-based chip rather than an Intel chip like prior Mac mini models. These chips are called "Apple Silicon," and the chip used in the new Mac mini is the M1.
We offer this new Mac mini in two configurations, coming soon to all of our data center locations. Choose your Mac mini below:
Apple M1 chip with 8-core CPU, 8-core GPU, and 16-core Neural Engine
• 256GB SSD Disk Space
• 16GB RAM Memory
• Gigabit Ethernet
• Dedicated Mac Hardware
• 24/7 Ticket Support
• macOS Big Sur
Apple M1 chip with 8-core CPU, 8-core GPU, and 16-core Neural Engine
• 1TB SSD Disk Space
• 16GB RAM Memory
• Gigabit Ethernet
• Dedicated Mac Hardware
• 24/7 Ticket Support
• macOS Big Sur
Want to be the first to get your hands on a Volico M1 Mac mini bare-metal server? Fill out the contact form, and we will reach back to you when the device is in stock.
Who manages my Volico Bare Metal Apple M1 Servers?
Volico handles all Apple hardware related issues. Whether it's troubleshooting or replacing a defective component or the entire unit. Volico makes sure your applications and services are always available. But you are in control of your application layer. With Volico Mac mini Bare Metal M1 Servers, you get the freedom to focus on your business. Let us worry about the rest.
What makes our support DIFFERENT?
✓ Personalized Support
✓ Bilingual Technicians
✓ 24x7x365 by Phone, Ticket, or Chat
✓ Industry-Leading Customer Service
✓ Privately Owned
Bare Metal Mac Mini M1 Servers Top Features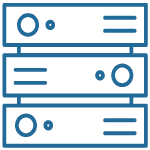 Single Bare Metal Mac minis
With a Single-Tenant Bare Metal Dedicated Server, you are the sole user of it and can therefore utilize all of its resources. This also eliminates the 'noisy neighbor' effect.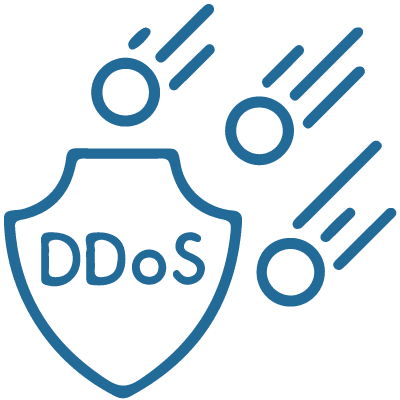 DDoS Protection
All of our networks benefit from DDoS Threat Detection systems and each server comes with 3 Gbps DDoS protection as a standard.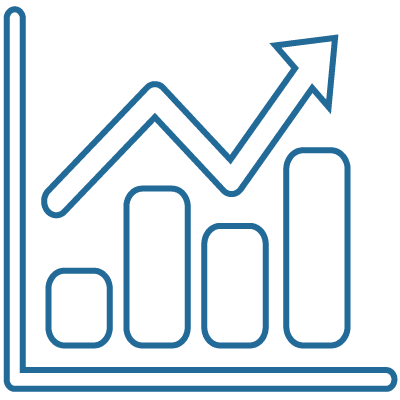 Dedicated Performance
With great processing power and a single-tenant environment, you can optimize the physical server's resources for your business workloads so that it can completely perform according to your unique requirements.

100% Uptime SLA
We understand that no downtime is acceptable to your business. Our redundant Cisco Powered Resilient Network allows us to guarantee that our network will be up-and-running all day, every day.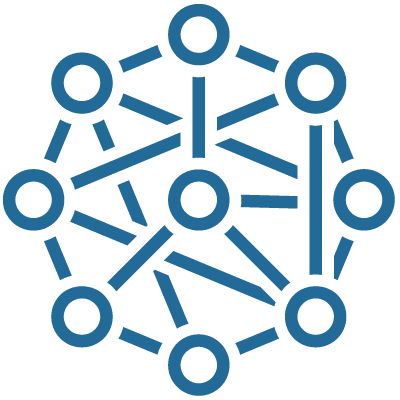 Fast & Redundant Network
With diverse carriers, divergent fiber paths, and full BGP routing tables, we are able to provide a superior level of performance and fault tolerance.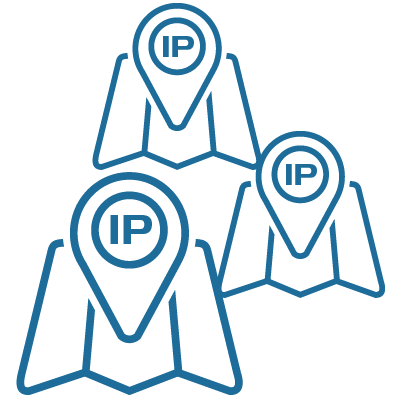 IPv4 and IPv6 Support
IPv4 and IPv6 address space. IPv6 is available to hosting customers by default.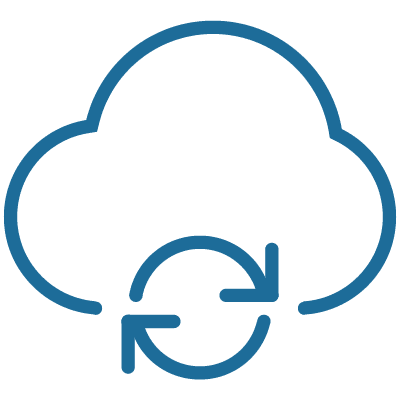 Backup and Redundancy
We can help with putting in a managed backup and disaster recovery plan in place. Our advanced monitoring tools can alert if a backup has failed to run. We can set up Mac servers at our different data centers for total redundancy.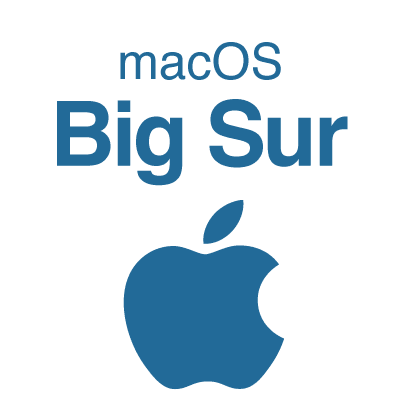 Complete with the latest version of Apple macOS Big Sur installed on all Bare Metal Apple M1 Servers
Interested in the new Apple M1 Mac mini? Talk to us today!