BARE METAL DEDICATED SERVERS
Powerful custom-built dedicated servers provide your business with the flexibility and security for your most intensive workloads.
Dedicated Servers Overview

Bare Metal Dedicated Servers

Features

Server Specials
At Volico, our dedicated server hosting solutions are entirely tailored to suit your needs. Between the stable network and dynamic support, Volico ensures the environment to drive your business further. Fully managed dedicated servers offer you the ultimate in scalability, security, uptime, and performance. Server hardware is built from the highest quality components, and our support technicians are certified experts. Reliability and top performance are guaranteed.
What is a "Bare Metal" dedicated server?

A 'bare-metal server' is a computer server that is a 'single-tenant physical server' specifically designed to run dedicated services without any interruptions for extended periods. Physical resources are more promptly available, network latency is minimized for better performance, highly stable, durable, reliable, and the tenant enjoys root access. Bare metal is highly customizable, and the tenant may optimize the server based upon their individual needs.
Volico bare metal servers delivers the hardware, specs and customization you need to power your mission-critical applications. Choose a starting point to begin your order.
Volico offers powerful Dedicated Servers with high-end features such as 100% Availability SLA, cPanel, Remote Reboot, backup, firewall and more.
Volico Data Centers offers deals and promotional specials. These promotions for dedicated servers, are time-limited and while supplies last. Take advantage of dedicated server specials to get the most out of our premium service with maximum discounts. First-come, first-served deals.
Intel Xeon X3210 Quad Core
80 GB SATA HDD Hard Drive(s
Dual Intel Xeon X5520 Quad Core 16 Threads
1TB SATA HDD Hard Drive(s)
Dual Intel Xeon X5520 Quad Core 16 Threads
2X 1 TB SATA Hard Drive(s)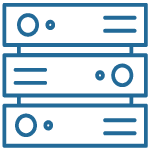 100% Bare Metal Servers
With a Single-Tenant Bare Metal Dedicated Server, you are the sole user of it and can therefore utilize all of its resources. This also eliminates the 'noisy neighbor' effect.

100% Uptime SLA
Rest easy knowing our aggressive SLA is there to ensure your server is up and accessible.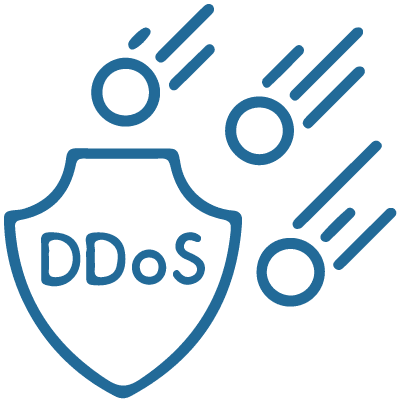 DDoS Protection
All of our networks benefit from DDoS Threat Detection systems and each server comes with 3 Gbps DDoS protection as a standard.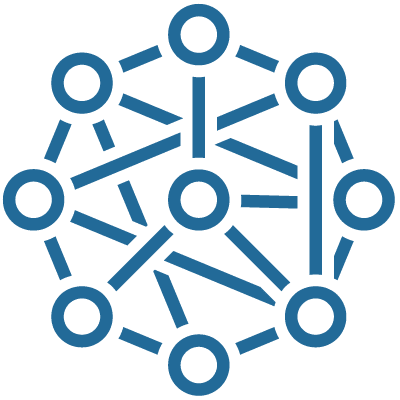 Fast & Redundant Network
With diverse carriers, divergent fiber paths, and full BGP routing tables, we are able to provide a superior level of performance and fault tolerance.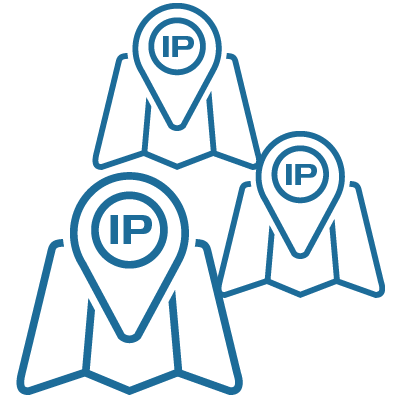 IPv4 and IPv6 Support
IPv4 and IPv6 address space. IPv6 is available to hosting customers by default.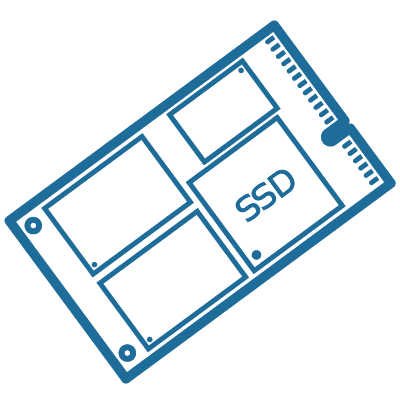 Exclude the Hard Parts
We keep a full inventory of all replacement parts for our bare metal servers, make repairs quickly and easily. You don't have to worry about repairs.
Build Your Own Bare Metal Server Now
Need help choosing the best server for you? No problem! That's what we're here for.
REQUEST FREE CONSULTATION