HIPAA Compliance and the Health Industry
Frequently evolving regulatory requirements in today's healthcare industry, are converting the healthcare industry to face increasing number of technology challenges that can help them deliver the finest patient care. Volico's Business Continuity services help healthcare providers prepare, recover and continue their critical business functions.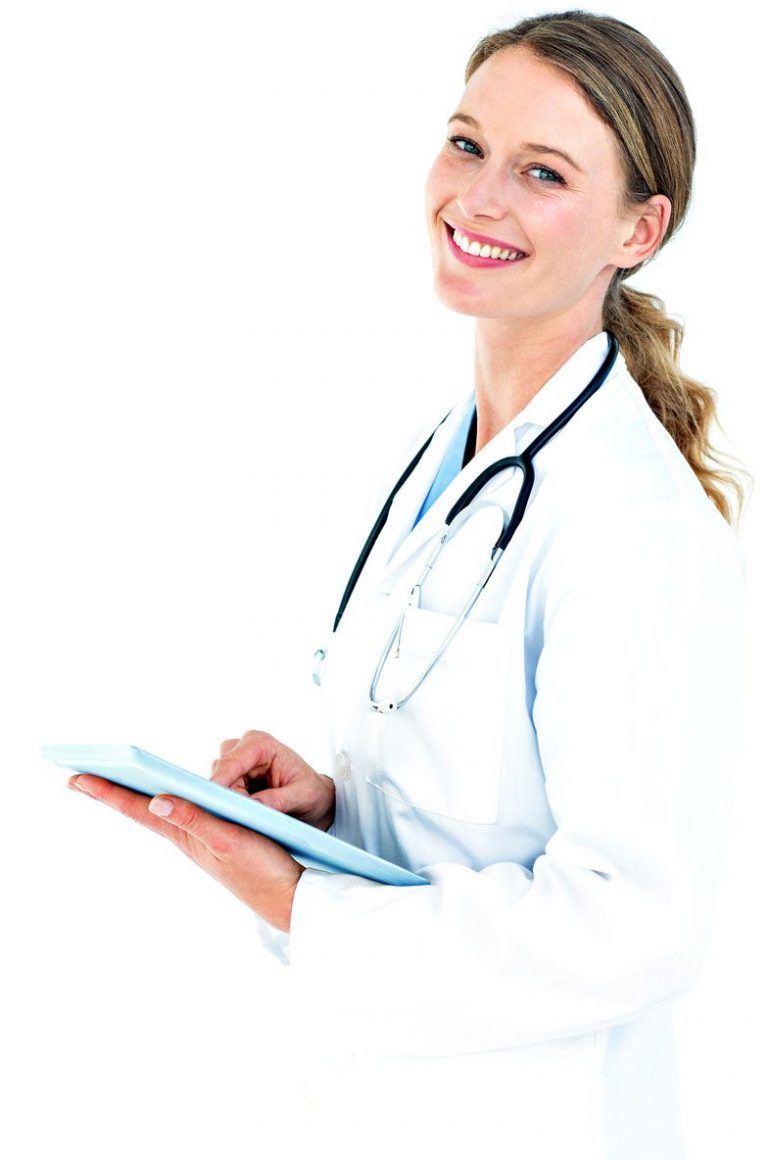 Our Healthcare Hosting Solutions includes the following:
✓ Tier IV Carrier Neutral Data Center.
✓ Private and Hybrid Cloud Solutions.
✓ Managed Services and Infrastructure.
Volico helps healthcare organizations and businesses who need to run back-office applications without the expensive cost of handling a self-hosted environment. Volico's technology solutions for healthcare are designed to minimize costs while improving and upgrading patient experience.
Volico can craft a fully managed hosting solution to help organizations meet HIPAA compliance requirements. Commitment to regulations and to health care industry customers, Volico provides highly secure and scalable HIPAA compliant hosting solutions to fit all ranges of organizational sizes from small to big.
HIPAA – Health Insurance Portability and Accountability Act
HIPAA sets the standard for protecting sensitive patient data. Any company that deals with protected health information (PHI) must ensure that all the required physical, network, and process security measures are in place and followed.
HIPAA Regulates the use and disclosure of an individual's health information and gives patients greater control over the use of their health information. HIPAA Compliant Colocation includes access to our uninterruptible power, network and AC infrastructure at our secure, high availability data centers to ensure PHI availability. Critical data and applications are safe with our firewall and IDS/IPS protection. HIPAA compliance relies more on process than simply technology, and Volico's compliant colocation solutions work to ensure that all compliance requirements are met on both fronts.
Volico services include an SSAE 16 (SOC 1) TYPE II (Formerly SAS 70) audited and certified data center. We are a trusted medical and health care partner with nearly 20 years of experience and established credentials. We have been there, done that, and can make it happen for you.
We are qualified to provide IT solutions for:
✓ Specialized Hospitals
✓ Assisted Living Centers
✓ Managed Care Centers
✓ Health Care Facilities
✓ Health Care Providers
✓ Life Sciences Organizations
✓ Medical Providers & Organizations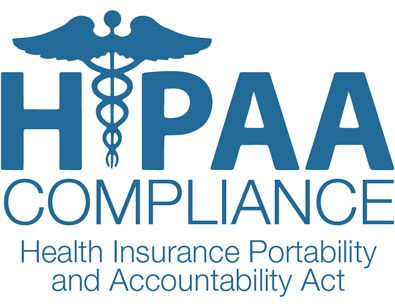 To get started with the quotation process, please fill out the short form below.