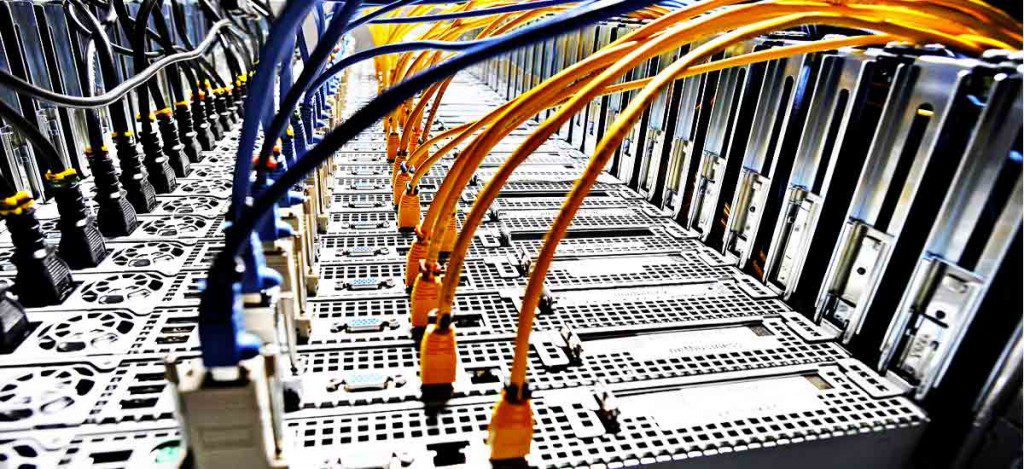 Ways of Boosting Server Efficiency
Data centers are always searching for a means to boost server efficiency. Organizations put a lot of pressure on IT experts to operate critical applications while at the same time maximize cooling efficiency and minimize power consumption. Some of the ways IT managers can make their servers efficient while maintaining cloud security include virtualization, use of monitoring tools and refreshing servers.
Virtualization
If you do not want to invest in additional servers and instead wish to get the most out of the existing servers, virtualization is a suitable solution. A virtual server is one computer acting like many. Virtualization is achieved by utilizing sophisticated software to partition the computer's hard disk into several parts such that each part acts as a separate hard drive. Virtualization allows you to use several operating systems on the same machine. It also enables you to cut down on expenses and to save space.
Management Tools
Implementing management tools helps you optimize the performance of your server per watt and maximize server uptime. For instance, a simple management tool can use power management policies to guard against a power trip and maximize the computer resources available. Furthermore, management tools provide a central point where you can determine the server's health across the data center and in a cluster to make decisions on planning workload assignments across various servers.
Invest in Recent Models
A server refresh is another good way of improving server efficiency. Invest in the latest technology of servers that offer you improved energy efficiency and better I/O and CPU performance gains. It is advisable to refresh your servers every three years to ensure you have highly efficient servers in your organization. Server refreshes provide you with the opportunity to future-proof your IT department for where your organization may be headed in the future. You should invest in servers that meet the needs of your organization, including servers that are optimized for customer applications.
Every organization wants the fastest and most powerful servers in their data center. Virtualization, the use of management tools and investment in faster models are a few ways of ensuring your servers are more productive.