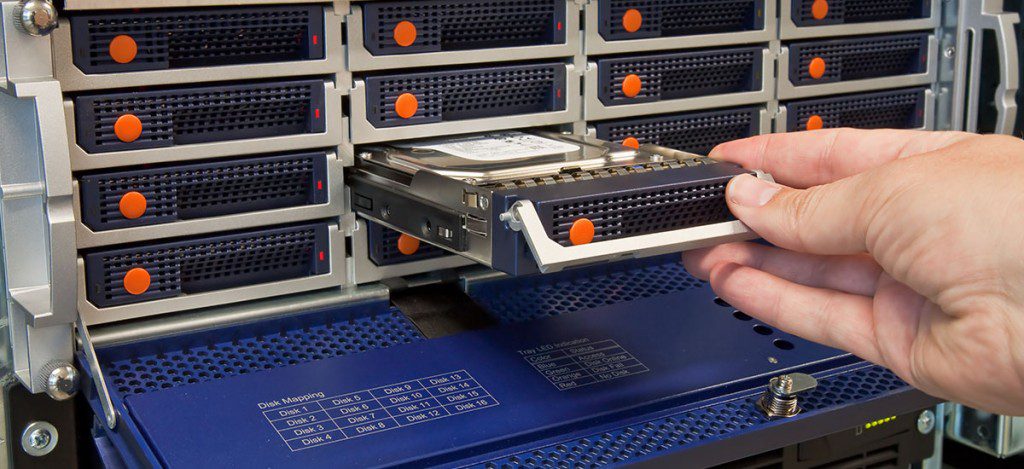 Choosing A Managed Hosting Provider
When choosing a managed hosting provider there are many things to consider. Different people have differing criteria as to what constitutes a good host, and different areas of hosting will be important to each prospective client.
There are many different types of managed hosting. Some are fully managed with everything taken care of for clients, while others are only partly managed. This means some parts of the hosting are managed while others are not. It is therefore important that you know what you are getting for your money. You don't want to think that you are getting a fully managed service only to realize that you have to perform a lot of the hosting tasks yourself. People and companies have different interpretations on the definition of managed hosting so make sure you don't assume something is included without having it confirmed.
When choosing a managed hosting provider it is best to focus on the areas that are most important to you. Everyone's requirements are different so you need to find a host that performs well in the areas that suit your specific needs.
Bandwidth is one of the most important factors to many. Not having enough bandwidth could be problematic for large sites or if you have many visitors. So you need to be sure you have enough bandwidth for your needs. At the same time you don't want to pay for unnecessary bandwidth as this will obviously drive up the costs. Of course you want some extra bandwidth in case it is needed unexpectedly. It is a similar principle when it comes to support. Not enough support could be an issue if you come into problems but you don't want to pay for support that you are unlikely to use. If you have knowledge in hosting you may not want certain areas covered, but then you might not want the hassle of this. It may be important that the servers are monitored so any problems can be spotted.
You might want to consider the expertise of the managed hosting provider's staff. After all, they are looking after the hosting of your website so they should know what they are doing. The experience of the host might also be something to consider, for example how long they have been in the business and how many clients they have had.
Price is inevitably a consideration. The saying, "you get what you pay for", has often been used, and that can sometimes be the case. It isn't always though and you can get deals from good quality hosts. The cheapest option is unlikely to be the best but that doesn't mean you should use the most expensive. Price is one of many areas that can come into the decision of where to take your managed hosting.
It is always good to look at reviews of managed hosting companies. Don't rely on reviews on their own websites, as they will only use the positive ones. Web hosting forums like web hosting talk, can be good portals to see what other have to say. Many who comment on web hosting forums have knowledge of hosting so know what they are talking about. Decisions shouldn't be made on one or two good or bad reviews as these could be due to unreasonable clients or one individual's experience. Look for patterns; if something has been said by many people it can probably be trusted.
There are so many areas of managed hosting that can contribute towards your decision. Some factors will be more important to you than others so this should be considered, and you should try to make the decision based on the balance between them.