Despite the rising adoption of cloud computing, many businesses are still maintaining their applications and services on-premises. Sure, shifting to the cloud is a progressive way of doing business. However, you're better off running some business-critical operations on a physical data center. Datacenter services are an essential step that requires careful planning and preparation. Control and equipment proximity are two of the main challenges often identified by organizations. 
Some benefits of relying on a data center include:
It reduces the impact of unplanned downtime or power failure

It allows you to mitigate losses caused by outages

 

It improves your organization's overall efficiency 
Still, to make the most of a physical data center, whether on-site or rented via a colocation facility, your IT team will want to be well-informed about two vital services: remote hands and smart hands support services. 
In today's blog post, we'll explore remote hands and smart hands services. More specifically, we'll tell you the fundamental differences between the two and why you need to leverage both services to optimize your data center hardware capabilities. 
Let's dive right in.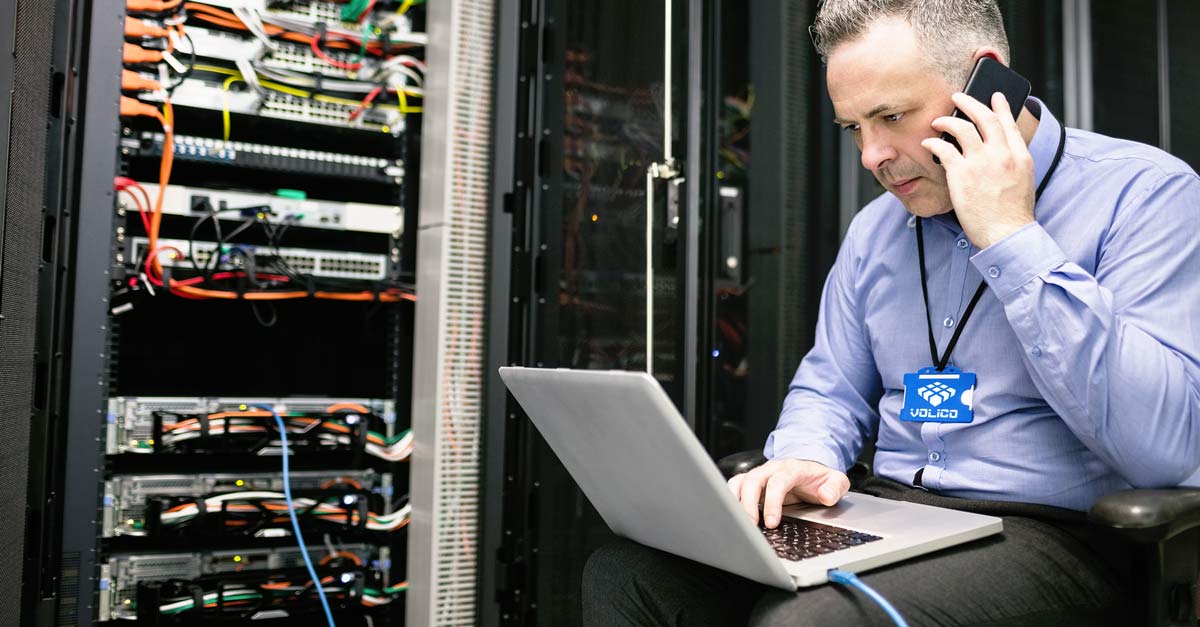 What are Smart Hands Support Services?
Smart hands services involve completing complex and technical tasks. Because of the nature of the operation, these services require experienced smart hands IT specialists. Unlike in a remote hands situation, a smart hands technician has to open up your data center equipment and servers.
Some smart hands services include:
Equipment installations and configurations

Detecting threats

Setting up firewalls

Setting up automated maintenance functionalities

Managing complex and internal cable connections

Troubleshooting system errors

Moving and handling complex equipment

Advanced technical maintenance

Circuit testing
You can use your in-house IT technicians to perform smart hands operations. However, it would be best to engage professional smart hand service providers, especially if your servers are in a colocation facility far off from your business.
Smart hands services come at an extra cost, so you'll want to check the pricing with your colocation facility to determine what best works for your business.
Why Should You Leverage Smart Hands Services?
As your business gains traction, it becomes harder for your in-house IT experts to keep up with the changes. Yet, your organization has to remain online, providing services, products, and customer support.
That said, the last thing a growing company wants to do is jeopardize any momentum gained by having its IT team handle operations manually within a data center.
Besides, it wouldn't make economic sense to employ and train a large IT team to keep your equipment up and running.
Leveraging smart hands services not only frees up your IT staff but also saves costs. Further, it allows you to beef up your data infrastructure without compromising productivity.
Moreover, these services allow your organization to swiftly respond to data center issues, reducing liability problems and possible data breaches.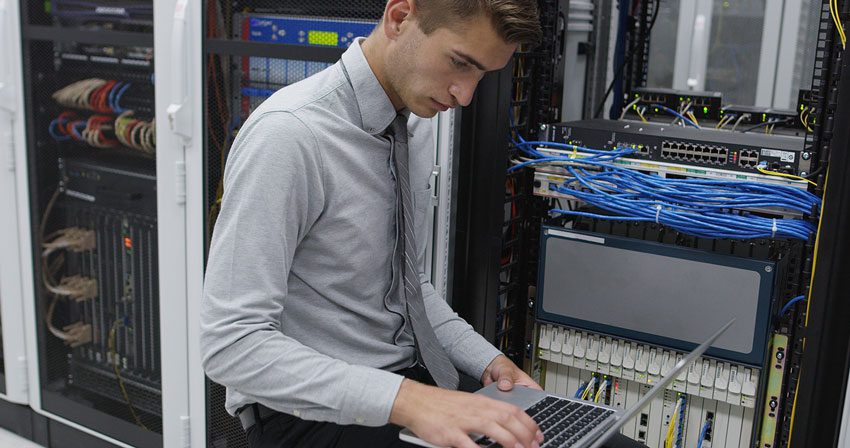 What are Remote Hands Services?
Remote hands services, at their core, involve basic maintenance operations for your data centers and services.
While remote hands services can differ from one colocation facility to another, they typically include the following:
Securing cable networks

Moving network cables

Basic server reboots

Basic hardware and software replacements

Power cycling

Receiving and handling equipment on behalf of your organization
Remote hands services can come to your rescue if your services go down during off-peak business hours. And, as the name suggests, these tasks can be completed without a data center technician opening up your equipment.
The technician will then assess the state of your equipment, recommend basic fixes, and ensure that your infrastructure is safe from elements like extreme weather and heat.
Most data centers offer remote hands services as part of your contract at no additional cost.
Why Should You Leverage Remote Hands Services?
Remote hand services are ideal for businesses that lease space in a colocation facility located miles from their environment.
These services enable you to manage your data center without incurring the costs of sending your IT team to the colocation facility.
And the beauty of it is that remote hands services allow you to perform crucial IT tasks during odd hours, weekends and holidays. What's more, these services are available 24/7 even when your IT staff isn't available.
Keep in mind that problems with your IT infrastructure tend to occur when you least expect them.
The ability to attend to critical IT issues within a data center quickly by extension means that you can enjoy guaranteed uptime with improved speed and flexibility.
Remote Hands vs. Smart Hands Support: Which One Should You Use?
The fact is, remote and smart hands services are crucial for small and large businesses. If your organization has its IT equipment and servers in a colocation facility, leveraging both services can help keep your infrastructure up and running to its full capacity.  
The ripple effect is that you'll cut down costs and minimize the impact of planned or unplanned downtime. Using both services will ensure that your business's physical data centers and servers are well taken care of, especially if they are located in an off-site colocation facility.
Remote Hands services usually include initial basic support services of data center colocation providers. These involve remote IT support traditionally kept at minimum simple tasks.
In contrast, smart hands services cover more complicated tasks like equipment installations and configurations, setting up firewalls, setting up automated maintenance functionalities, etc.
Get Started with Volico Remote and Smart Services
Volico Data Centers remote and smart hands specialists are readily available to ensure that your IT infrastructure and applications hosted in our colocation facility remain operational even if you don't have the time to be on site.
Our Remote Hands and Smart Hands services include quick and straightforward interventions like on-demand restart, rack installation, cabling, and more complex tasks.
Volico understands that some of the biggest challenges businesses often face include controlling their IT infrastructure and the location of their IT systems. The farther the equipment's location, the bigger the challenge, especially when your IT staff must travel to the site.
To streamline the process of outsourcing data center operations, we offer several services designed to secure your operations and reduce outages.
Discover how Volico can help you with your Managed Services needs.
•  Call: 888 865 4261
•  Chat with a member of our team to discuss which solution best fits your needs.