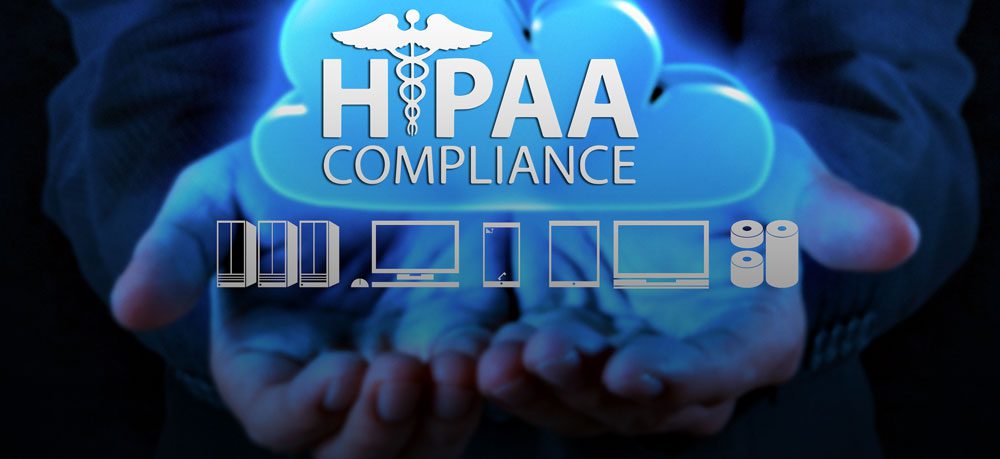 Do You Need HIPAA Compliance in Your Cloud Storage Solution?
The Health Insurance Portability and Accountability Act requires safe and secured information for clients. Failure to comply with the guidelines for HIPAA could find your organization in a great deal of legal trouble that could damage the company's reputation as well as incur fines and penalties. If your organization deals with the physical or mental health of clients, your backup solutions need to provide safety and security of that data.

When it comes to certifying for HIPAA compliance, data centers are audited to ensure that the information contained within is indeed safe from attacks. This may include tests such as those involved with SSAE 16, Type II SOC 2 and SOC 3 audits. By passing each of these examinations, a data center may be confirmed as a safe and secure location for storing sensitive medical files. For those interested in reports for this HIPAA compliance, the SOC 3 report is made publicly available while the SOC 2 is strictly confidential due to the nature of the information regarding an organization's networking infrastructure.
Due to the importance of health-related information, security may be only part of the efficiency offered by online storage services. Stability of the system plays a large role in efficiency as this information needs to be accessed. Uninterruptible power sources, strong networking infrastructure and proper cooling technologies are also important when considering compliant Cloud-based storage methods. These capabilities are found using companies such as Volico hosting service. Providing secure firewall and IDS/IPS protection, compliance requirements and hardware efficiency allow users to maintain sensitive data securely without fear of losing information or waiting for systems to become available.
Cloud hosting services are an excellent alternative to storing files locally which may be compromised due to disasters, network failure or server corruption. When storing sensitive data such as health information of an individual, data centers need to be developed with secured encryption methods. If your health organization is in need of a Cloud-based backup solution, make sure that it has been tested and is compliant with HIPAA standards. It may save your company from expensive lawsuits and civil cases.
Ready to See How Volico Can Help You?
Got questions? Want to talk specifics? That's what we're here for.
Have one of our friendly experts contact you to begin the conversation. Discover how Volico can help  you with your healthcare hosting needs.
•  Call: 888 865 4261
•  Chat with a member of our team to discuss which solution best fits your needs.