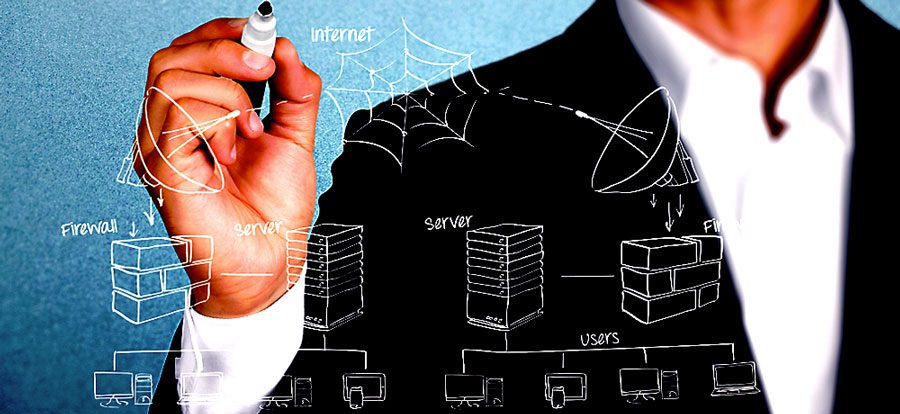 Finding High Quality Clustered Hosting Services
When it comes to efficiency for your computing, it's hard to beat high-quality Clustering Services. Here are a few features to look for in a company in order to ensure that the clustering techniques they're using are going to be best suited for your purposes.
Scalability
One of the main advantages of a server cluster is that it can more efficiently put out computing power when you need it for hosting requirements. It's a good idea to look carefully at the offered features in a clustering service to make sure they have the scalability you want there.
After all, you don't want to pay for computing power that you aren't currently using. If a company has decent scalability, then it will be able to instantly handle any sudden boost in traffic you get for your business, such as during holiday hours, or other peak times you experience depending on what your business is about.
Clustered servers are particular good at scalability, but it always pays to check to make sure.
Uptime
Once again, having a hosted service isn't especially useful if the servers keep going down and your site goes dark to the public. This can be damaging to your reputation, as well as to your pocketbook directly if people literally can't buy any of your services.
It pays to look closely at just what kind of uptime a hosting company is offering with their clustered computing. Some companies will try to hide bad uptimes by just not writing about them at all. Others might use confusing statistics to convince you.
But if you look closely at the offered uptime and how much of it is guaranteed, you will be better off as far as choosing a hosting service that properly meets your needs.
Clustered computers often have the benefit of being particularly good at maintaining uptime since if one computer is having trouble, the load can fall more to the others in the cluster.
If you check your potential hosting service for these particular features, you should be able to find one that works the best for you.
Ready to See How Volico Can Help You?
Got questions? Want to talk specifics? That's what we're here for.
Have one of our friendly experts contact you to begin the conversation. Discover how Volico can help  you with your Managed Hosting Services needs.
•  Call: 888 865 4261
•  Chat with a member of our team to discuss which solution best fits your needs.