Located in the heart of downtown Miami, Florida, Volico's colocation, data center facilities sit in an area with numerous telecom carrier hubs, fiber loops, international cable landings, and multiple power grids, making it a primary exchange point for high levels of traffic between the United States, Europe, and Latin America. Via this massive and diverse connectivity, Volico Miami colocation delivers world-class services to customers worldwide.
Why Choose Miami Colocation Data Centers?
The data centers in Miami offer direct connectivity to several cloud services, network providers, content delivery networks, and key players in the industry. You can expand your reach by selecting Miami, therefore, improving your customer experience. Miami enjoys a premium telecommunication infrastructure that is utilized by federal, hospitals, and courthouses. Carrier facilities, multiple fiber loops, and other features provide your business access to a world-class communications gateway, connected to Latin America.
Why Use Miami Colocation Services?
Colocation provides peace of mind through uptime guarantees and frees up time and resources for companies to invest in their core business. Colocation data centers offer companies enhanced security, redundancy, and connectivity by utilizing economies of scale. Volico provides colocation solutions that accommodate companies with any size footprint, from 1/4 rack, full cabinets to private suites. We own and operate premier, carrier-neutral colocation facilities with 24x7x365 support services provided by in-house staff.
OUR MIAMI METRO AREA DATA CENTERS
Miami's impact on global markets and nearby proximity to Latin America and the Caribbean islands make it a central hub for international trade and commerce. Our Tier IV Data Center Availability Standards provide high performance and an intense focus on redundancy to ensure maximum availability.
Certifications and Industry Compliance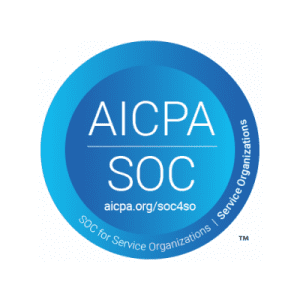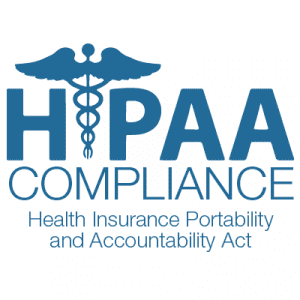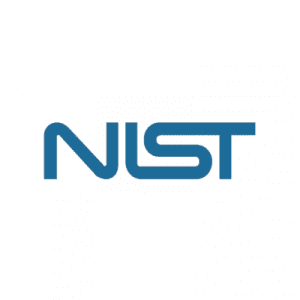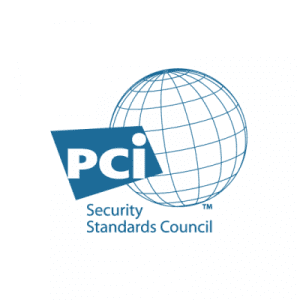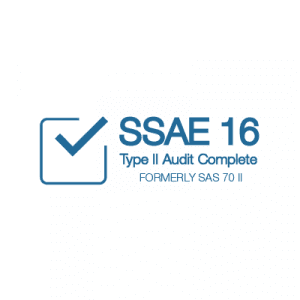 All Miami Colocation Packages Include
MIA2, MIAMI DATA CENTER GALLERY
Schedule a live, in-person tour nearest you today, with one of our data center engineers. You will see how it's all done, from the generators to the cooling system, to the data center floor itself. See it live, schedule a live tour today. What are you waiting for? Excellent service awaits.
We offer both in-person tours and virtual tours at this time. Please fill out the form below, and one of our sales representatives will contact you to schedule a tour.