Premium managed services without a premium price tag
At Volico we understand that every small or medium-sized business needs their IT to be supporting their organization – not holding it back. That's why when you outsource your IT to us you can stop worrying about what happens if you run into an issue with your technology.
VOLICO IT APPROACH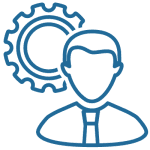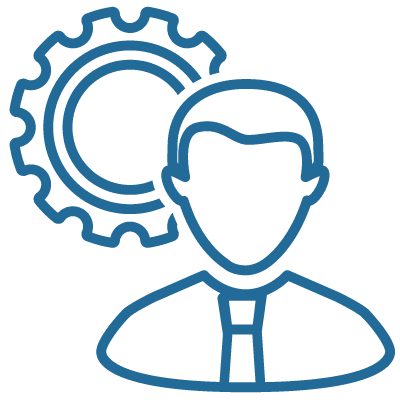 Highly Qualified IT Expert
Whether it's assessing the state of your IT infrastructure, migrating servers, staying secure, integrating cloud environments, managing network performance, redoing a business continuity plan, or something that defies easy description, Volico highly qualified and certified IT professionals can help you.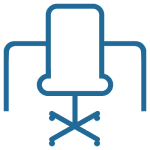 Commitment to Customization
Volico offers a wide-ranging Professional Services portfolio emphasizing technology customization, an extensive vendor-neutral technology services skillset, and an ability to respond quickly with impressive depth of expertise.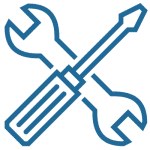 Comprehensive Quality Processes
Our continuing investment in our infrastructure, quality frameworks, and rigorous client satisfaction assessments has produced a solid track record of project execution within budget.
Our team of experts can become your on-site IT department managing everything from your servers and network infrastructure, to your computers, workstations and mobile devices. We provide end-to-end solutions for all of your technology needs.
With Volico as your outsourced IT partner, you will experience:
Less Downtime – Faster resolution leads to more productivity.
Fewer Day-to-Day Issues – Proactive maintenance prevents issues in general. More Opportunities – And more time in the day to take advantage of them.
Flat-Rate IT Budget – Know your IT expenses ahead of time, your accounting department will thank you!
Infrastructure Protection – Keep your network and devices safe and secure.
Business Continuity – Through backup and disaster recovery methods and best practices.
A Good Night's Sleep – Knowing your business is in good hands.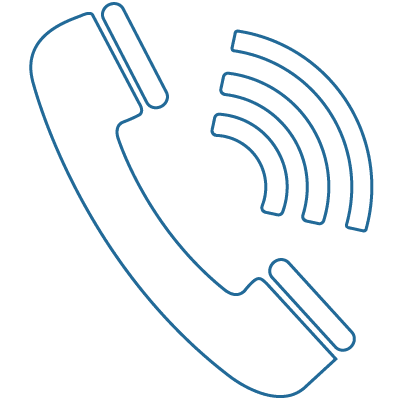 Speak with specialist about a solution that meets your specific requirements.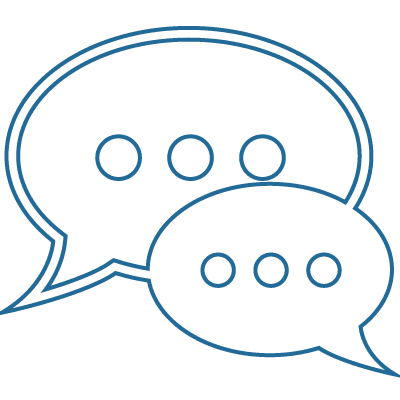 Chat with an on-site IT expert